Admissions
Roanoke can be surprisingly affordable.
"If it were not for the aid I received from Roanoke, I would not have been able to attend college."
Sebastian Pena '13
Picture yourself here!
Watch Video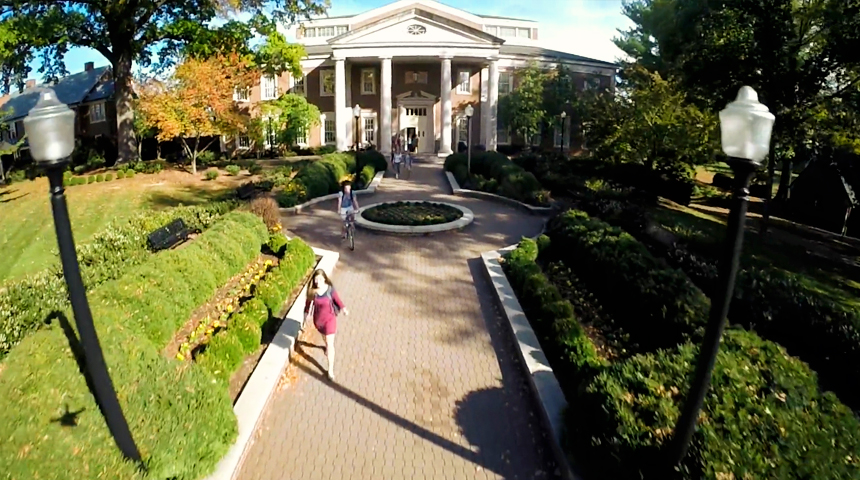 A gorgeous campus, in a nice college town, with a vibrant city nearby.
Weekday Visits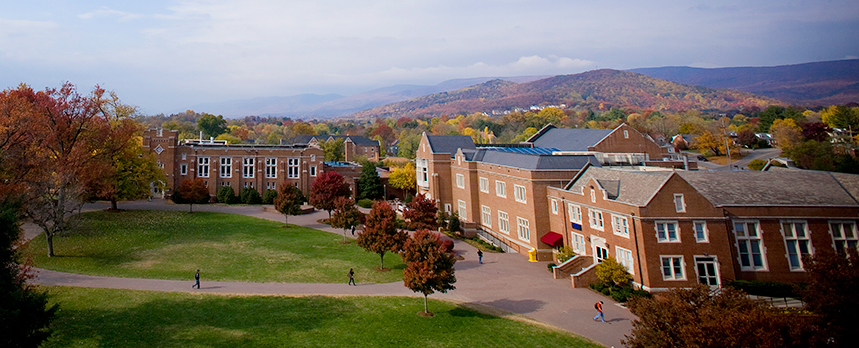 Our goal is to help you discover the real Roanoke and to get the fit and feel of the College. We offer hourly appointments and tours all year long (Monday through Friday)!
As a high school senior, visit Roanoke and explore athletic training, biology, biochemistry, chemistry, computer science, environmental studies, health and human performance, mathematics and physics for a day!
Date | Time: Sunday, February 14, 2016 | 1:45 PM
Location: Roanoke College
You and your parents are invited to attend an informal reception in your area for accepted high school students.
Date: Sunday, March 06, 2016
Location: Roanoke College
A spring visit to campus is a great way to learn about Roanoke College! We offer a morning and afternoon information session and tour.
Date | Time: Monday, March 28, 2016 | 9:00 AM
Location: Roanoke College