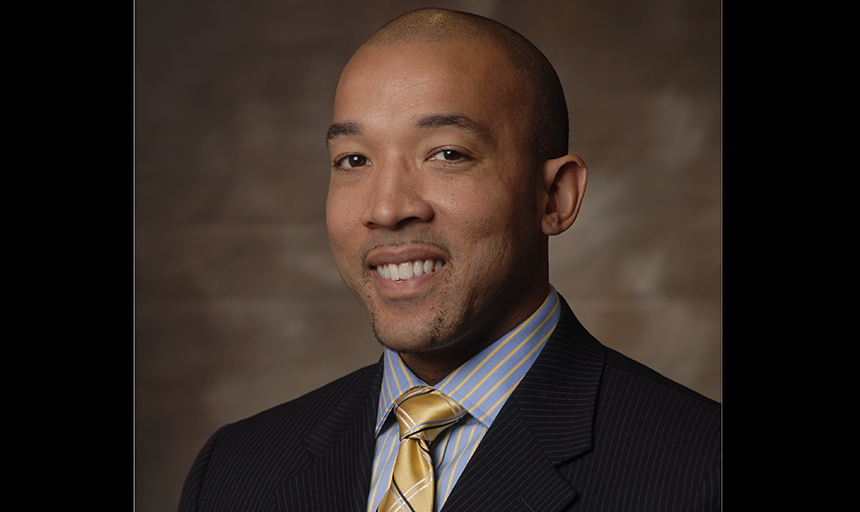 4.24.2017
By Roanoke College News
Butler is one of 40 under 40 Leaders in Minority Health
Dr. Paris Butler '00 is being recognized as one of the 2017 40 Under 40 Leaders in Minority Health. Butler is assistant professor in the Division of Plastic Surgery at the University of Pennsylvania Perelman School of Medicine. The recognition comes from the National Minority Quality Forum and the awards will be presented at the 2017 NMQF Leadership Summit on Health Disparities and Congressional Black Caucus Health Braintrust.
Butler was a biology and sociology double major at Roanoke, a member of the men's basketball team and he is now a member of the Roanoke College Board of Trustees.
Butler completed medical school and a general surgery residency at the University of Virginia School of Medicine and is board certified. He completed plastic surgery training at the University of Pennsylvania. His clinical interest is in both reconstructive and cosmetic plastic surgery.
During his general surgery residency, Butler completed a postdoctoral research fellowship at Stanford University where he studied keloid biology and obtained a master of public health (MPH) from University of California-Berkeley. Butler spent a year as a policy fellow working for the U.S. Department of Health and Human Services helping to implement the Affordable Care Act.
"Our country needs new leaders to fulfill the dream of eliminating health disparities in a generation," Congressional Black Caucus Health Braintrust Chair Dr. Robin Kelly said. "Fresh ideas and new approaches are needed to decrease health inequalities for minority communities currently suffering from poor access to quality healthcare."