News & Events
News
Lucy Perry left the day after graduation and went the distance in just three and a half months.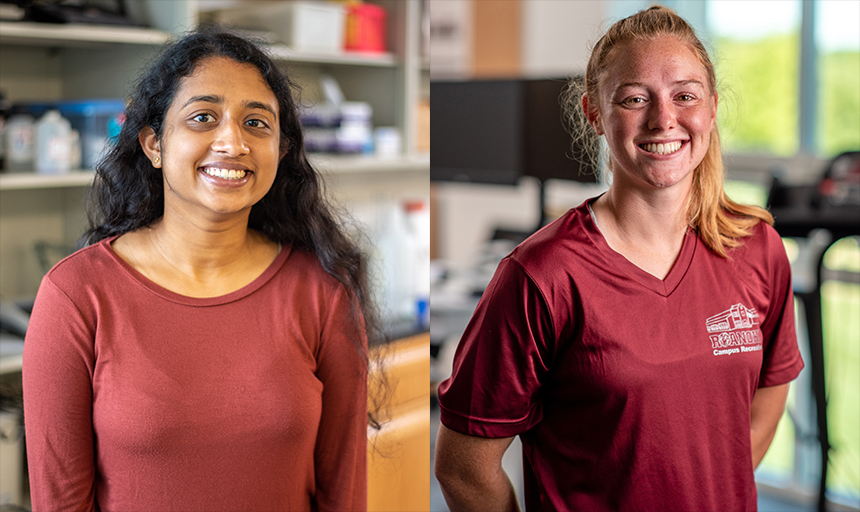 Groundbreaking work about public health in Roanoke earned students a spot at a National Institutes of Health conference.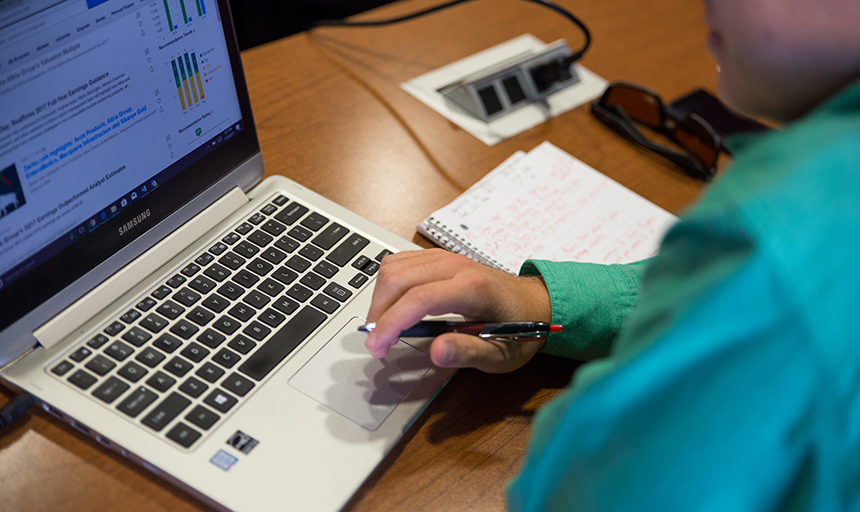 The Management Institute, sponsored by the Business Administration and Economics department, is accepting nominations through Nov. 12 for the 2022 Management Program.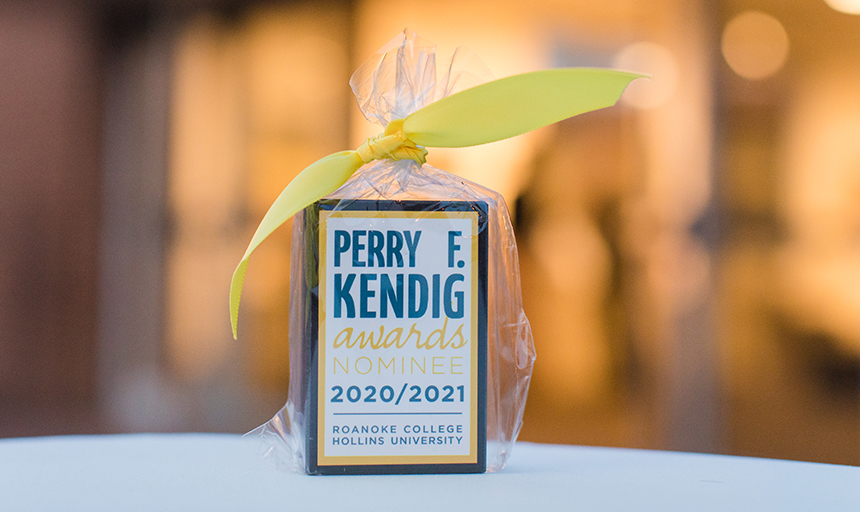 Several arts organizations and individuals, including Olin Hall Galleries, were honored with the 2021 Perry F. Kendig Awards.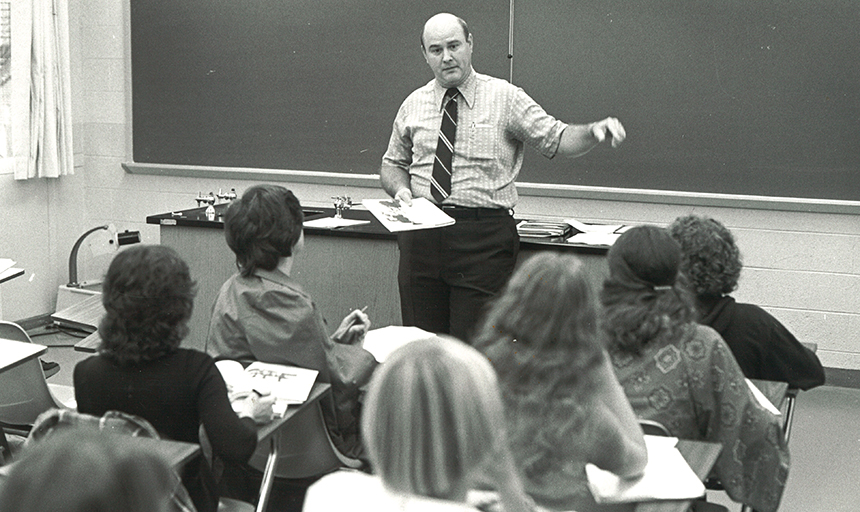 Welford, who retired from Roanoke College in 2002, died on Sept. 27.
Events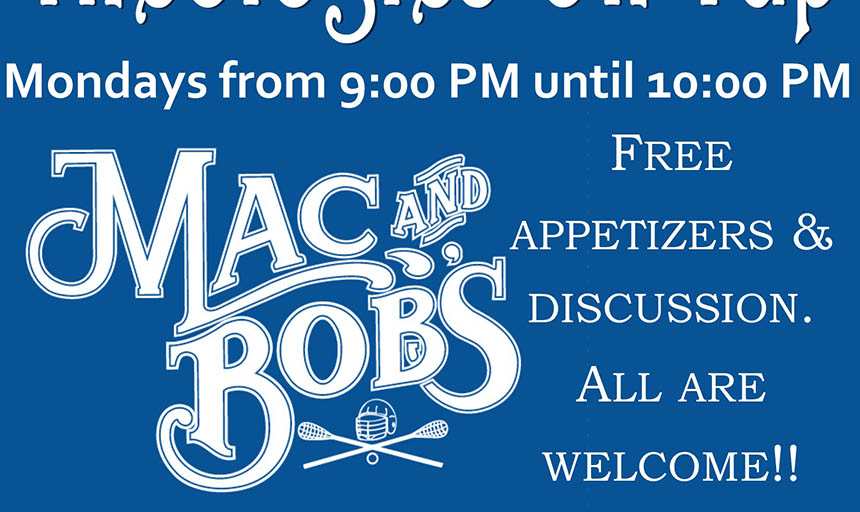 Open discussions on current events from various theological perspectives.
Date | Time: Monday, October 18, 2021 | 9:00 PM
Location: Mac & Bob's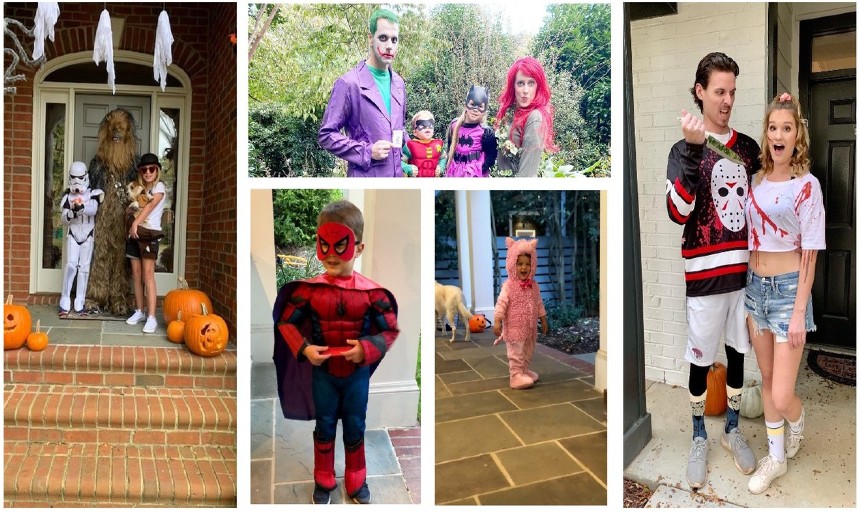 Have a great costume? Want a chance to win some prizes? Submit pictures of you and/or your family members dressed in their Halloween Costumes to be entered.
Date: October 11 - November 5, 2021
Location: Virtual Event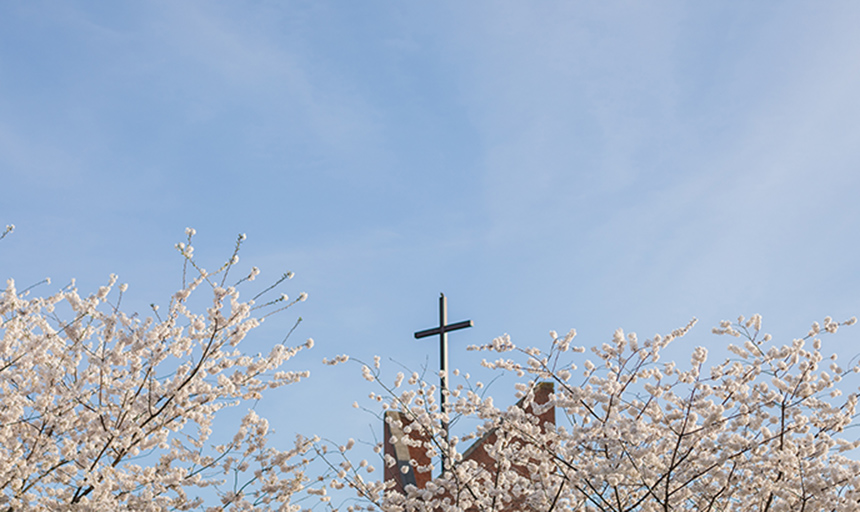 Please join us for R.C. Lift.
Date | Time: Wednesday, October 20, 2021 | 5:00 PM
Location: Antrim Chapel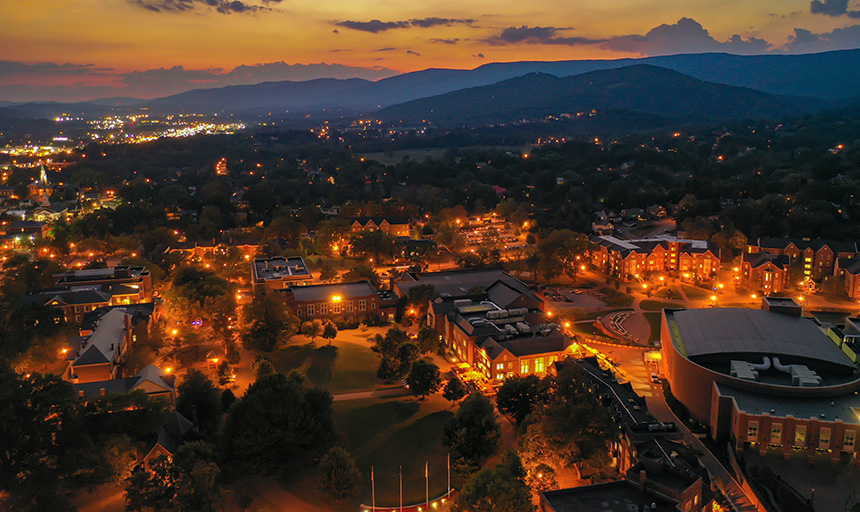 Our evening program will allow you to learn more about why Roanoke College is a great college choice!
Date | Time: August 12 - November 4, 2021 | 4:00 PM
Location: Roanoke College - Antrim Chapel
Join us for a Roanoke College Charlotte Alumni Chapter Fall Gathering. Sunday, October 24, 2021 from 1:00-4:00 PM at Lower Left Brewery. Join us to watch the Carolina Panthers take on the New York Giants. There will also be music from The Daniel Sarjeant Project.
Date | Time: Sunday, October 24, 2021 | 1:00 PM
Location: Charlotte, NC