News & Events
News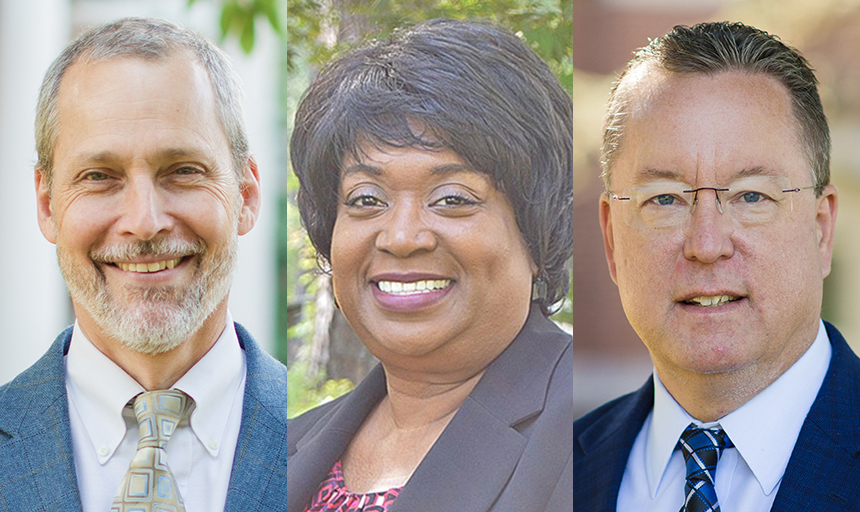 President Mike Maxey gives an update on the Dean's Office staffing and other senior leadership changes.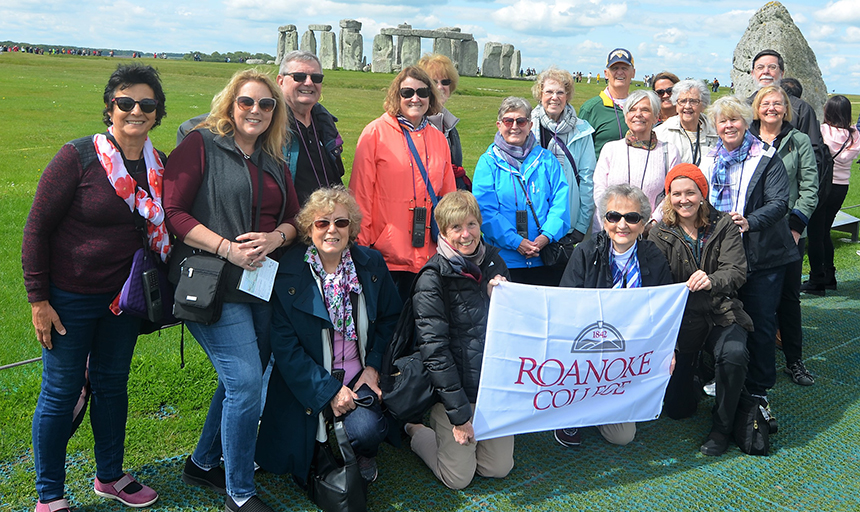 The Kiplinger Review identified the Roanoke College program as a key reason why Roanoke, Virginia, is the nation's best place to retire.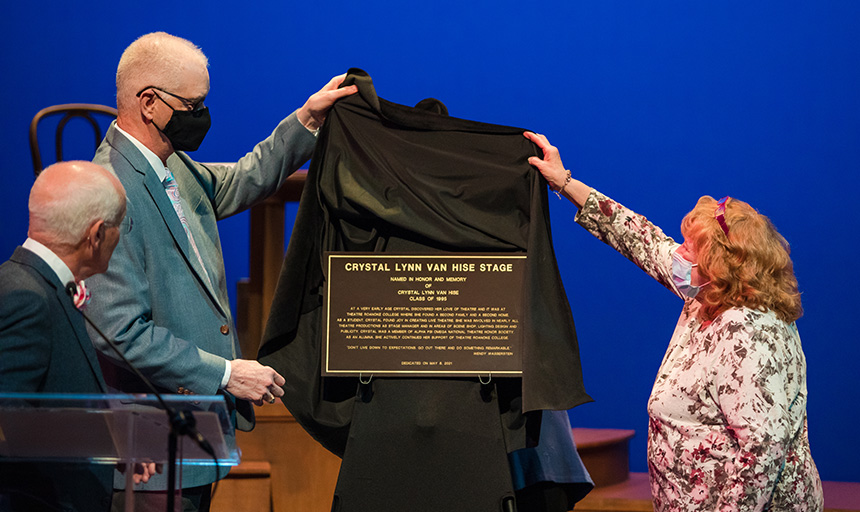 The Olin Theater stage was named for alumna who led many productions as a student, Crystal Lynn Van Hise '95.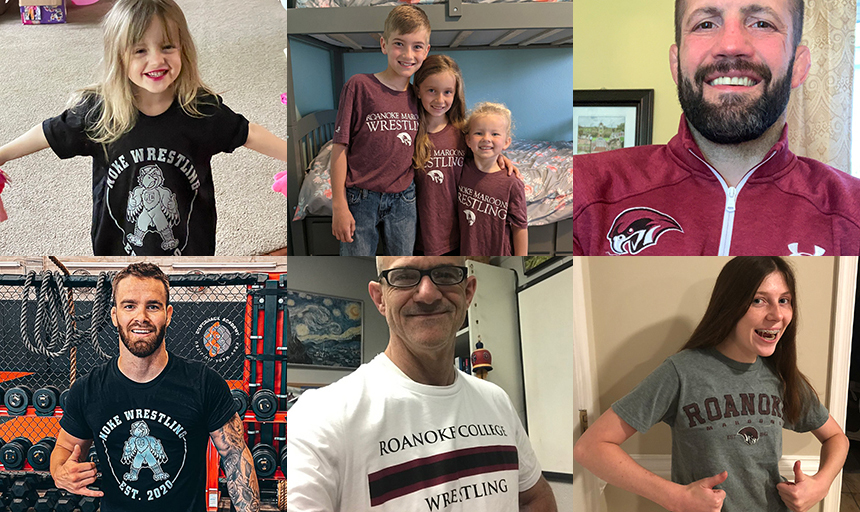 @NokeWrestling "totally crushed" this year's #WrestlingShirtADayinMay campaign.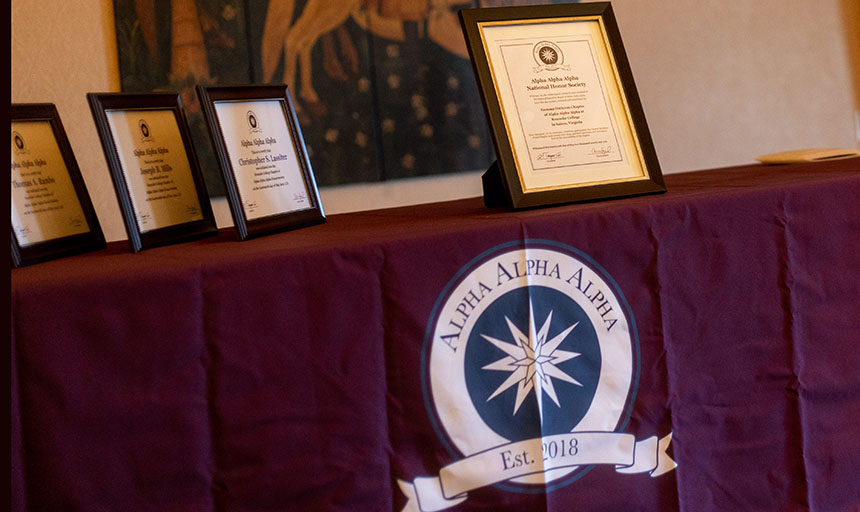 Sixty-five students were inducted into Roanoke's new Gamma Omicron chapter of Alpha Alpha Alpha, which is only the fifth chapter in Virginia.
Events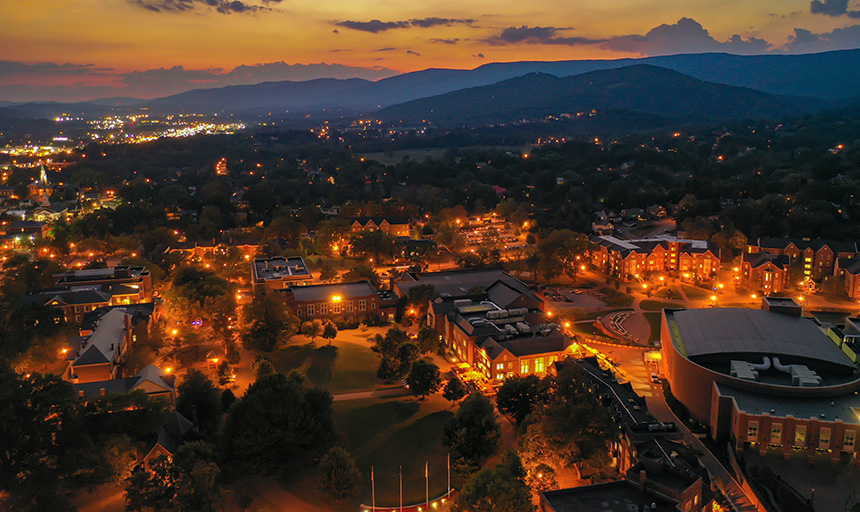 Our evening program will allow you to learn more about why Roanoke College is a great college choice!
Date | Time: August 12 - November 4, 2021 | 4:00 PM
Location: Roanoke College - Antrim Chapel
Does the Common Application confuse you? Started writing that college essay but now stuck? Haven't started your college essay? Join us to learn what you need to do to write an effective college essay.
Date | Time: Thursday, August 12, 2021 | 5:30 PM
Location: Virtual Event
Are you an international student interested in attending Roanoke College? Want to learn more about Roanoke? How to apply for admission? Join us to learn more!
Date | Time: Monday, August 16, 2021 | 1:00 PM
Location: Virtual Event
Does the college application process confuse you? We'll take you through the college application process and give you some do's and don'ts.
Date | Time: Monday, August 23, 2021 | 7:00 PM
Location: Virtual Event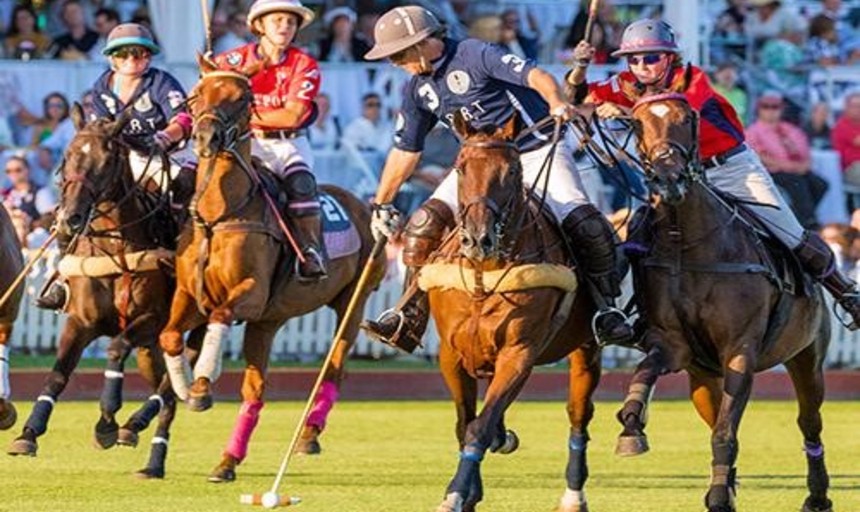 Join the Roanoke College New England Alumni Chapter for a tailgate at the Newport vs. New York Polo match
Date | Time: Saturday, August 28, 2021 | 1:00 PM
Location: Portsmouth, Rhode Island