News & Events
News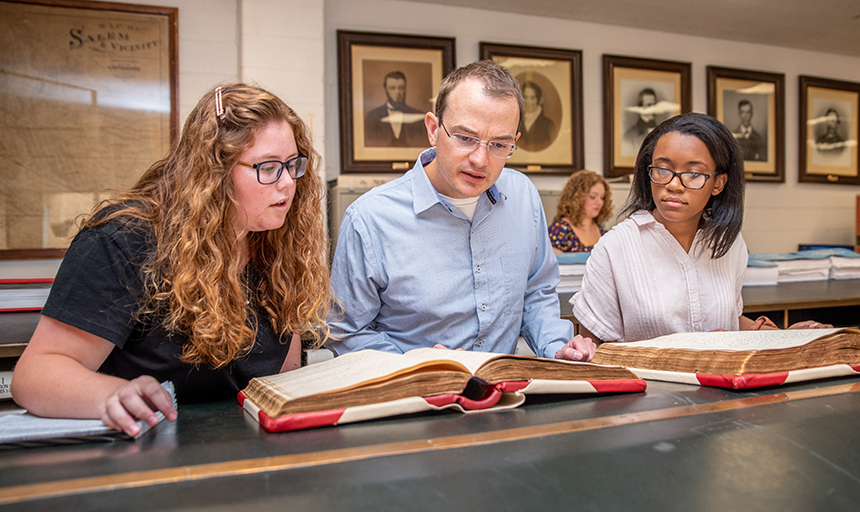 Six students conducted in-depth research to help build a database of information about enslaved people who lived in Southwest Virginia before and during the Civil War.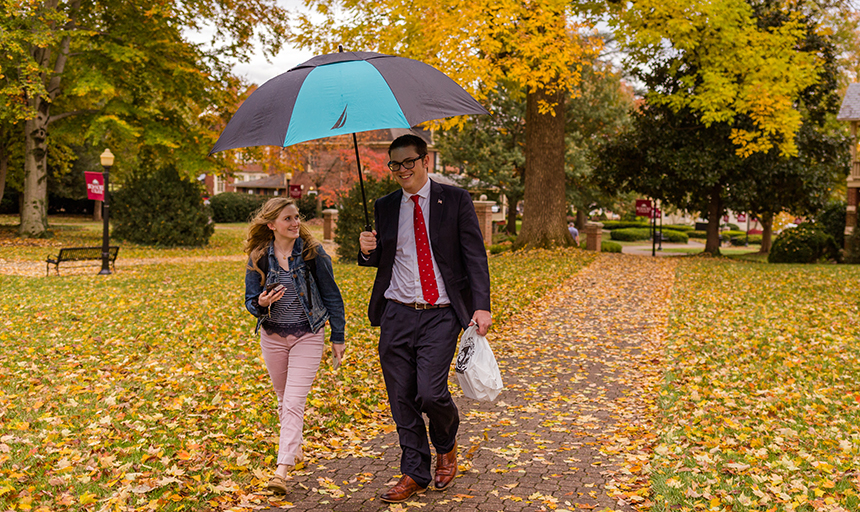 Roanoke College officials have been preparing for heavy rain and wind associated with Hurricane Ian, which is expected to make its way into the Roanoke Valley on Friday and may bring rain to the region through Monday.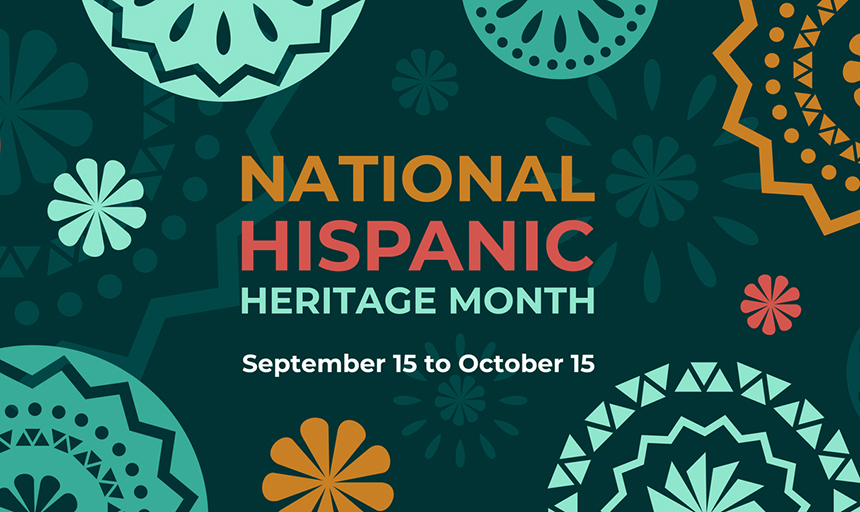 The Hispanic Organization for Leadership and Achievement has an array of events planned for Hispanic Heritage Month.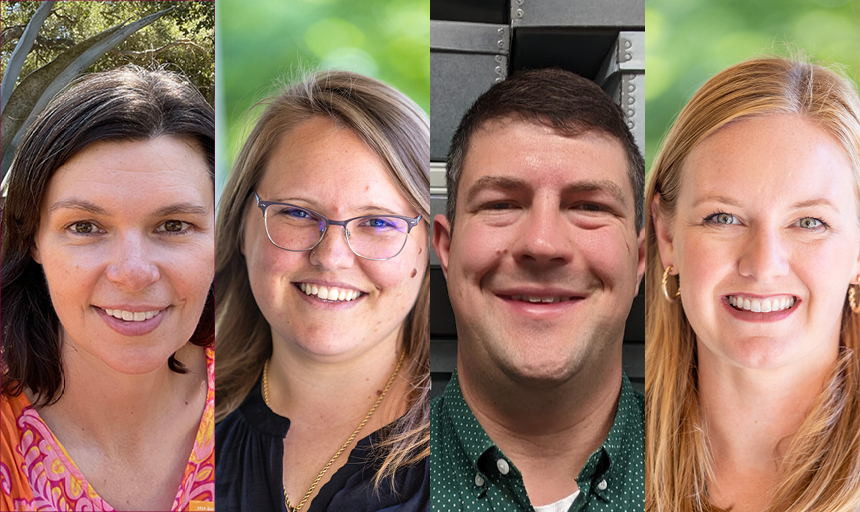 See what fellow Maroons are up to in this month's roundup of alumni accomplishments.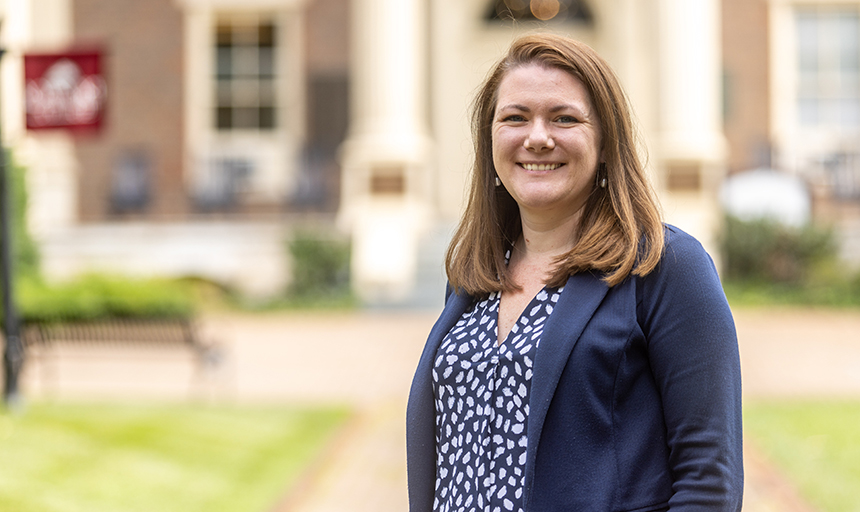 Karin Saoub, the Capp Whitehead Professor of Mathematics at Roanoke College, has been placed as an adviser to the director of the Office of Science in the U.S. Department of Energy.
Events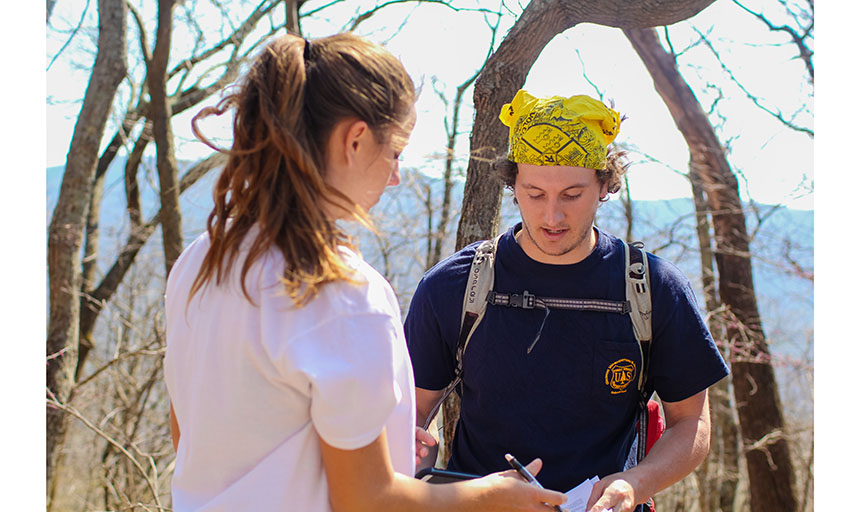 Learn how to reliably navigate the world! In this clinic, you will learn how to read and utilize a map, how to plan a trip, and other methods of navigation.
Date | Time: Monday, October 3, 2022 | 7:00 PM
Location: Outdoor Adventure Center, Bast 121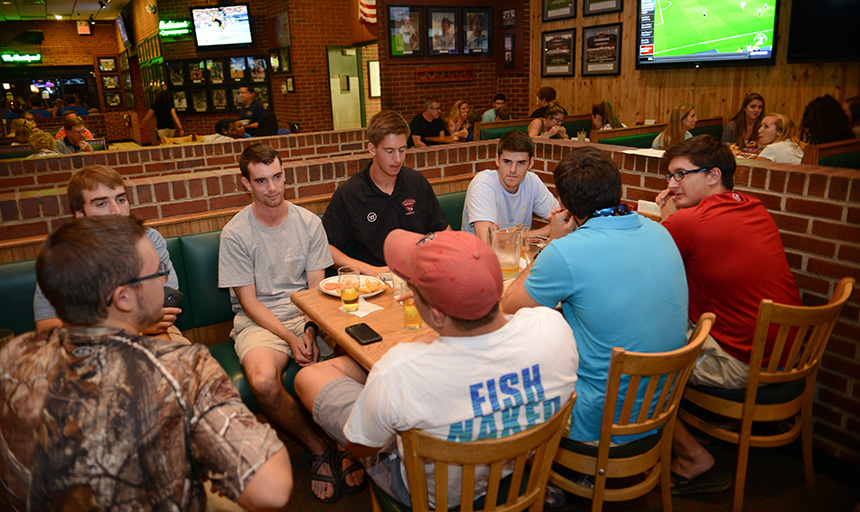 InterFaith discussion and free appetizers at Mac & Bob's, Mondays at 9 PM
Date | Time: Monday, October 3, 2022 | 9:00 PM
Location: Mac & Bobs
The Elderscholar Program is in its 38th year of offering lectures for adults 55 and older. The program features Roanoke College faculty and guests speaking on areas of their expertise. This spring, the program will be both in-person and virtual. Participants can choose to attend the live lecture with lunch afterwards, or watch live with Zoom from the safety and comfort of their home. Registration is required.
Date | Time: Tuesday, October 4, 2022 | 12:00 PM
Location: Live: Colket Center Ballroom & Virtual: Zoom Webinar
"My paintings are more than representations of people's possessions; they are portraits of their minds." - Richard Pasquarelli
Date | Time: September 10 - October 9, 2022 | 1:00 PM
Location: Olin Hall Galleries
"Mapping the Human Experience" explores the human experience, as described through the lens Enneagram, and uses the perspective of landscapes and satellite photos to depict each type's journey to health.
Date | Time: September 10 - October 9, 2022 | 1:00 PM
Location: Olin Hall Galleries