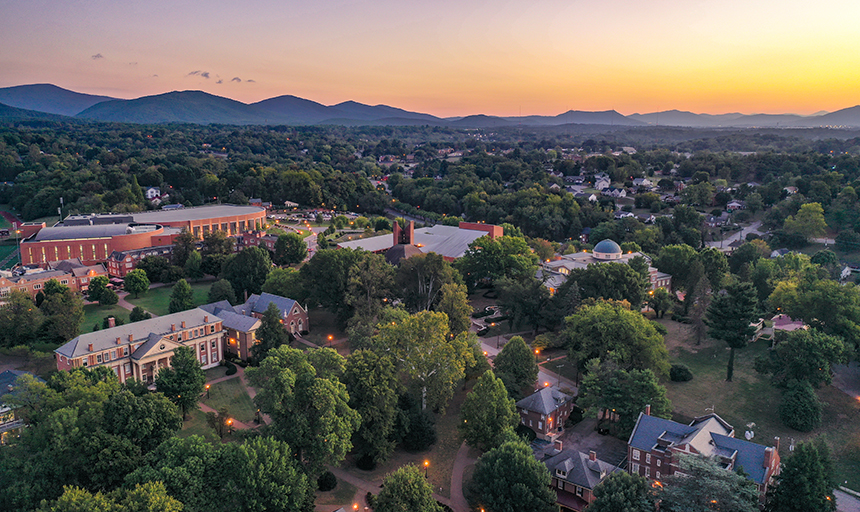 Investigation of Title IX and Related Issues
President Maxey sent the following message to the campus community.
Date: October 9, 2020
To: The Roanoke College Community
From: President Michael Maxey
Regarding: Investigation of Title IX and Related Issues
This is an update on the status of the investigation regarding Title IX at Roanoke College.
The investigation by the independent third-party investigator, Karen Michael, Esq., was completed yesterday and a final report is expected by the end of the month. While we hoped to have a completed report by early October, the investigation was larger in scope than expected and the investigator has interviewed approximately 80 witnesses. This has caused a delay in the final report. Our most important goal was to have a complete and thorough investigation, and we are confident that the investigator has worked toward that end as quickly as possible.
The report will be shared with the Executive Committee of the Board of Trustees. The Board of Trustees and I will determine what future actions will be taken, based on the results of the investigation. The central findings of the investigation will then be shared with the larger College community.
I also remind everyone that Sandy McGhee, our College coordinator for care and support for survivors, is available for support and to connect you to College and local resources. Sandy can be reached at McGhee@roanoke.edu.
Thank you to everyone in the Roanoke College community who has shared their experiences with the investigator.