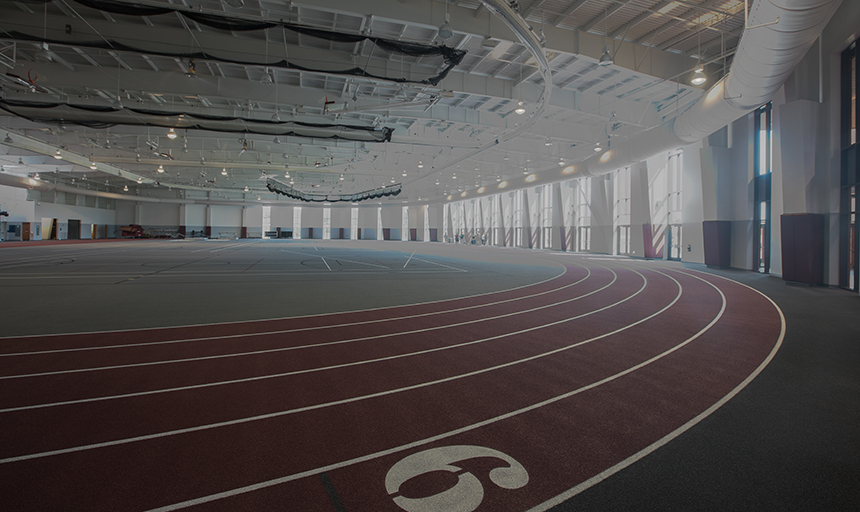 2.20.2017
By Roanoke College News
Roanoke College and City of Salem welcome VHSL and ODAC Championships
Roanoke College will serve as a co-host, with the City of Salem, for the Virginia High School League (VHSL) Track and Field 1A/2A, and 3A/4A Championships, as well as the Old Dominion Athletic Conference Championships. The events will be held on Wednesday through Sunday. In addition to our ODAC colleagues, we welcome high school student-athletes, their families, and fan bases, from all over the Commonwealth of Virginia.
The competition will occur as follows:
Wednesday, February 22, 4:00 pm - 7:00 pm
Thursday, February 23, 10:00 am - 4:00 pm
Friday, February 24, 10:00 am - 7:00 pm
Saturday, February 25, 10:30 am - 7:30 pm
Sunday, February 26, 11:00 am - 8:00 pm
Due to the all-day festival nature of the event, attendees will be coming and going all day. We are encouraging those driving to the event to park at the Salem Civic Center and utilize the shuttle service provided by the City of Salem. The City will also allow parking on the West Side of High Street, as well as the East Side of Market street.
Maps and directions may be found here.