Historical and Cultural Tour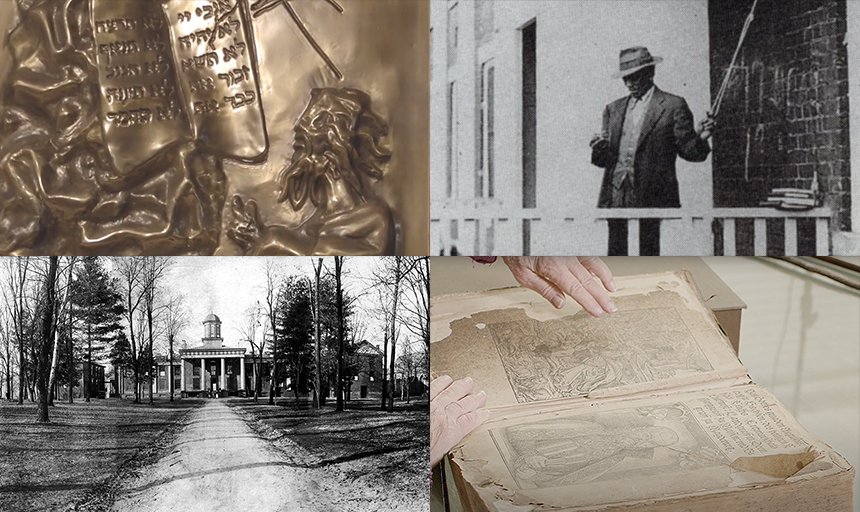 As it is with any historic institution, Roanoke College's past is tied to its present and future. Thanks to this new and immersive virtual tour, it's easier than ever to learn about the history and culture of the College. You'll take a journey through nearly 180 years of history, including major events, the evolution of buildings on campus, the artwork we have on campus, how student life has changed over the years, and the groundbreaking research that's leading to important discussions about our past.
"Roanoke College is a treasure, and when you have a treasure, you want to share it with other people," President Michael C. Maxey said about the tour.
Click the button below to open our treasure chest.