Building Trust, Showing Up, and Creating 'Beloved Communities' with Dr. Claude Steele
Date:

Monday, September 18, 2023


Time:

7 - 8 p.m.

Location:

Olin Hall Theater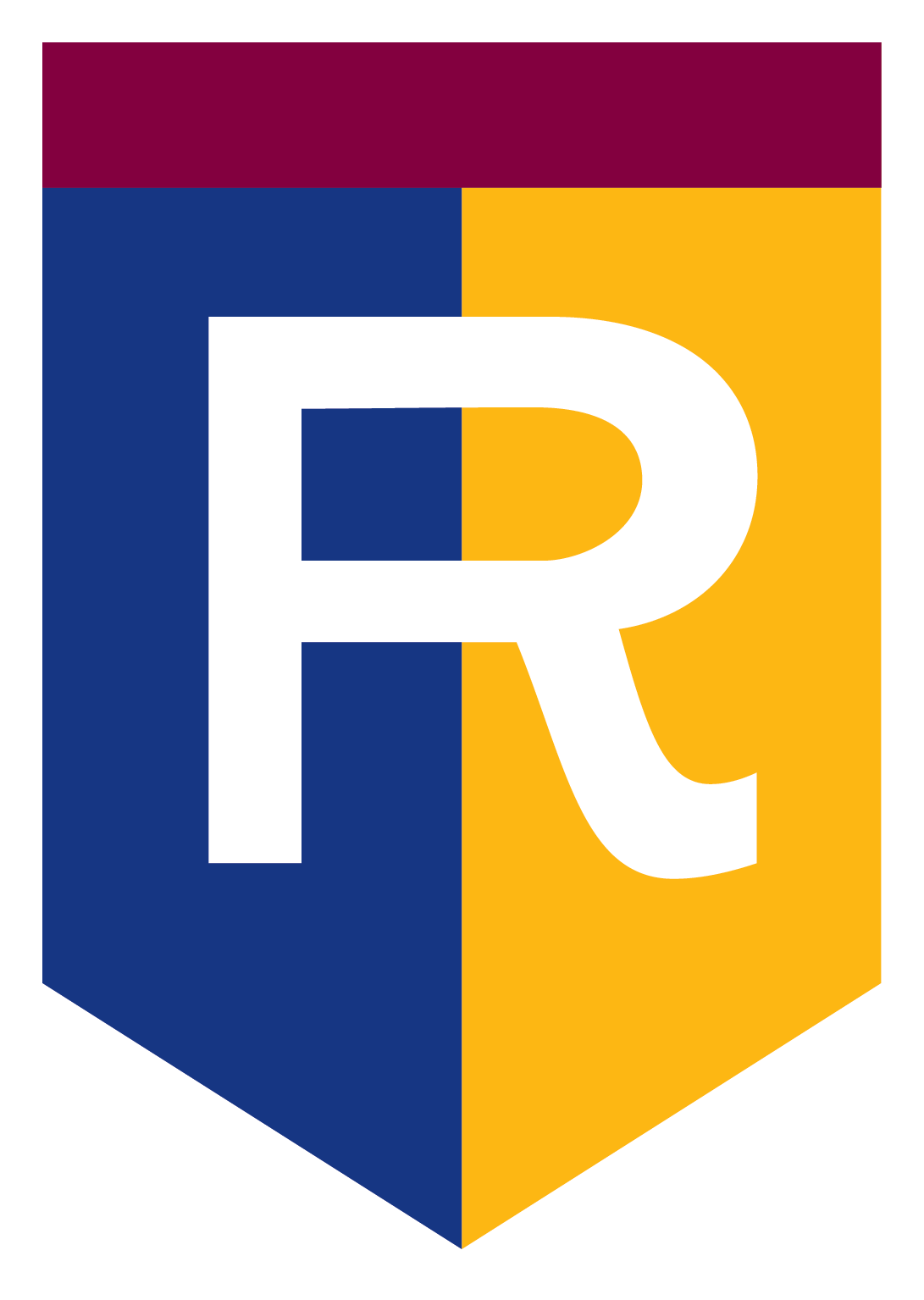 Join the Center for Studying Structures of Race for an evening with Dr. Claude Steele.
Dr. Claude M. Steele is a social psychologist and an emeritus professor at Stanford University. He is well-known for his work on stereotype threat and its application to minority student academic performance. His book, Whistling Vivaldi and Other Clues to How Stereotypes Affect Us, summarizes years of research on these topics. Dr. Steele will be speaking on how we can build successfully diverse colleges and universities where people feel they can contribute from their backgrounds and identities without discrimination.
This lecture is co-sponsored by Office of the President, Henry H. Fowler Public Affairs, and the Office of Multicultural Affairs.
Can't make the event in person? This event will be live streamed via Zoom.