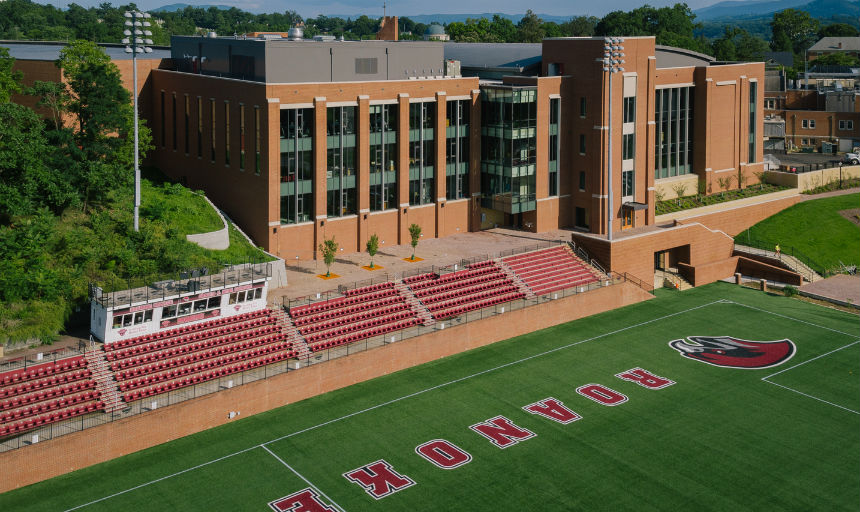 Sophomore/Junior Visit Day
Contact: Office of Admissions
We are pleased to invite you to our Sophomore & Junior Visit Day on April 13. Hear from our students and faculty about the Roanoke experience and learn how to smoothly navigate the admissions & financial aid process. In addition, you will have the chance to tour our campus, which was recently ranked by the Princeton Review as the 18th "Most Beautiful Campus." Come and experience Roanoke for yourself.

OPTIONAL FINANCIAL PLANNING SESSION - 9:45 a.m.
REGISTRATION - 10:30 a.m.
Program and Tours - 11:00 a.m.