Olin Hall Galleries
Olin Hall Galleries serve the Roanoke College campus and the greater community through exhibitions of contemporary works that showcase art created by emerging and established artists. Olin Hall Galleries host 7
exhibitions each academic year that include local, national and international artists. The work shown is aimed to promote and enhance multifaceted experiences for all students and visitors. These exhibitions are supported by educational programming consisting of lectures and workshops.


Click HERE, If you would like to receive Olin Hall Gallery exhibition announcements by email.

Olin Hall Galleries is currently only open to current Roanoke College students, faculty, and staff.
Gallery Hours: 10am - 4pm Monday-Thursday >> Closed during school breaks and holidays
Please see our Facebook page at https://www.facebook.com/Olinhallgalleries and www.instagram.com/olinhallgalleries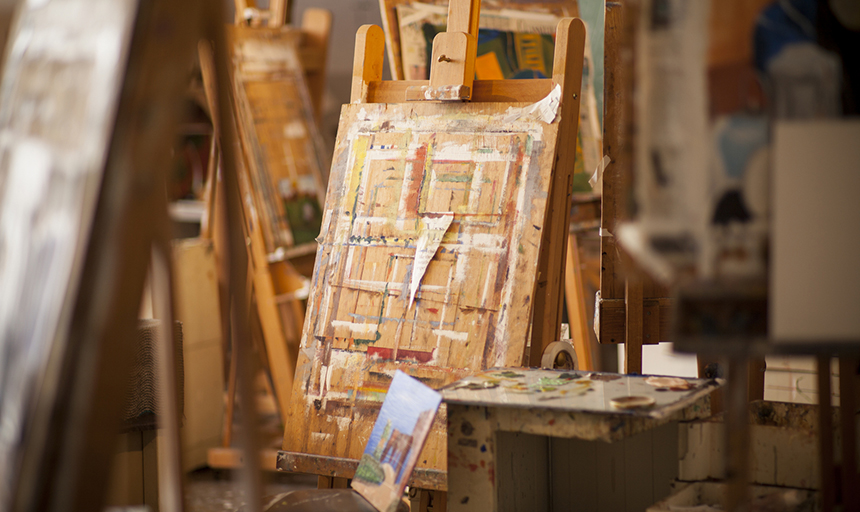 The annual Studio Art exhibition showcases work by Roanoke College Art Majors and Minors.
Date | Time: Friday, April 16, 2021 | 1:00 PM
Location: Olin Hall Galleries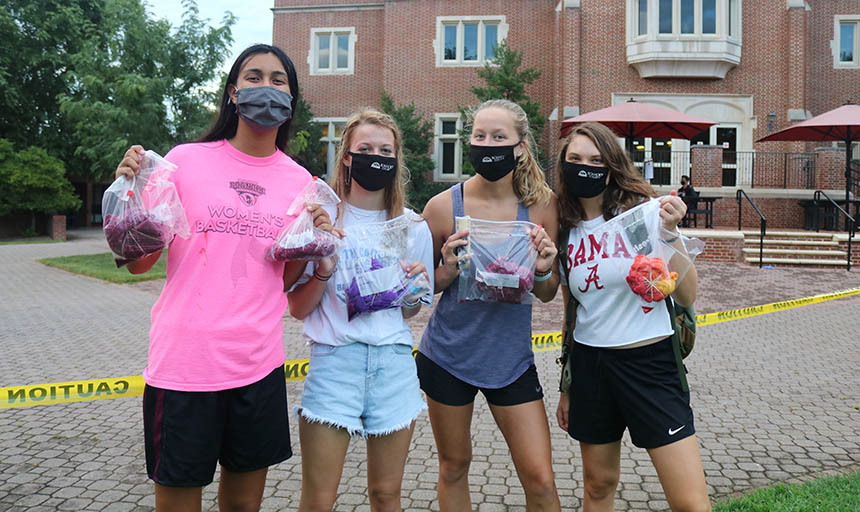 Wanna show your RC pride or add a little color to your day? Come out and join Hillel, the Lambda Alliance, and Kappa Pi for our tie-dye day!
Date | Time: Friday, April 16, 2021 | 3:30 PM
Location: Back Quad