Your Future in Human Resource Management Starts Here
The Human Resource Management concentration at Roanoke College provides students with the skills necessary to be successful in the human resource management field. Students will learn how to apply communication and interpersonal skills acquired throughout their coursework to real life situations. Students in the Human Resource Management concentration will study concepts such as job design, employee recruitment and selection, performance appraisal, compensation, training, career management and health and labor relations.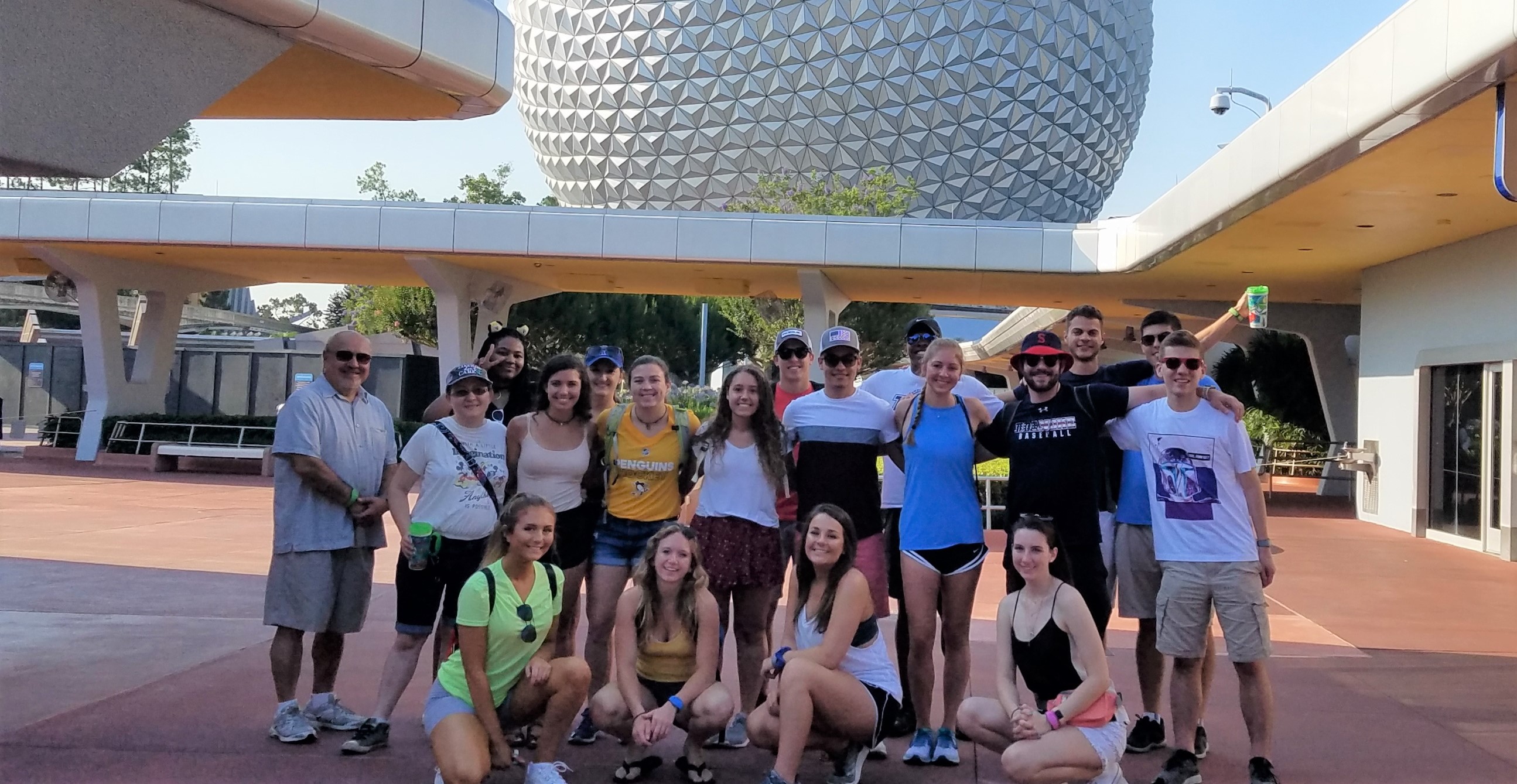 Why Study Human Resource Management?
The Human Resource Management concentration
provides students with an understanding of human behavior
prepares students for conflict management
offers a wide range of courses for students to take with a variety of topics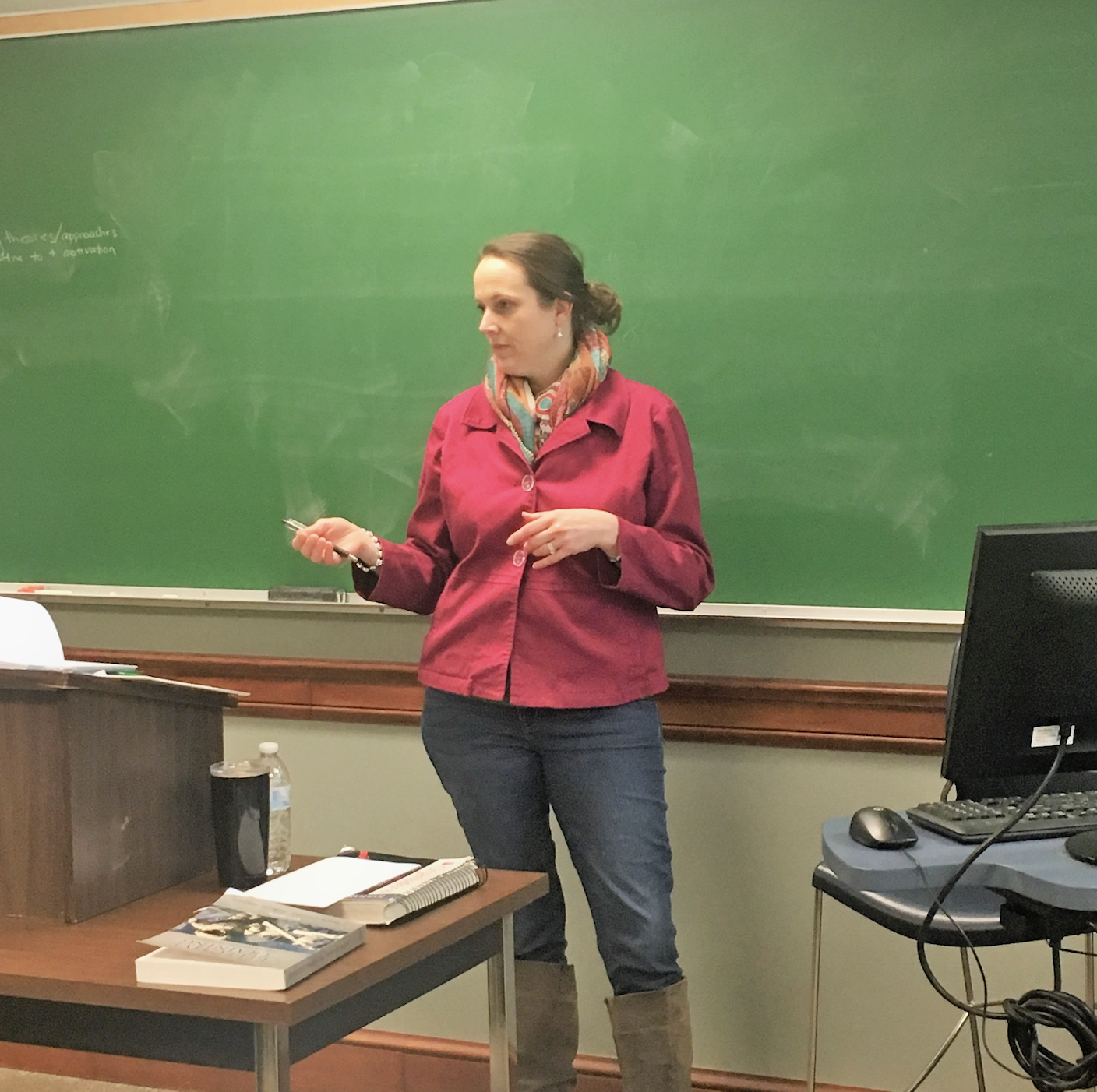 Potential Careers in Human Resource Management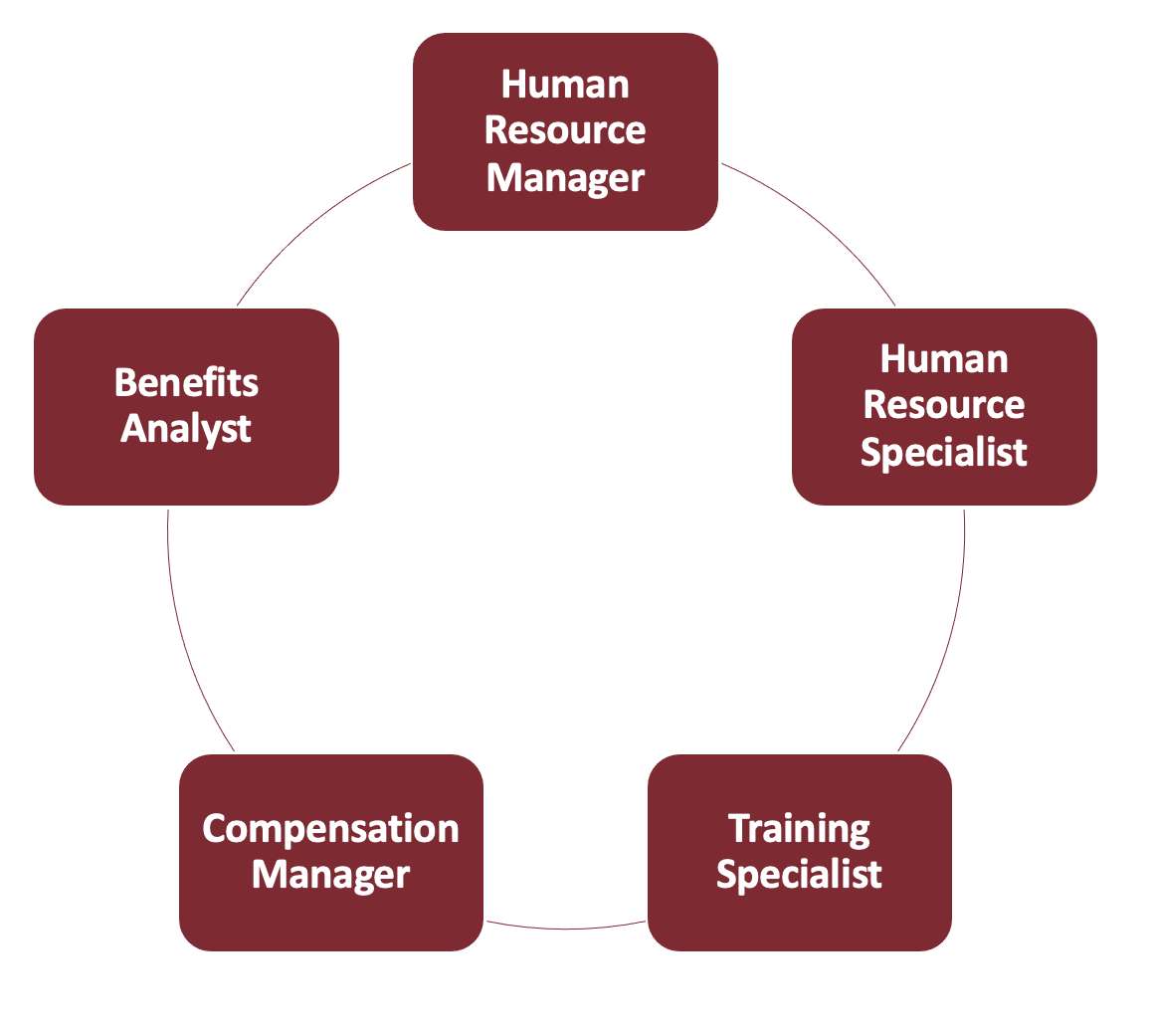 Learn More
If you think a concentration in Human Resource Management is for you and would like to learn more, click here to see the concentration course requirements.
For more information, you can also contact Dr. Johanna Sweet at sweet@roanoke.edu.
Keep up with us on social media!