Italian
A country with a rich and compelling history, Italy leads the world in design, fashion and culinary arts.
Roanoke's program provides strong conversational Italian for students who wish to travel, study or live in Italy. Why study Italian at Roanoke College?
Go to the source. The language of Dante and Michelangelo, Italian offers insight to the roots of western culture.
Get access. Roanoke's has developed relationships with universities at desirable locations throughout Italy to give students access to distinct study abroad experiences.
Compliment yourself. Learning Italian complements disciplines that range from art history to music to political science.
"I studied Brunelleschi's Dome sophomore year of high school and even read a book on the Duomo's engineering, but nothing prepared me for the real thing. As cliche as it sounds, my jaw literally dropped and my heart skipped a beat when I saw it in Florence. Books and slides just didn't do the Duomo justice."
Heather Woody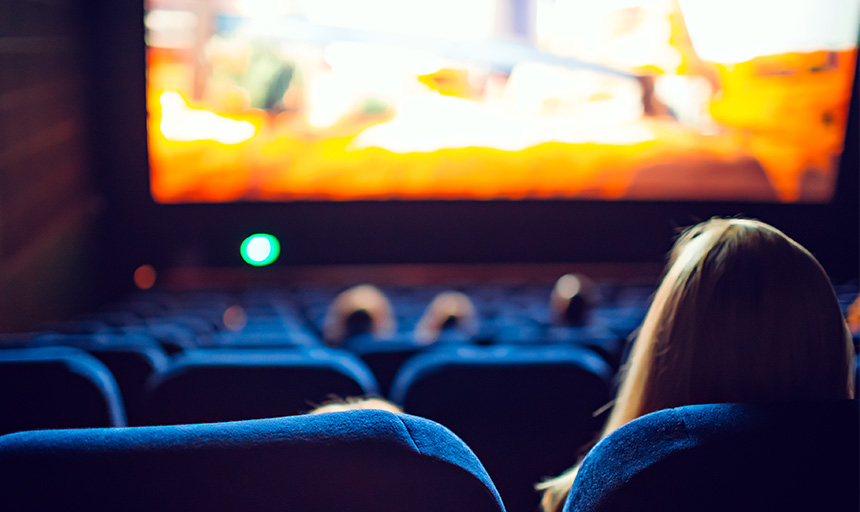 The program is hosting eight, free film screenings at venues across the Roanoke Valley.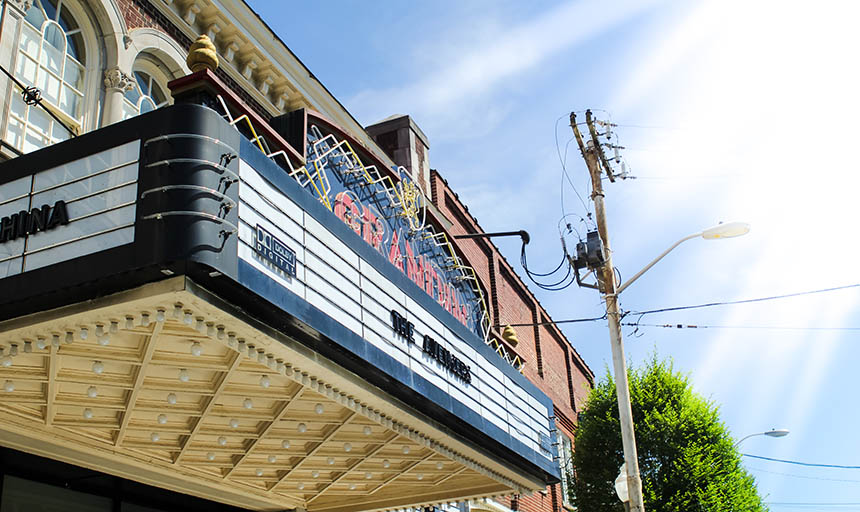 The inaugural Roanoke College International Film Festival will kick off next month, aiming to bring together the campus and Roanoke communities through culture and film.
Student Perspectives
Studying abroad in Italy: "Studying abroad granted me the once-in-a-lifetime opportunity to explore the place I always dreamed of: Italy. I was able to affordably travel every weekend for 3 months and fully immersed myself in Italian culture. Throughout my adventures, my understanding of both myself and the world grew immensely. I became more confident in my language skills and challenged myself to become a more capable person. I made incredible friends from all over the world, but especially from Italy." - Skylar Pokorny '23
Studying abroad in Perugia, Italy: "I spent the semester at the Umbra Institute in Perugia, Italy. I was scared to death when I arrived, but I gained so much confidence and independence while in Italy! I had to push myself every day to speak a foreign language and navigate new places. I was able to visit many Italian cities during the weekends and even flew to Paris during spring break with friends. Seeing so many beautiful cities and iconic landmarks felt unreal, but by far my favorite place was the island of Capri. It literally took my breath away!" - Kristi Rolf '23