Japanese
Japan's unique culture stems from a surprising mix of art, religion and philosophy which is still evident today.
Relevant for fans of Japan's impressive pop culture as well as for students of classic literature, the Japanese program at Roanoke explores multiple facets of Japanese life. Why study Japanese at Roanoke?
It's business. Japan has one of the most influential economies in the world. A working knowledge of Japanese can make an employee attractive to companies that operate in the global marketplace.

Manga, karaoke and sushi, oh my! Japan's popular culture influences trends worldwide. Roanoke's program combines language skills with surprising cultural insights.
Think again. Because the Japanese language functions in a radically different way, students are challenged to reconsider their basic expectations about how language works.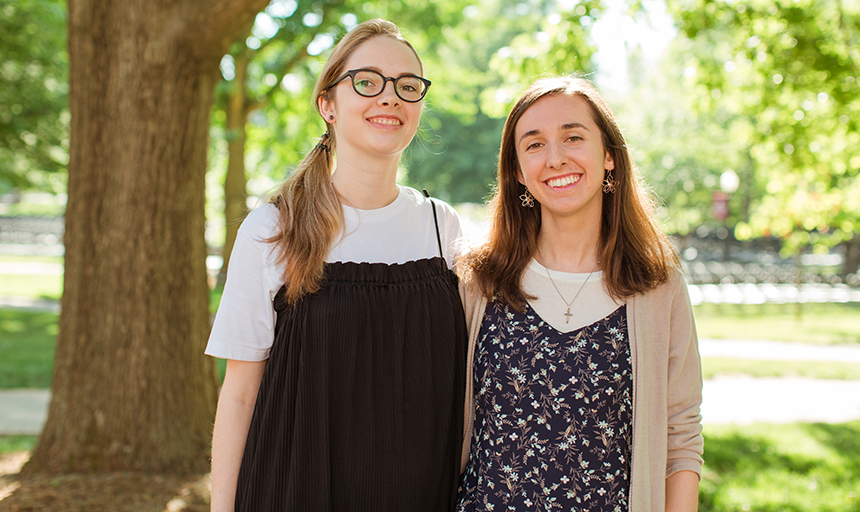 Two recent Roanoke graduates were accepted into the Japan Exchange and Teaching program, an initiative sponsored by the Japanese government which is similar to the Fulbright English Teaching Assistantships.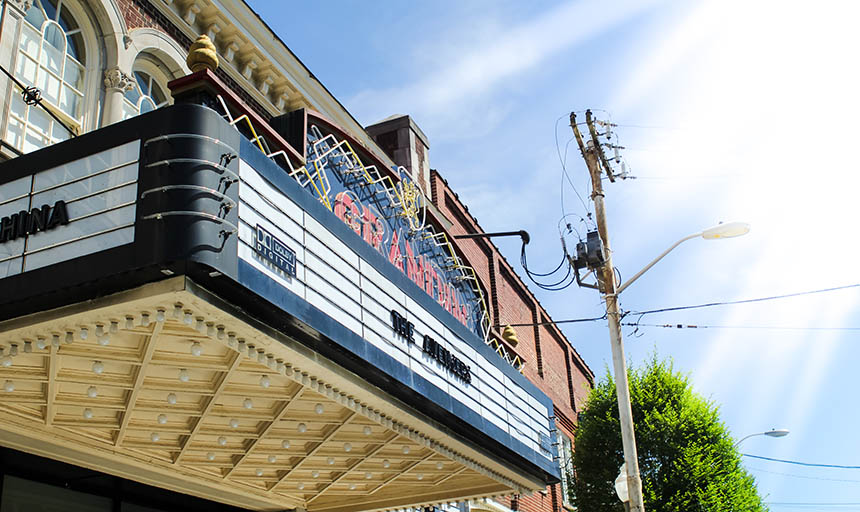 The inaugural Roanoke College International Film Festival will kick off next month, aiming to bring together the campus and Roanoke communities through culture and film.