Women's Forum 2018
In honor of Women's History Month, Roanoke College will host the 12th Annual Women's Forum throughout the month of March 2018.

This annual celebration includes a variety of events such as films, lectures, discussions, exhibitions, and performances that feature or focus on women in areas across the liberal arts. All events are non-ticketed, free and open to the public. Please check back often, as events are continually added.
---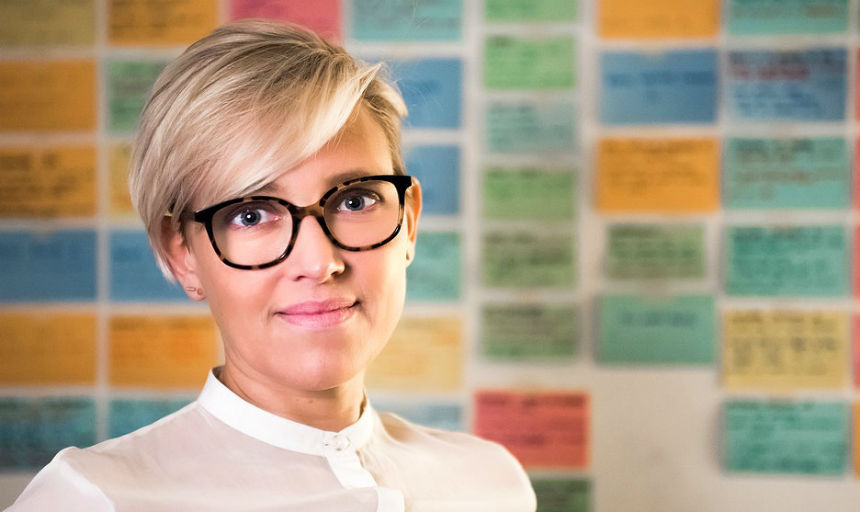 Thursday, March 1, 7:00pm, Wortmann Ballroom, Colket Center
Documentary: Obit. with filmmaker, Vanessa Gould
Vanessa Gould, Peabody and Emmy®-winning filmmaker, editor and camera operator from Brooklyn, NY, introduces viewers to the art of obituaries in her feature-length documentary Obit. Gould sheds light on The New York Times obituaries and their writer-reporter, and states, "It's not about the tragedy, it's about the way the desk reports on the every man or the person below the radar, and their lives that were lived to the fullest." For more details
This event is sponsored by Community Programs, English, Communication and Screen Studies Departments.
---

Tuesday, March 13, 7:00pm, Wortmann Ballroom, Colket Center
Simone de Beauvoir and the Ambiguities of Feminism: Dr. Laura Hengehold

Dr. Laura Hengehold's research explores the relationship between language, imagination, and the lived experience of embodiment. Her inquiry draws from three related discourses:
1) Twentieth century French philosophy, particularly existentialism and the post structuralism of Michel Foucault and Gilles Deleuze.
2) Feminist philosophy and theories of sexuality, and
3) the ongoing dialogue between African and European political thinkers She is especially interested in the way political conflict and the organization of knowledge frame women's experience of their own bodies as active forces or passive obstacles to joy.Laura Hengehold is most recently author of Simone de Beauvoir's Philosophy of Individuation: The Problem of The Second Sex (Edinburgh University Press) and co-editor, with Nancy Bauer, of The Blackwell Companion to Simone de Beauvoir (Wiley/Blackwell). Both books will be available for purchase and autograph.
Her current projects are Anonymity and Recognition: Simone de Beauvoir and Feminist Politics and a translation of Seloua Luste Boulbina's Kafka's Monkey and Other Phantoms of Africa, both forthcoming from Indiana University Press. This event is being co-sponsored by the Jordan Endowment and the departments of Religion and Philosophy and Community Programs.

---
Tuesday March 20, 11:30am - 1:00pm, President's Dining Room, Colket Center International Women's Day Luncheon
Join a buffet lunch, presentation and discussion by international students from Kenya, Tunisia, Guatemala, China and South Korea. Hear about the current and future status in their home countries on the topics of women's education, economic independence and work/life balance.
RSVP to Dr. Pamela A. Serota Cote
Sponsored by the office of Multicultural Affairs and International Education
---

Saturday, March 17, 7:30pm Olin Theater
Kandinsky Trio Series: The Better Half
$20/$12 Contact the Olin Box Office: 375 2333
To honor Women's Month, the Kandinskys will feature music by Hilary Tann, Rebecca Clarke and Clara Schumann. Starting will be Welsh-born Tann's "Nothing Forgotten," an evocative piece based on a poem by Jordan Smith suggesting the rugged landscapes of the Adirondack mountains where Tann now resides. In 1919, Clarke's Viola Sonata tied for first place with a piece by Ernest Bloch in a competition sponsored by Elizabeth Sprague Coolidge. After the Bloch was declared the winner, reporters speculated that Clarke's sonata must have been written by Bloch under a pseudonym since no woman could have written such an impressive work. Her Piano Trio of 1921, performed in this concert, also made a strong showing in that year's Coolidge Competition and is filled with lush, forward-looking harmonies. Schumann was one of the most outstanding and influential female musicians of the 1800s. A piano virtuoso, she took second seat as a composer next to her husband, Robert. Nonetheless, she composed over 30 works, with the Piano Trio in G Minor considered to be her greatest achievement. This passionate and inspired four-movement work will end the evening's concert.This event is being sponsored by Roanoke College Fine Arts Department.
---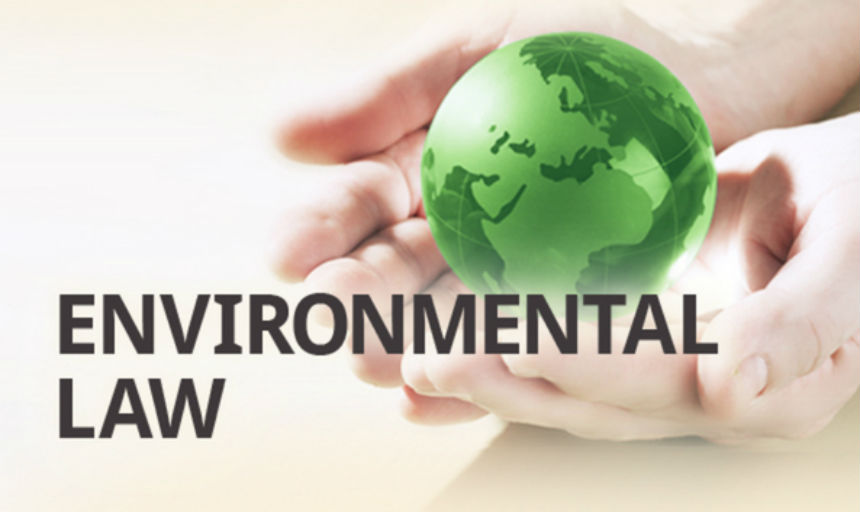 Wednesday, March 28, 7:00pm, Wortmann Ballroom, Colket Center
Women in Environmental Law: by Patricia Moore, J.D.

Patricia Moore, '71 received her undergraduate degree from Roanoke College, and a J.D. in international law from the Univ. of Colorado. Patricia is currently a Copenhaver Scholar in Residence visiting from Thailand. She has more than two decades experience working in long-term positions and as a consultant in the field of environmental law and governance across more than 30 countries in Africa, Asia, Europe and Latin America.

This event is being co-sponsored by the departments of Community Programs, Environmental Studies, Modern Languages, International Relations, Pre-Law and Copenhaver Scholar in Residence.