Admissions
Roanoke can be surprisingly affordable.
"If it were not for the aid I received from Roanoke, I would not have been able to attend college."
Sebastian Pena '13
Picture yourself here!
Watch Video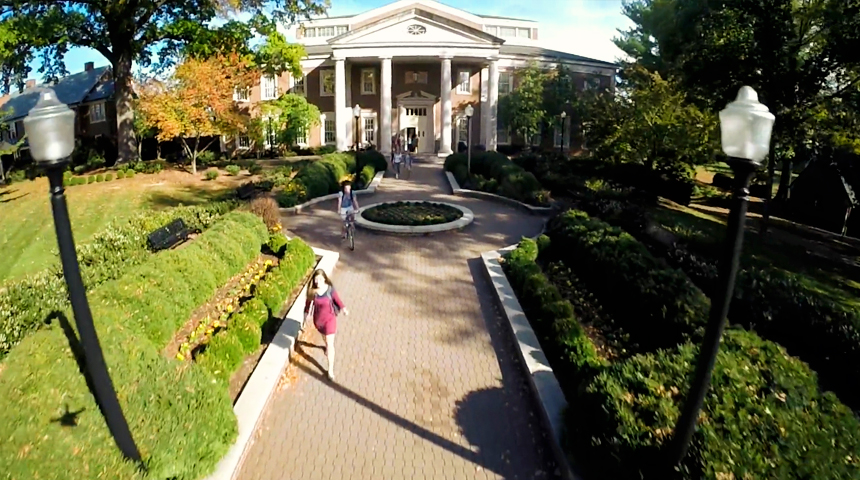 A gorgeous campus, in a nice college town, with a vibrant city nearby.
Weekday Visits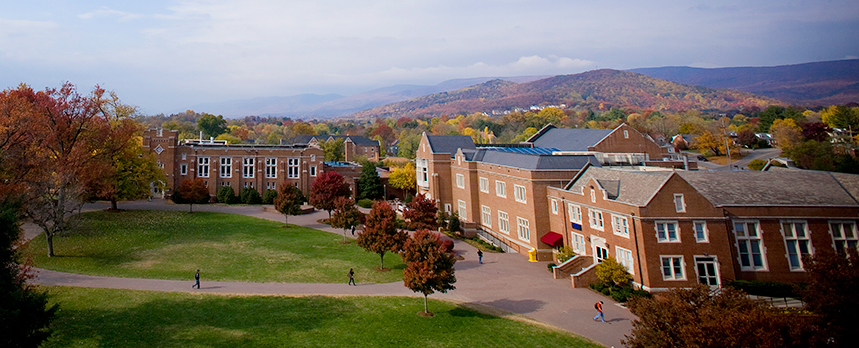 Our goal is to help you discover the real Roanoke and to get the fit and feel of the College. We offer hourly appointments and tours all year long (Monday through Friday)!
Join us for an informal reception for accepted high school students and their families.
Date | Time: Sunday, January 22, 2017 | 3:00 PM
Location: Roanoke College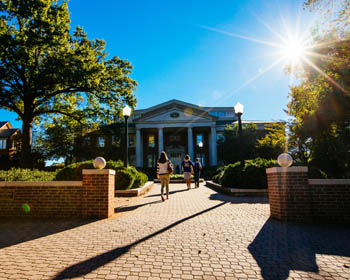 You will have the opportunity to meet with faculty, see our academic facilities and hear from students about their experiences as a major in the mathematics and science fields.
Date | Time: Sunday, February 19, 2017 | 1:45 PM
Location: Roanoke College