Admissions
Roanoke can be surprisingly affordable.
"If it were not for the aid I received from Roanoke, I would not have been able to attend college."
Sebastian Pena '13
Picture yourself here!
Watch Video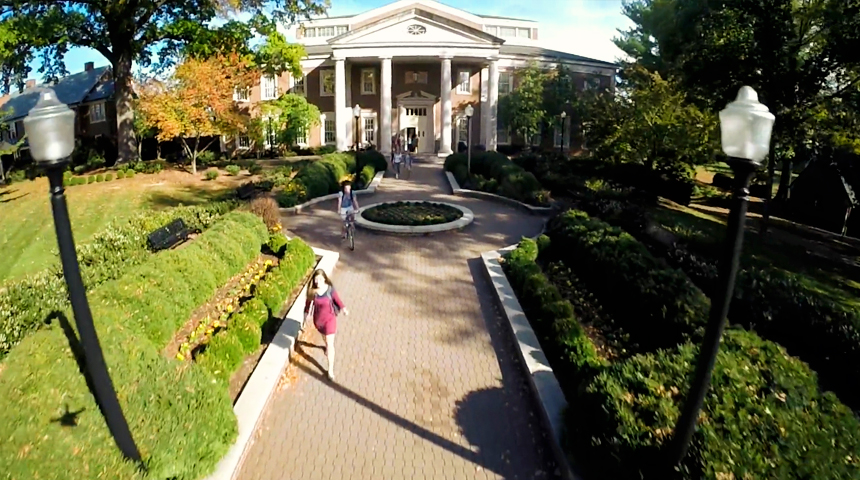 A gorgeous campus, in a nice college town, with a vibrant city nearby.
Weekday Visits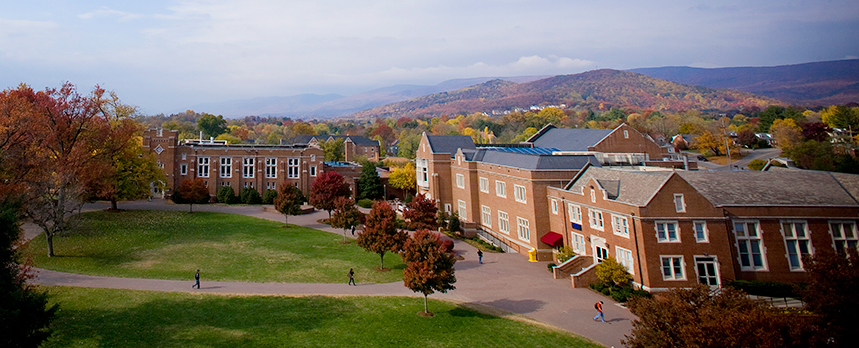 Our goal is to help you discover the real Roanoke and to get the fit and feel of the College. We offer hourly appointments and tours all year long (Monday through Friday)!
A fall visit gives you a chance to get acquainted with the Roanoke community.
Date | Time: Saturday, October 08, 2016 | 11:00 AM
Location: Roanoke College
Our goal is helping you reach your goal: discovering Roanoke so you can determine the fit and feel of the College! Find out why the Princeton Review recently recognized Roanoke "18th Most Beautiful Campus in the U.S."
Date | Time: Monday, October 10, 2016 | 10:00 AM
Location: Roanoke College