Student Life
24 hours may not be enough
Watch Video
Between interesting classes, great friends and tons to do, you'll wish every day was a little longer. Catch a day in the life of our campus.
Like home sweet home (but fewer rules)
Watch Video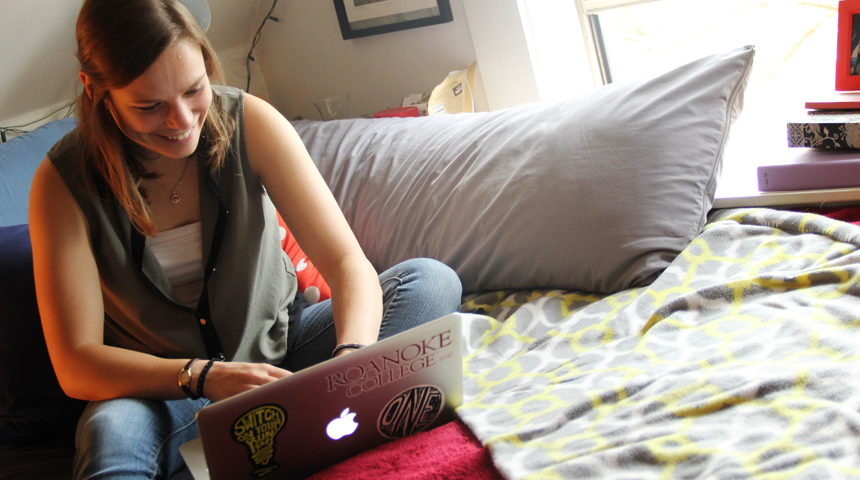 Don't take our word for it—see for yourself how fun and inviting dorm life is at Roanoke.
"I like to eat healthy and the Commons provides great fresh food and a wonderful atmosphere. "
Ryan Glascott '16
There lots of things to do here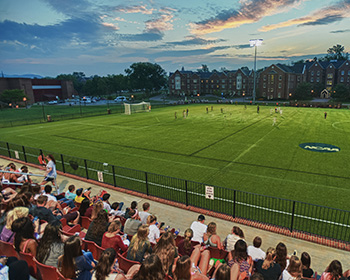 Come out to Kerr Stadium and support our Men's Soccer team as they take on Ferrum College.
Date | Time: Tuesday, September 01, 2015 | 7:00 PM
Location: Kerr Stadium
These talks provide a relaxed forum for discussion and inquiry on a wide range of topics. Each one-hour talk includes a short presentation, followed by questions and discussion.
Date | Time: Thursday, September 03, 2015 | 8:00 PM
Location: Mill Mountain Coffee & Tea
Food and Fun !
Date | Time: Friday, September 04, 2015 | 4:00 PM
Location: Back Quad
Think of it as a treasure map
With a nice college town, a vibrant city and gorgeous mountains within minutes, fun is never far away. Learn more.