Student Life
24 hours may not be enough
Watch Video
Between interesting classes, great friends and tons to do, you'll wish every day was a little longer. Catch a day in the life of our campus.
Like home sweet home (but fewer rules)
Watch Video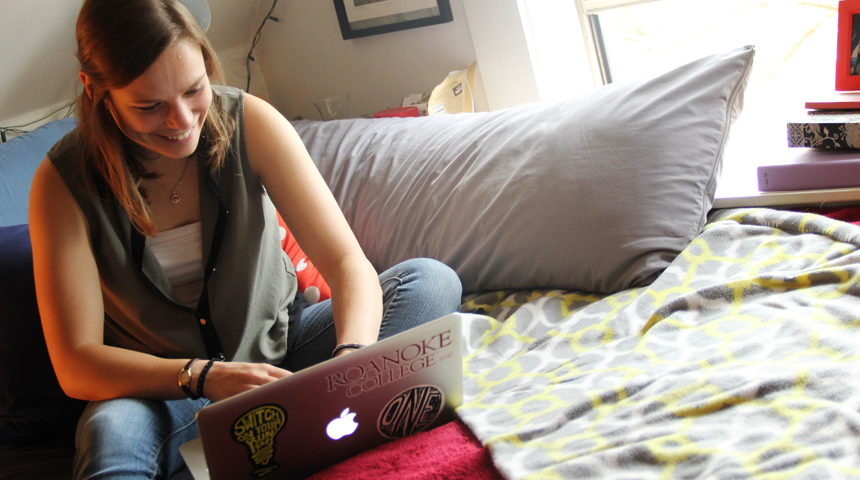 Don't take our word for it—see for yourself how fun and inviting dorm life is at Roanoke.
"I like to eat healthy and the Commons provides great fresh food and a wonderful atmosphere. "
Ryan Glascott '16
There are lots of things to do here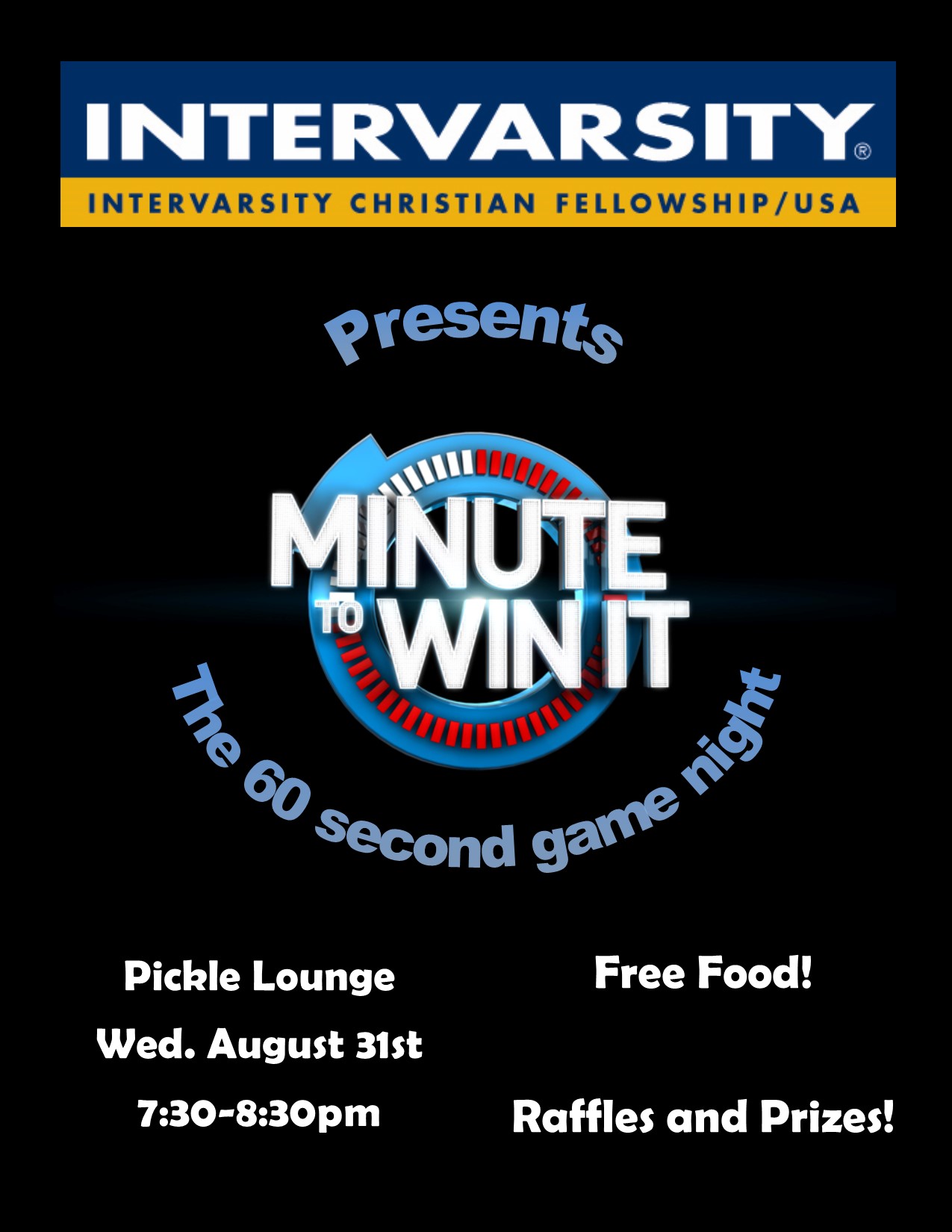 InterVarsity Game Night !
Date | Time: Wednesday, August 31, 2016 | 7:30 PM
Location: Colket Center - Pickle Lounge
Celebrate the Opening of the Cregger Center !
Date | Time: Friday, September 02, 2016 | 4:30 PM
Location: Cregger Field House/Kerr Stadium
Kandinsky Trio to open their 29th season with guest violist Kimberly Fredenburgh and oboist Kevin Vigneau.
Date | Time: Saturday, September 03, 2016 | 7:30 PM
Location: Roanoke College Olin Hall Theater
Think of it as a treasure map
With a nice college town, a vibrant city and gorgeous mountains within minutes, fun is never far away. Learn more.