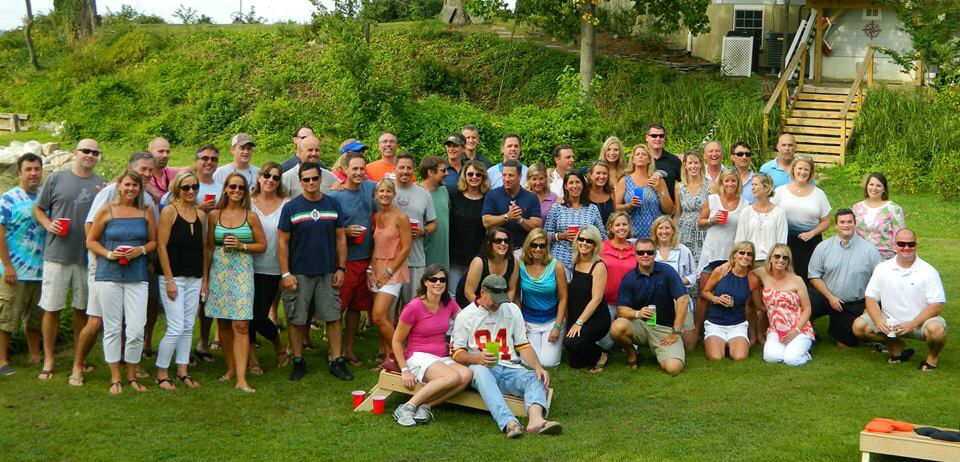 Roanoke College Summer Party
Contact: Alumni Office, alumnievents@roanoke.edu or 540.375.2238
You are invited to the...
Roanoke College Summer Party
Saturday, July 29, 2017
3:00 - 10:00 p.m.
Bayberry Beach
755 Holly Drive
Arnold, MD

$25 in advance
$30 at the door
$10 children under 12
Back by popular demand, bring your family and join RC Maroons for
food, drinks, and live entertainment.
Music by Echoes Farm/Indecision & Crooked Toke!

Need a play to stay for the night?
Here is a listing of hotels nearby.