About
Roanoke College is an independent, co-educational, 4-year liberal arts college. Founded in 1842, we are the second-oldest Lutheran-related college in America. We seek and welcome students of all races, creeds, nationalities and ethnic origins.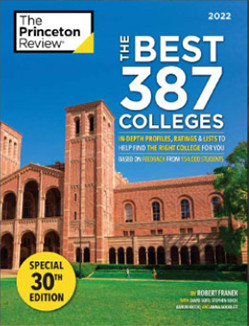 Roanoke College is one of the nation's best institutions for undergraduate education, according to The Princeton Review, which features Roanoke in "The Best 387 Colleges" (Penguin Random House), the 2022 edition of its annual college guidebook.
In the 2022 edition, Roanoke College is once again included in the guidebook's lists of Great Schools for Business/Finance Majors, Great Schools for Computer Science/Computer Engineering Majors and Great Schools for Psychology Majors.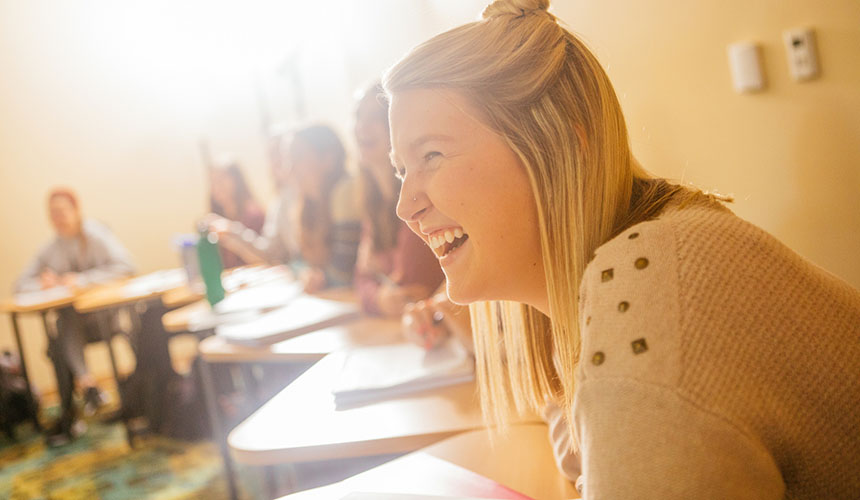 Creating your own life plan is what sets Roanoke apart
When you leave Roanoke you have a plan you're ready to live.
Working closely with you, we help you chart your path through college. We push you to challenge assumptions about the world and your role in it, building confidence and a strong sense of personal authority. Through experiences in and outside the classroom, you acquire the knowledge and skills you'll need to make a real contribution.
Giving you the tools to create and live your own plan is what distinguishes a Roanoke education.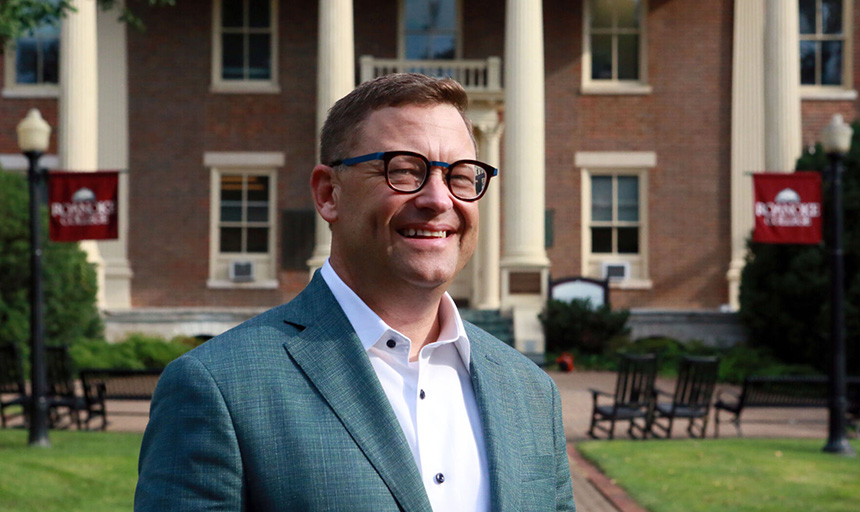 In an interview with Luke Weir of The Roanoke Times, President Frank Shushok talks about his new role as Roanoke's new president.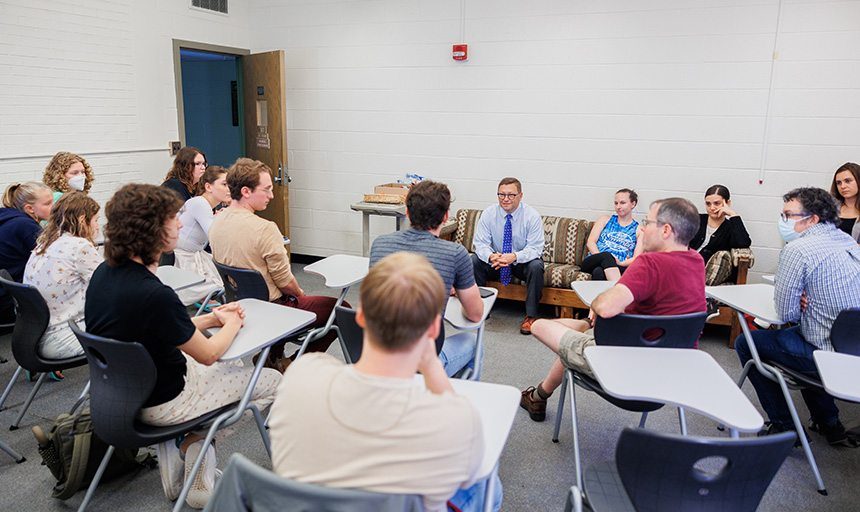 Roanoke College's competitive Summer Scholar Program gives students hands-on research experience and poises them for post-graduation success.