Through internships, you'll apply academic learning to everyday situations. Internships can give you a taste of what jobs are like, helping you make career decisions. Through internships, you'll gain valuable experience that will look great on your resume, help you get into a respected graduate program or land a great job.
Your professors, mentors and career services professionals can help you find the best internship and coach you on how to get the most out of it. Talk to Roanoke grads, and you'll hear many of them tell you that their internships were instrumental in helping them shape and launch their careers.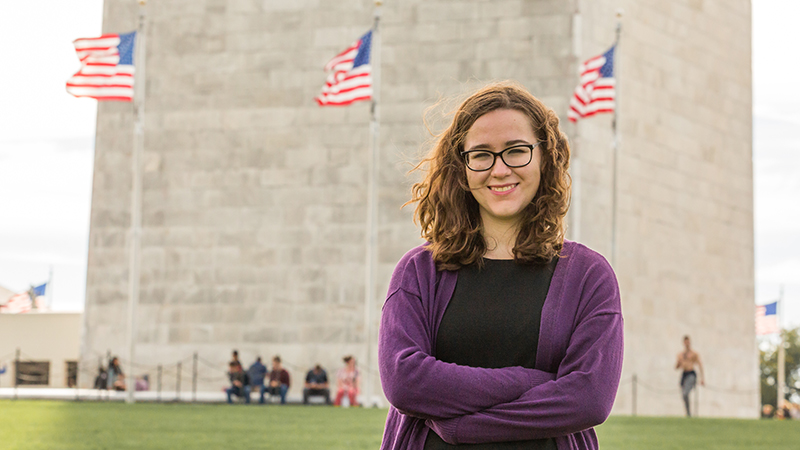 Nearly half of Roanoke students do one or more internships during their time here.
Andrew Chitwood '24 | Carilion Clinic Neurosurgery

For future doctors like Chitwood, the chance to do clinical research as an undergraduate is rare. The public health studies major considers himself fortunate that a Roanoke advisor connected him with Carilion's head of neurosurgery research. That led to an internship where he learned firsthand about translational research and regulations as well as assisted in research work. The opportunity deepened his understanding of the medical field and was invaluable to his career path.

Carrington Lippi '23 | Salem Police Department 

Lippi got hands-on experience with the rigors of forensic science while learning from seasoned veterans. She did fingerprint analysis in the lab, logged evidence and worked with citizens. "It was amazing to have this time to be a sponge, learning all the information that they were throwing at me and connecting what I've been doing in the classroom to what happens out in the world." The criminal justice and psychology double major went on to pursue a master's in forensic science at George Mason University.

James Rowe '23 | Salem Red Sox and Rail Yard Dawgs

Rowe, a sport management major, had a front-row seat to the world of professional athletics as an intern with both the minor league affiliate of the Boston Red Sox and the Roanoke-based franchise team of the Southern Professional Hockey League. In his work, he took part in game-day operations, maintained roster stats and assisted in media production. He went on to pursue a master's in sports industry management at Georgetown University's School of Continuing Studies.

Katherine Vaughan '24 | kglobal

Vaughan, a business administration major, jumped into the fast-moving world of global business in an internship with PR firm kglobal. That company's portfolio ranges from Fortune 500 clients to government agencies around the country. Vaughan's work with the firm helped her sharpen her skills in a real-world setting and gain experience in taking on complex projects. "It has been an incredible experience," she said.

Vashawn Gray '22 | Virginia Museum of Natural History 

Gray, an environmental studies major, was in his element in the pollinator garden of the Virginia Museum of Natural History. He summed it up in three words: "my passion project." In his work, he rounded out the garden into an exhibit with displays, graphics and a brochure that expanded on the types of pollinators and pollinator-friendly plants found in the commonwealth. He also worked closely with the museum's executive director and gained new insight into the demands of museum operations and education.
Roanoke students intern at great organizations!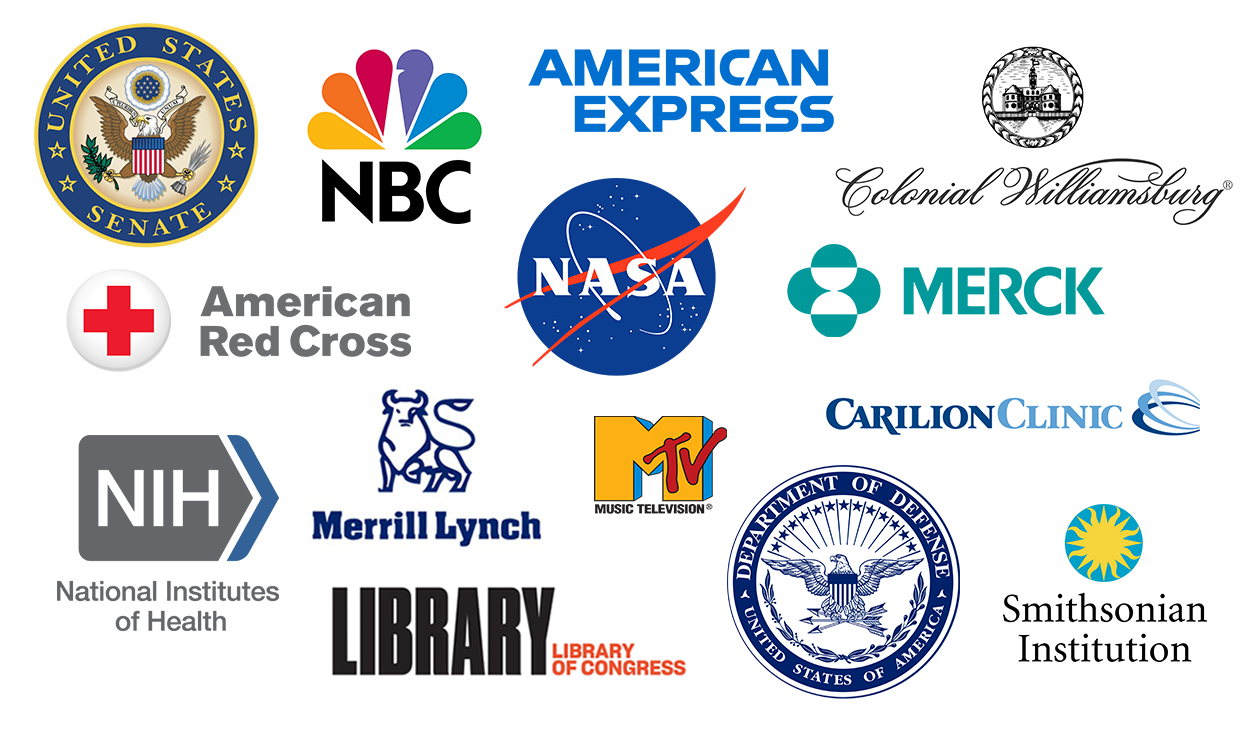 Meet A Maroon is the simplest way to tap into Roanoke College's network of more than 18,000 alumni.

Meghan Jester is tackling the pivotal work of supporting students in their career development goals.