Transfer Students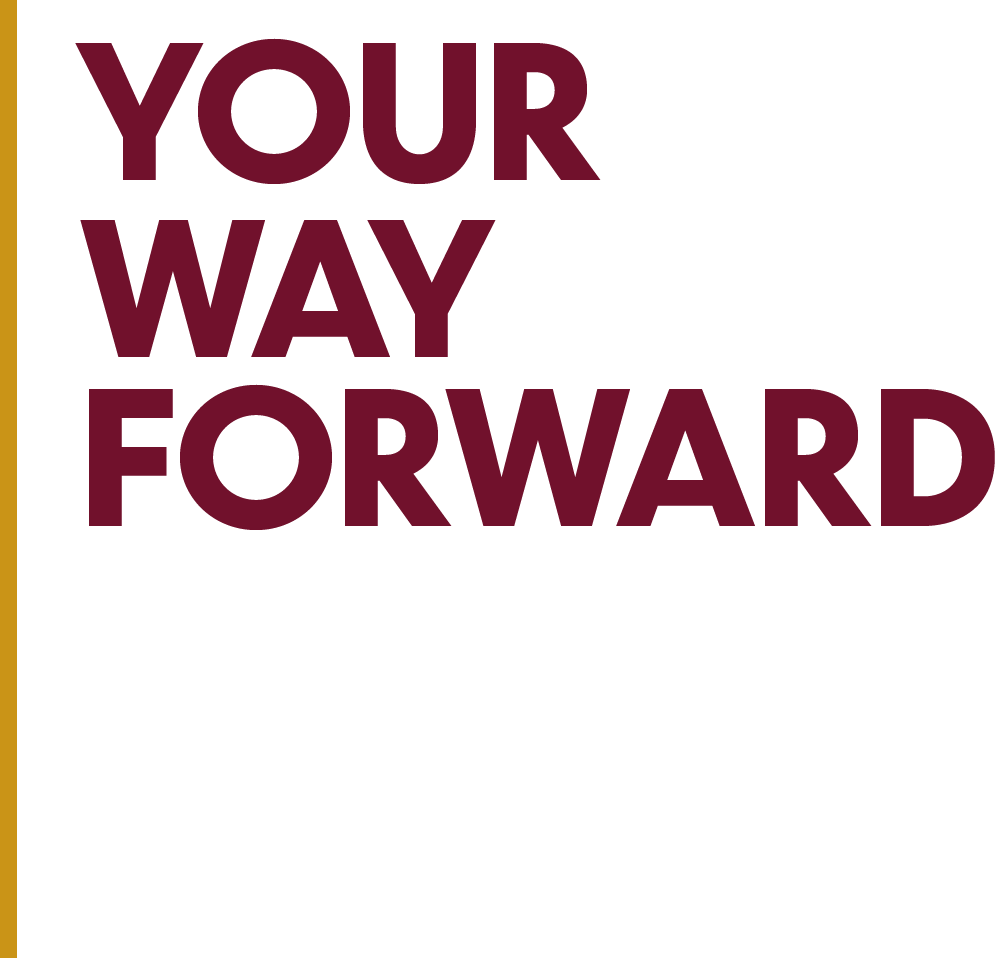 Many students start at different schools for a lot of good reasons. There are also a lot of good reasons for students to finish that education at Roanoke College.
Smaller classes mean more attention from the professors.
Curriculums lead to more opportunities for real-life experience
A diverse and intimate campus culture enriches life beyond the classroom
Hear some of our students share stories about transferring to Roanoke College

Welcome to Roanoke College "Transfer Connect". If you are considering transferring to Roanoke or want to learn more about the transfer process, Roanoke is here for you. Whether you are at a community college, a four-year university or just want to attend college again, Roanoke will help you advance your education. Roanoke College offers prospective and admitted students flexible options to connect with a transfer counselor one-on-one through Roanoke College's "Transfer Connect." Below, you can find ways to connect that best fits your schedule both in-person or virtually.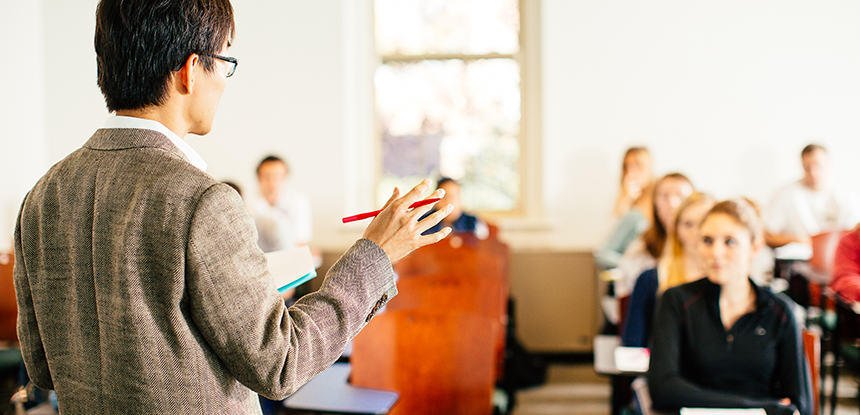 More than 93 areas of study
Roanoke offers you a wide array of majors, minors, concentrations and pre-professional programs. Check out our academic programs. There's a good chance we have what you're looking for.
Steps to Apply
Roanoke welcomes transfer students and special (non-degree) students. About 15 percent of our students are transfers from other colleges. By definition, a transfer student is someone who has attended another college or university. If you're a high school student with Advanced Placement, International Baccalaureate or other college credits, you are a freshman applicant (with advanced standing) and should apply accordingly.
Transfer candidates must have a minimum 2.2 (on a 4.0 scale) GPA in transferable courses to be considered for acceptance. Questions? Try our Transfer FAQs or contact us.
Steps to Apply
Have your secondary and college institutions forward an official transcript to the Office of Admissions. A GED is acceptable in place of a high school diploma. We'll need transcripts from all of the colleges you have attended.
Complete the online application. Or, call the admissions office to request a paper copy of the application.
The Admission With Advanced Standing (AWAS) form must be completed by the college currently attending or the most recent college attended.
Our policies related to credits from regionally accredited colleges and universities are available through the Admissions Office.
Check into options for financial assistance. For instance, Roanoke does offer scholarships for transfers.
Contact the Coordinator of Transfer Admissions for our transfer credit policy. Our policies related to credits from regionally accredited colleges and universities are online.
Roanoke College does not discriminate against students, employees or applicants on the basis of race, color, gender, creed, religion, age, sexual orientation, marital status, national or ethnic origin, disability, or veteran status.
Roanoke In Your Area
Roanoke is coming to you! Counselors will be available at community colleges and transfer fairs to answer questions about the application process. Find out when an admissions counselor will be in your area. We look forward to meeting you soon!
Any questions?
You'll find answers here to the most common questions transfer students have. If you don't see your question, don't be shy—call us at 540-375-2270 or send us an email.