Student Life
24 hours may not be enough
Watch Video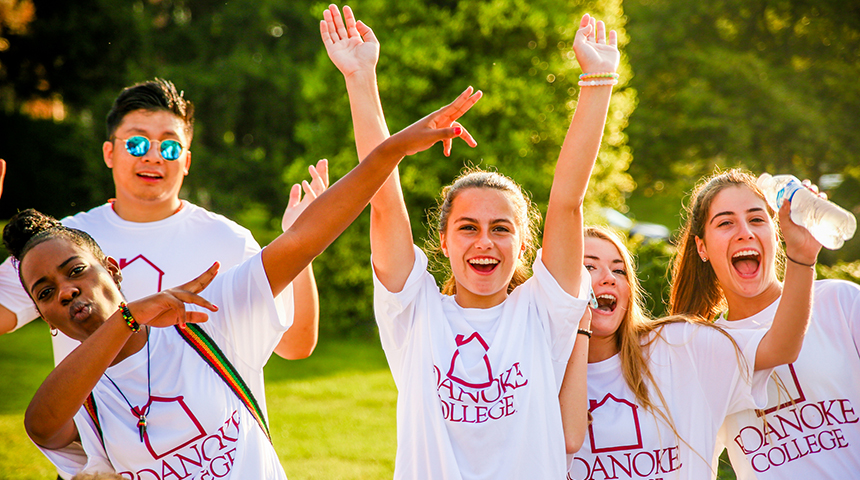 Between interesting classes, great friends and tons to do, you'll wish every day was a little longer. Catch a day in the life of our campus.
Like home sweet home (but fewer rules)
Watch Video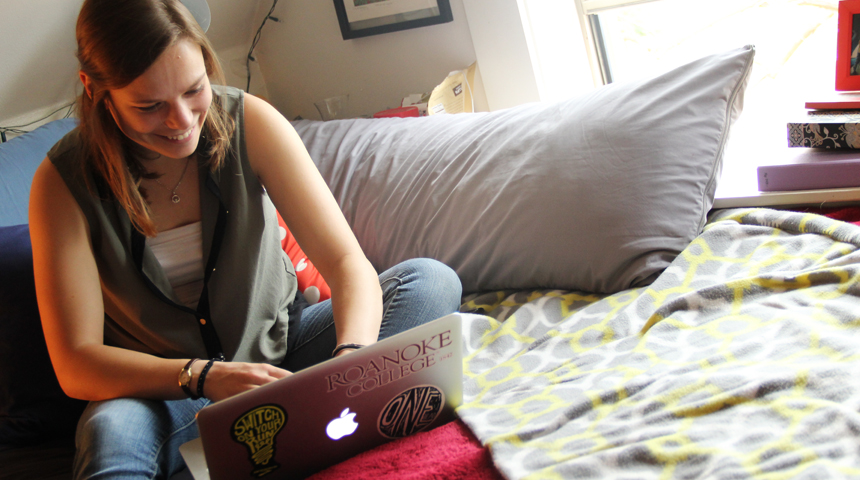 Don't take our word for it—see for yourself how fun and inviting dorm life is at Roanoke.
"I like to eat healthy and the Commons provides great fresh food and a wonderful atmosphere. "
Ryan Glascott '16
There are lots of things to do here
As part of the College's Martin Luther King celebrations, Dr. Fanchon Glover, Chief Diversity Officer for William and Mary, will be speaking on the week-long theme of "Pushing Back to Push Forward."
Date | Time: Monday, January 20, 2020 | 7:00 PM
Location: Colket Center Wortmann Ballroom
Come learn about environmental education programs offered by the James River Association.
Date | Time: Tuesday, January 21, 2020 | 12:00 PM
Location: West 117
The RC Film Club will be having their calendar session for the spring 2020 semester.
Date | Time: Tuesday, January 21, 2020 | 7:00 PM
Location: Miller 112
Think of it as a treasure map
With a nice college town, a vibrant city and gorgeous mountains within minutes, fun is never far away. Learn more.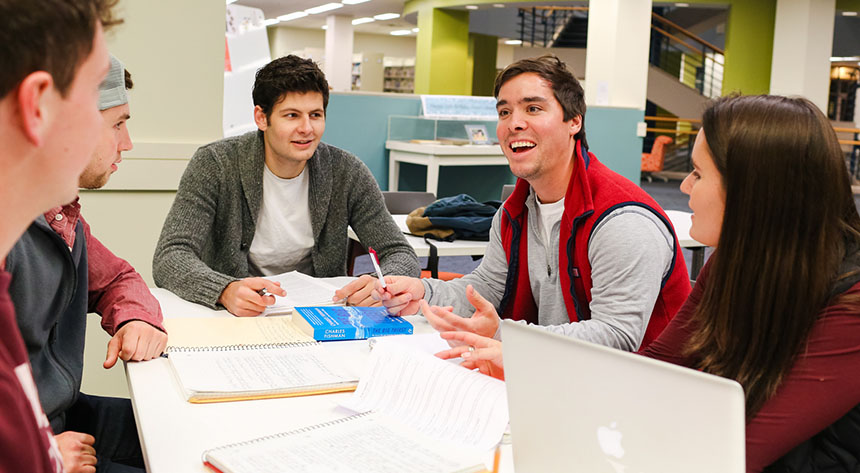 All life is a learning experience
At Roanoke, we believe some of your best learning opportunities occur outside the classroom. It begins your first of week freshman year, where we'll encourage you to meet and make friends with people from many different backgrounds and learn how to work effectively through life's issues together.

From the start, we'll encourage you to join many different clubs and organizations, where you'll have a chance to take leadership roles, learning to motivate teams, organize events, and achieve your goals.
During your four years here you'll find many exciting things to do that will open your mind to new possibilities, and might even lead you to the passion you've been seeking.