Student Life
24 hours may not be enough
Watch Video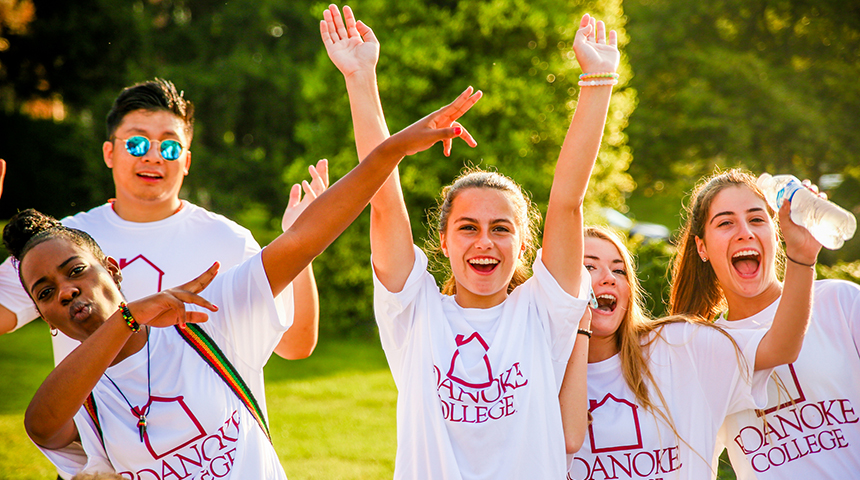 Between interesting classes, great friends and tons to do, you'll wish every day was a little longer. Catch a day in the life of our campus.
Like home sweet home (but fewer rules)
Watch Video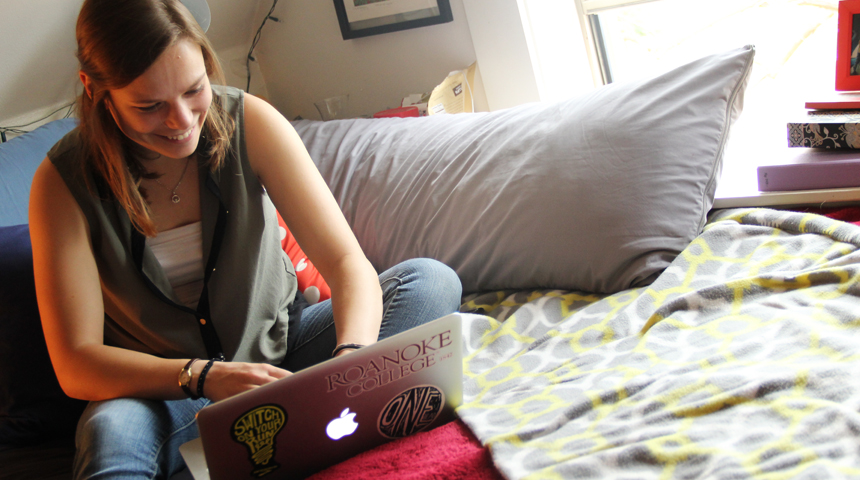 Don't take our word for it—see for yourself how fun and inviting dorm life is at Roanoke.
Diversity and Inclusion

Roanoke College is dedicated to improving the quality of life for students of multicultural backgrounds. Through a more welcoming and comforting environment, the college wants to help them excel academically and socially. Through diverse educational, cultural and social programs, we're building a more diverse community of students.
"I like to eat healthy and the Commons provides great fresh food and a wonderful atmosphere. "
Ryan Glascott '16
There are lots of things to do here
Pi Lambda Phi Fraternity in conjunction with the Center for Leadership and Entrepreneurial Innovation host an evening with Coach Ken Carter.
This event is open to the public. Complimentary tickets are required.

Date | Time: Thursday, October 6, 2022 | 7:30 PM
Location: Cregger Center, Cregger Arena
Mara Liasson is a national political correspondent for NPR. Her reports can be heard regularly on NPR's award-winning newsmagazine programs Morning Edition and All Things Considered. Liasson provides extensive coverage of politics and policy from Washington, DC — focusing on the White House and Congress.
Date | Time: Wednesday, November 2, 2022 | 7:30 PM
Location: Roanoke College, Bast Center
Art Opening Reception 6-8 pm.
Date | Time: Friday, January 27, 2023 | 6:00 PM
Location: Olin Hall Galleries

Think of it as a treasure map
With a nice college town, a vibrant city and gorgeous mountains within minutes, fun is never far away. Learn more.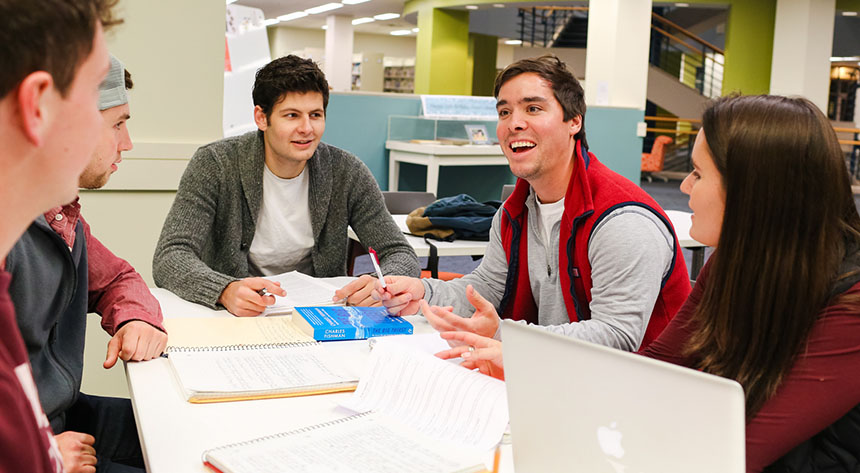 All life is a learning experience
At Roanoke, we believe some of your best learning opportunities occur outside the classroom. It begins your first of week freshman year, where we'll encourage you to meet and make friends with people from many different backgrounds and learn how to work effectively through life's issues together.

From the start, we'll encourage you to join many different clubs and organizations, where you'll have a chance to take leadership roles, learning to motivate teams, organize events, and achieve your goals.
During your four years here you'll find many exciting things to do that will open your mind to new possibilities, and might even lead you to the passion you've been seeking.