Roanoke College has offered students a distinctive undergraduate education since 1842. In 2022, the College made the exciting announcement that it had created its first graduate program, a Master of Business Administration (MBA).
The Southern Association of Colleges and Schools (SACS) has awarded Roanoke membership at Level III, which will allow the College to offer additional master's programs in the future. Our community members are hard at work imagining and outlining these additional programs, and we are excited to consider what this next chapter may hold for Roanoke – and its students.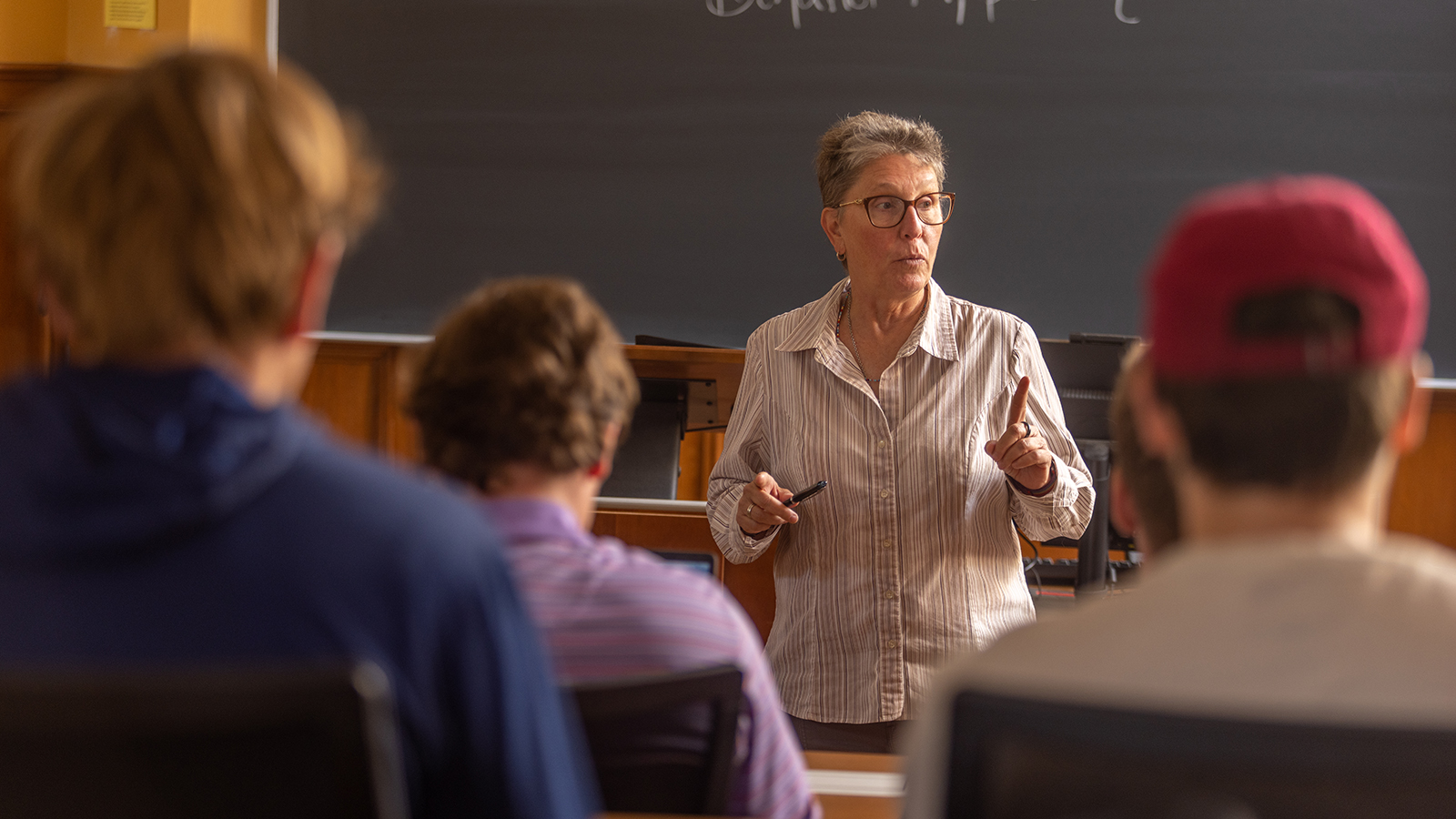 Master of Business Administration
Our MBA program is an in-person, four-plus-one program that allows students to complete their undergraduate degree in four years and their MBA after a fifth year. It requires both regular and summer courses, and it will consist of 11 courses taken by yearly cohorts of 20 students. These cohorts will contain four teams working together on projects that will culminate in a comprehensive team project.
The MBA degree provides in-depth knowledge and application in the core areas of business: accounting, leadership, ethics, economics, management, marketing, finance and data analysis.