Challenged to be your best
At Roanoke, we push you and support you at every step so your potential becomes your purpose.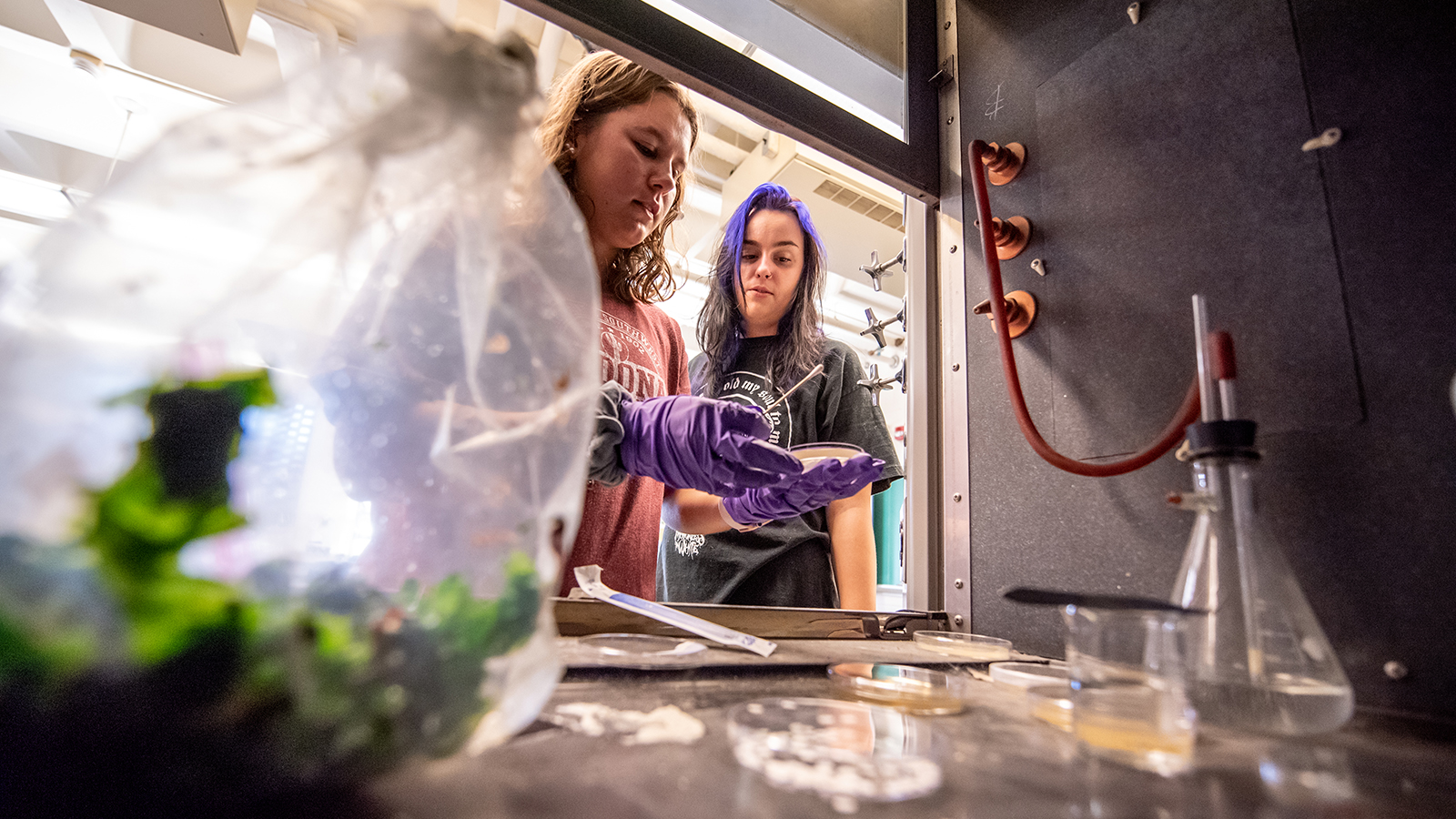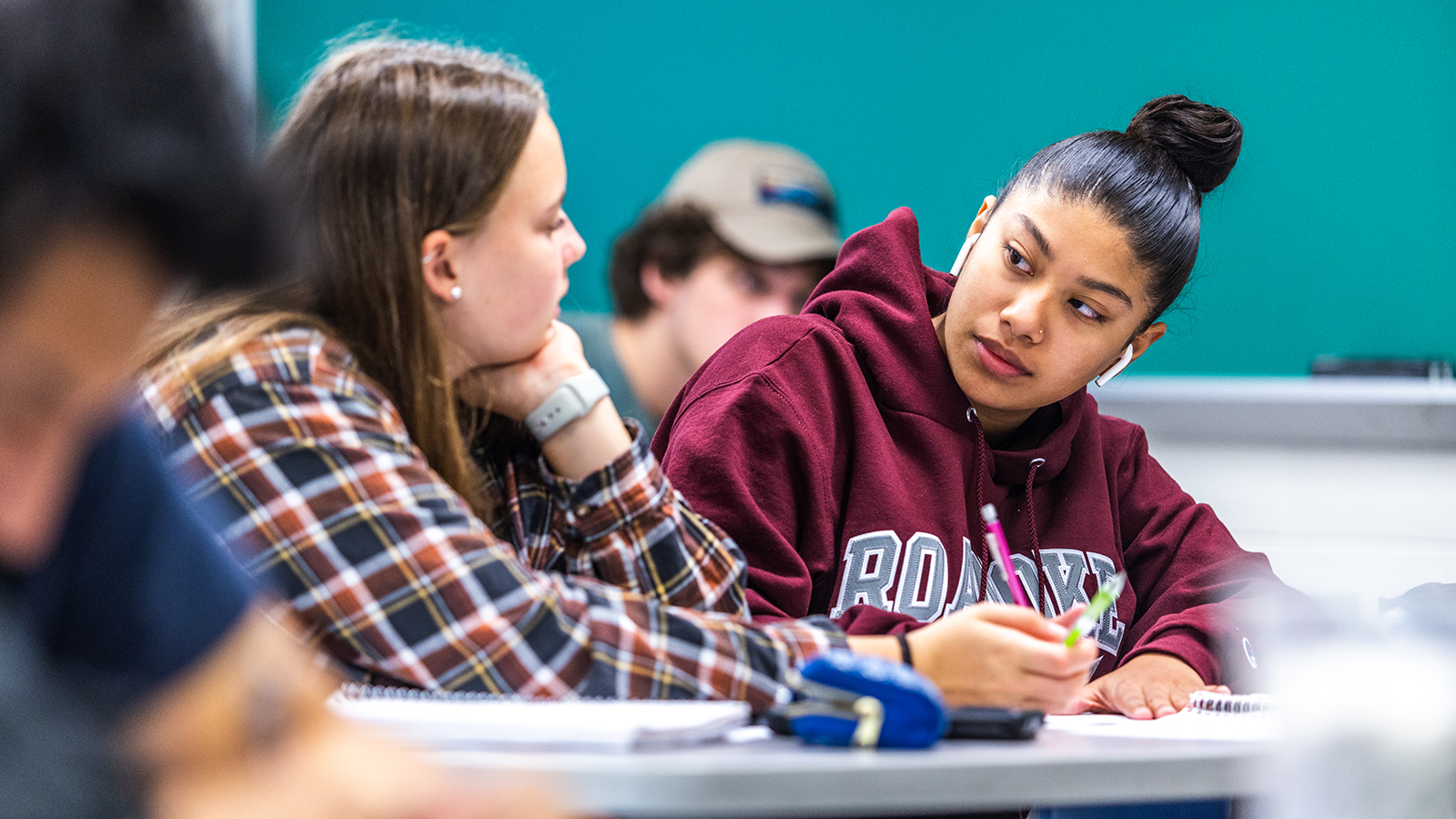 At Roanoke College, education is more than a degree; it's completing the puzzle that is you. We help you put the pieces together to understand who you are and how you relate to the world.
Real-world Experience with a Real-deal Guarantee

Roanoke College doesn't mince words or experience. That's why we give you a 100% Real-World Learning Guarantee. Internships and service learning. Research and work study. Pure and simple, you'll finish here with hands-on, real-world, resume-building experience.

On-the-job Experience Is Yours

With internships at some of the best places to work, learn and build a career — and a global alumni network of Maroons looking out for Maroons — your post-college job search might be over before graduation.

You won't have to wait for interesting elective classes. Our core curriculum bakes non-traditional topics and practical lessons into 100-level, first-year courses.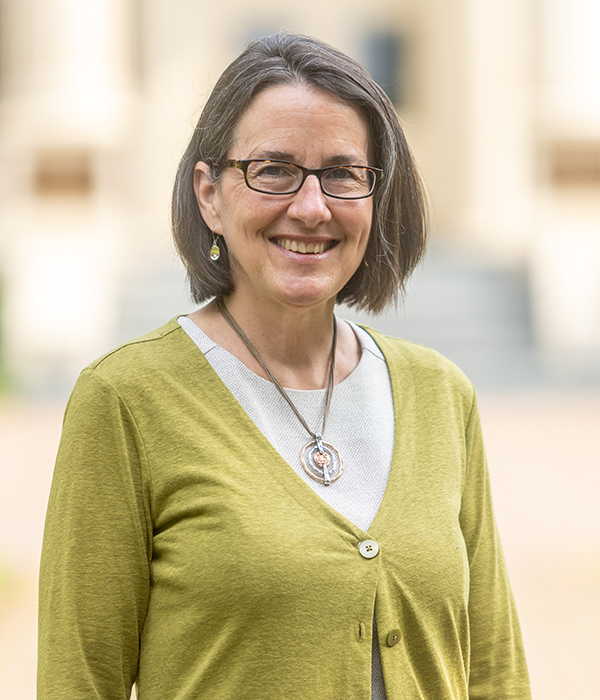 Ready to Unlock Your Full Potential?
With 97 areas of study, Roanoke College offers something for everyone. Find out if Roanoke is the right place for your next steps.
Roanoke's Comprehensive Academic Journey