The menu in Sutton Commons, curated by our campus chef, offers an exceptional variety of choices that change daily, whether you visit for breakfast, lunch or dinner. Need to eat and run? There are fresh, grab-and-go favorites available at The Cavern, Freshens and Rooney's Brews. Looking to explore off-campus? Roanoke is a foodie community with eclectic options, from burger joints and hot dog stands to international cafes and fine dining establishments.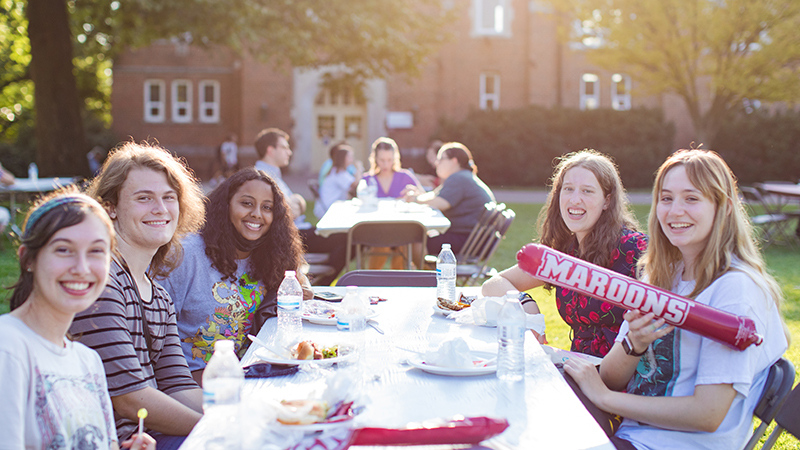 Sutton Commons is the hub of our campus dining system with a continually changing menu that is thoughtfully prepared to showcase different cuisines and culinary concepts. Meals are served buffet-style seven days a week.

The Cavern offers freshly made sandwiches, wraps, salads and other speedy options for those crunched for time. The recently renovated café also serves as an event venue for live music, poetry readings, karaoke and other fun gatherings.

Freshëns is a "fresh casual" eatery that serves up rice bowls, grilled flatbreads, signature smoothies and more. Dishes are prepared to order and inspired by healthy, fresh ingredients.

Conveniently located in Fintel Library, Rooney's Brews is where to head for your Starbucks fix. In addition to java, the café stocks snacks, baked goods and grab-and-go sandwiches and salads.
Our Dining Services staff serves up fresh, delicious food in locations all across campus. That includes not only our four dining locations, but also special celebrations such as Friday on the Quad, Alumni Weekend and President's House events. From the full-service salad bar to homemade coffee concoctions, and from brick oven pizza to BBQ buffets, you'll always find something tasty to eat. Enjoying the food a bit too much? The Belk Fitness Center is close by!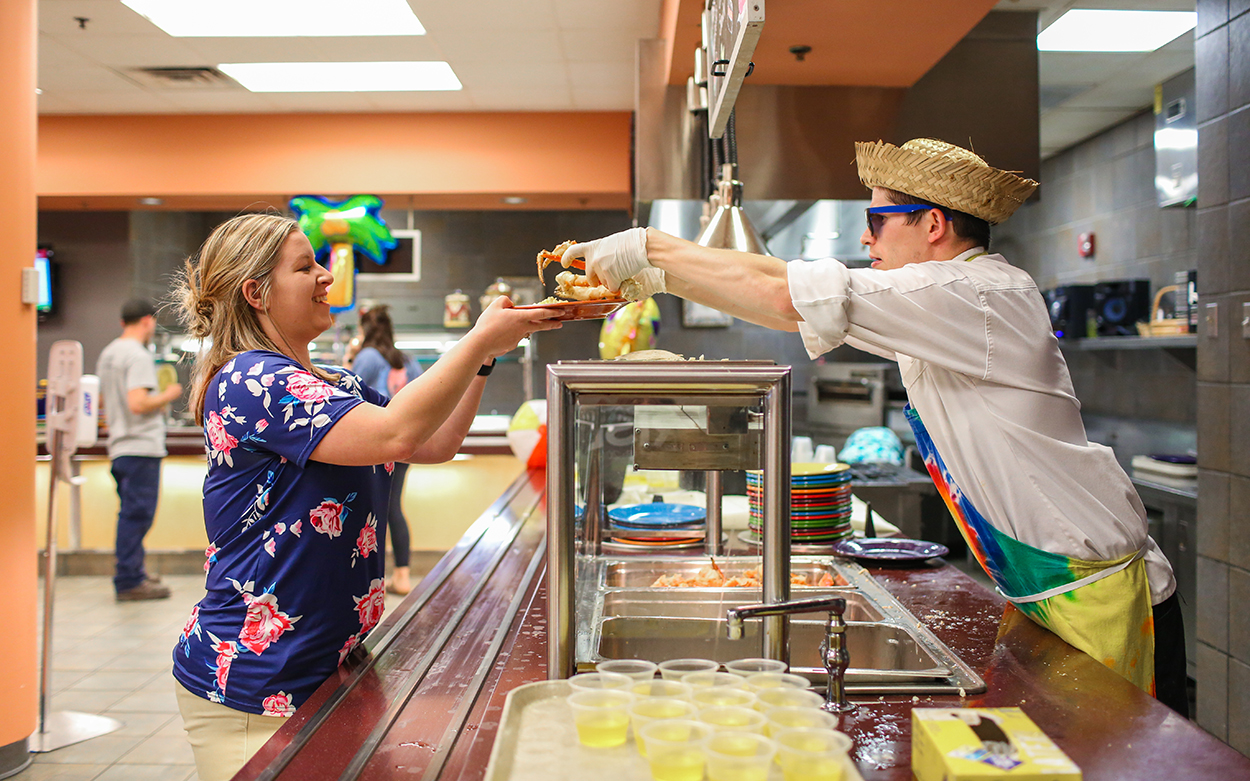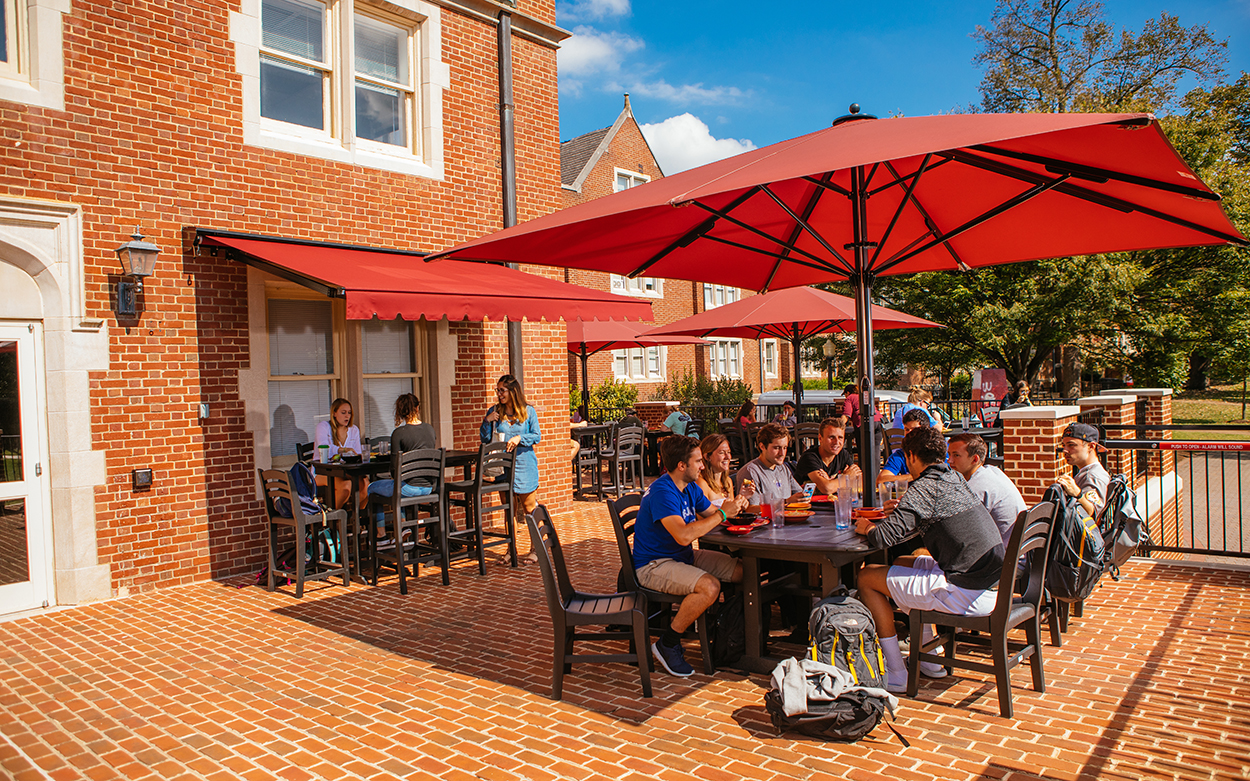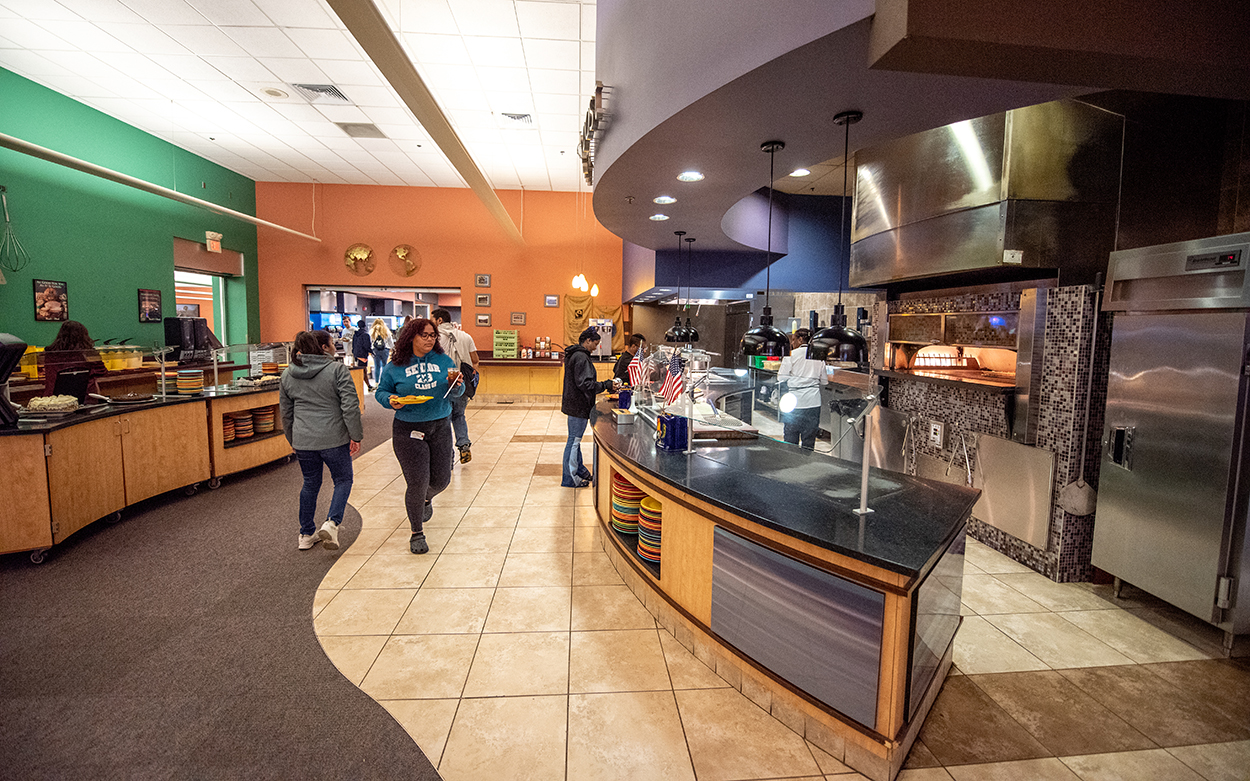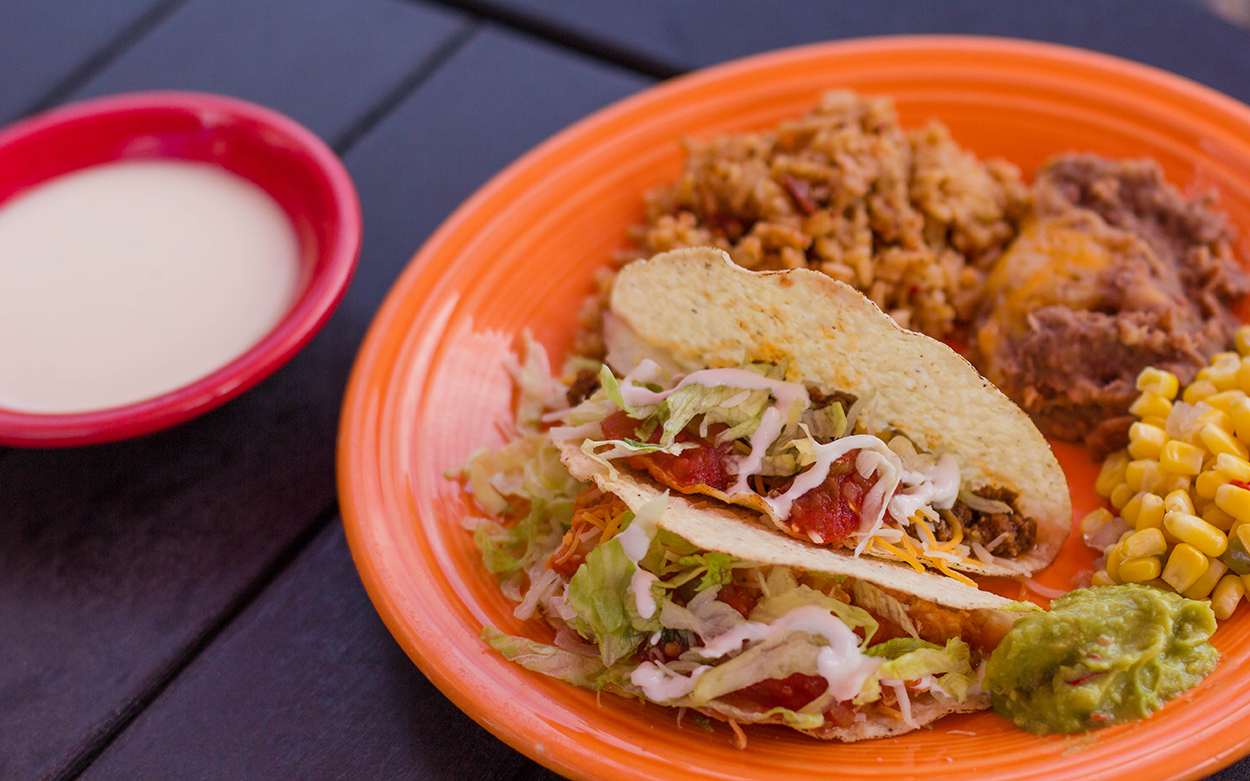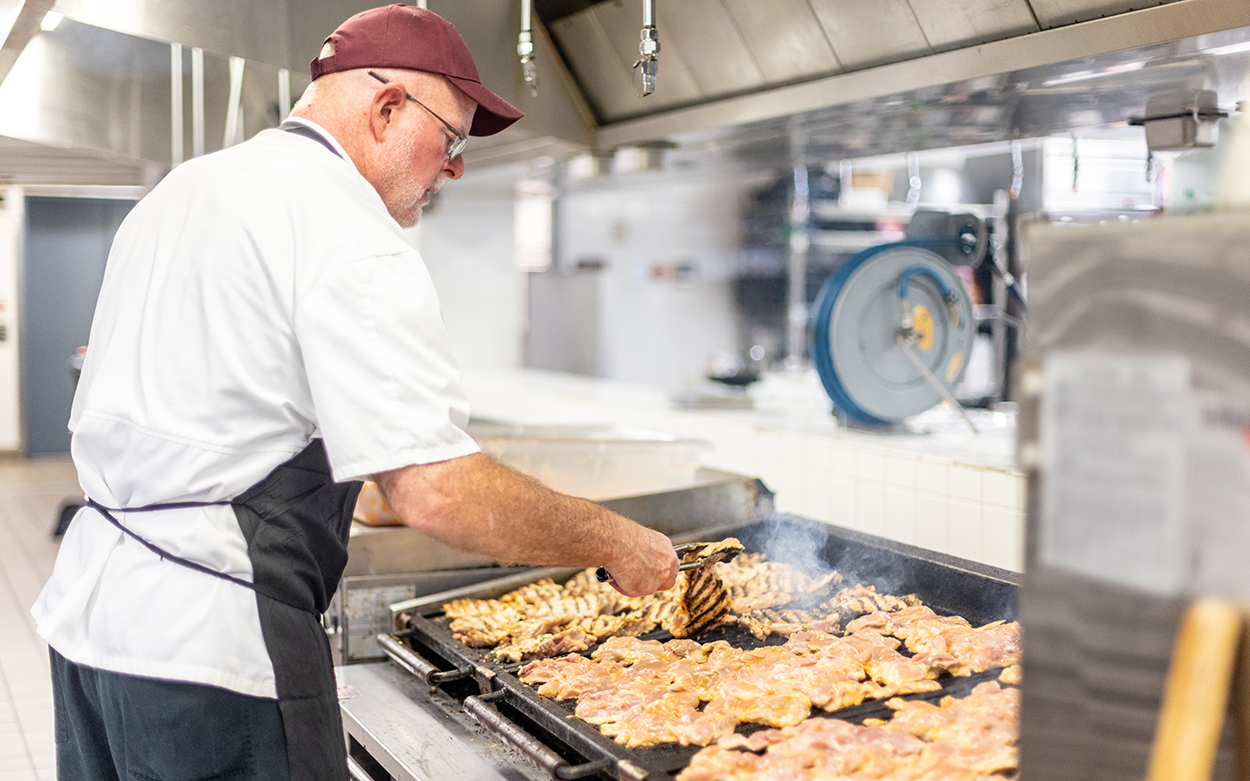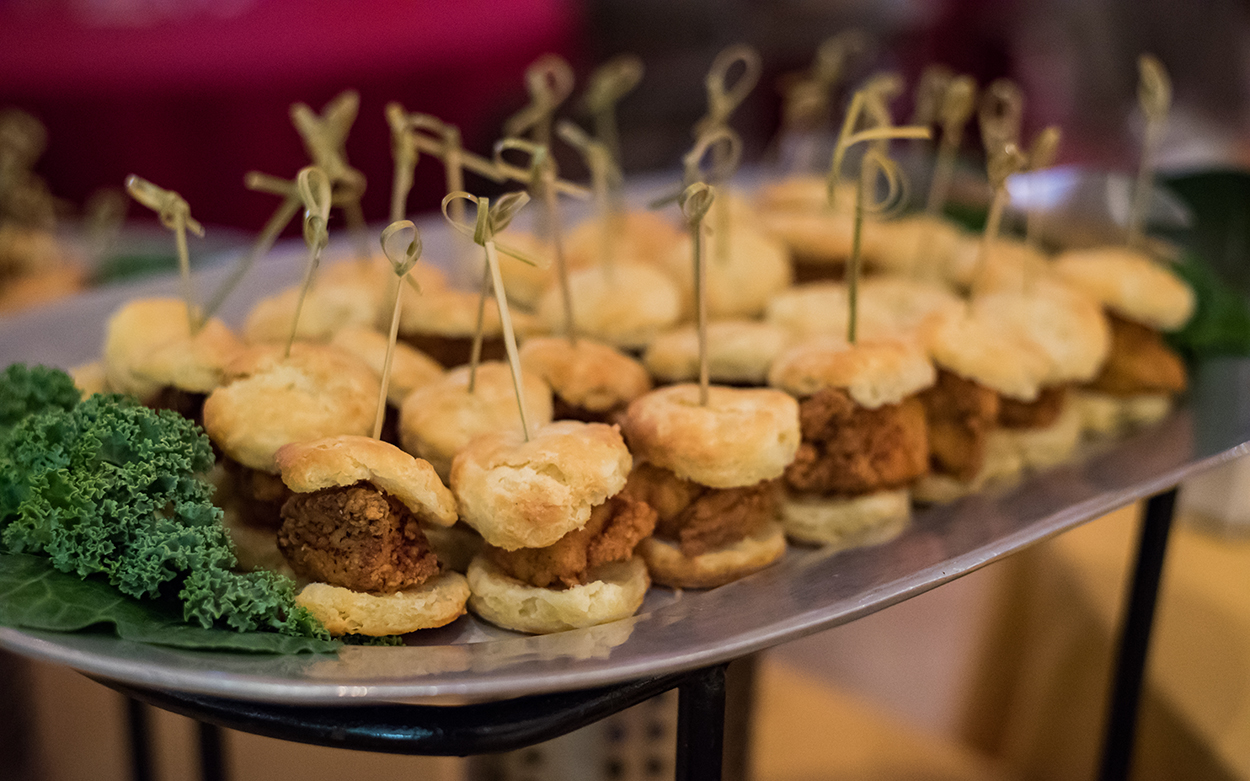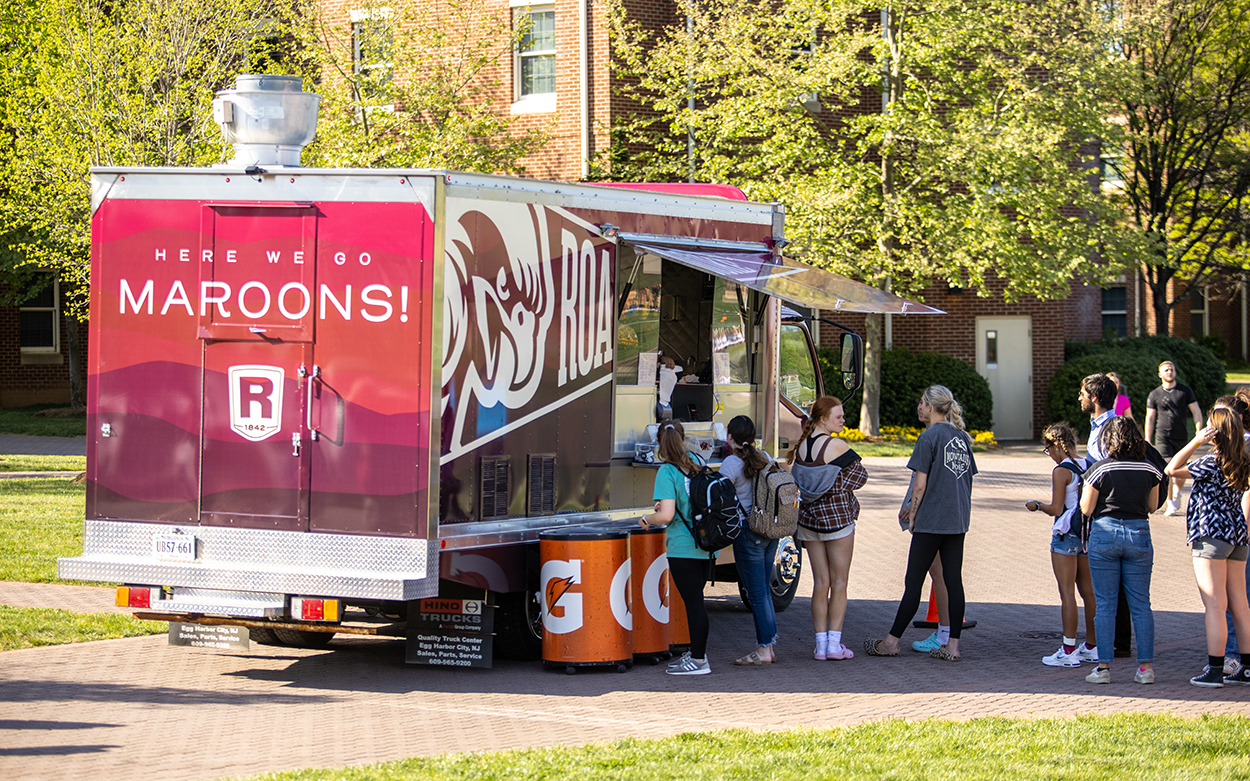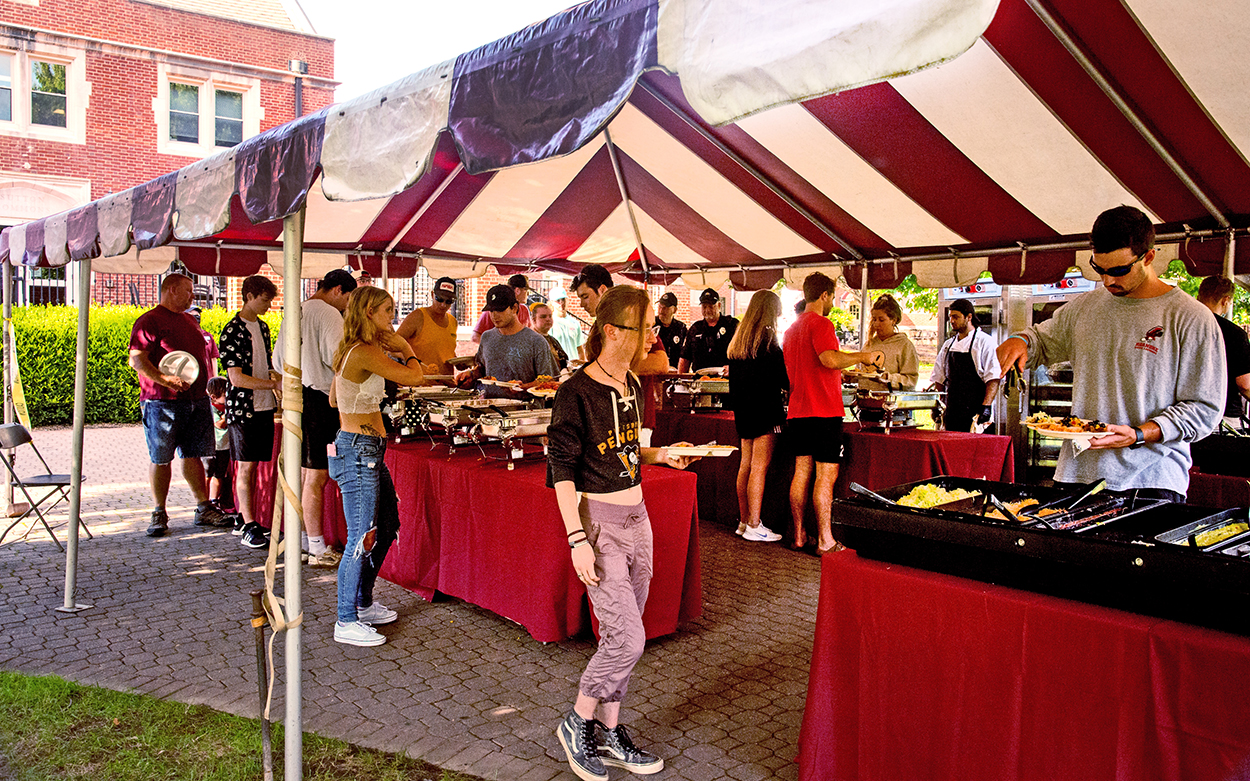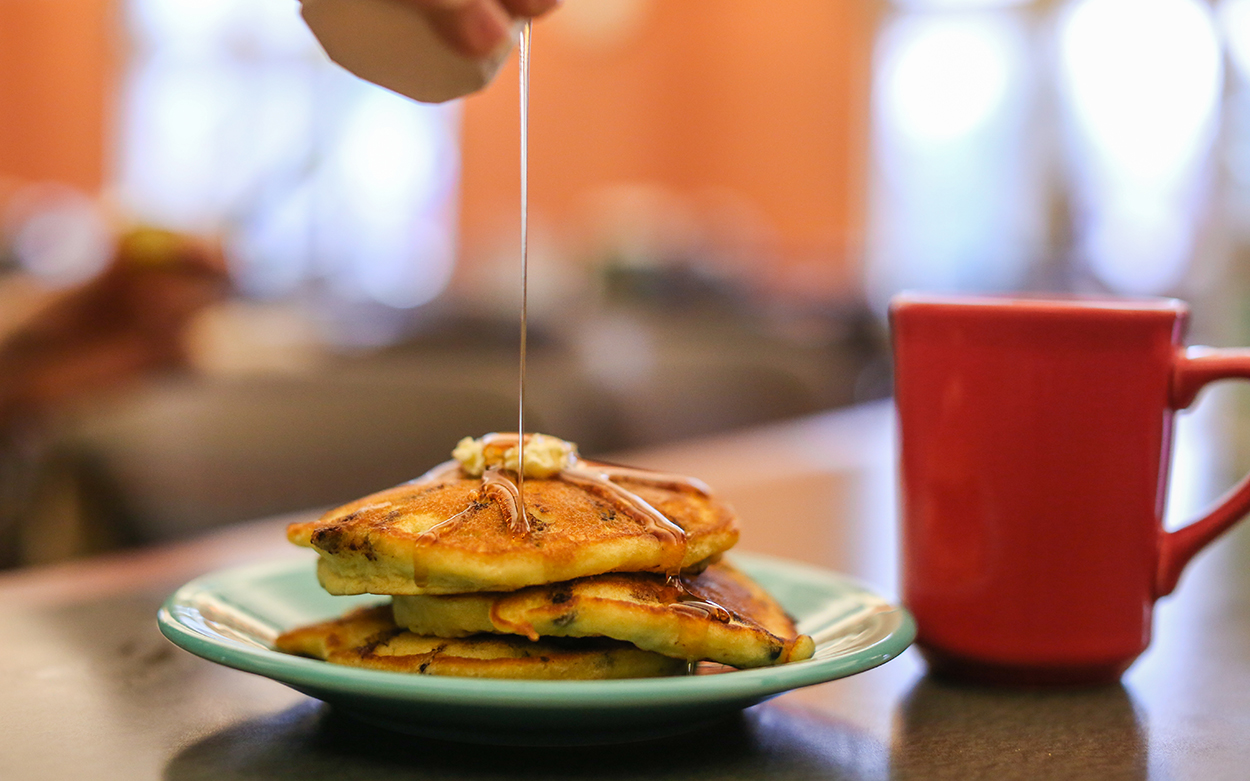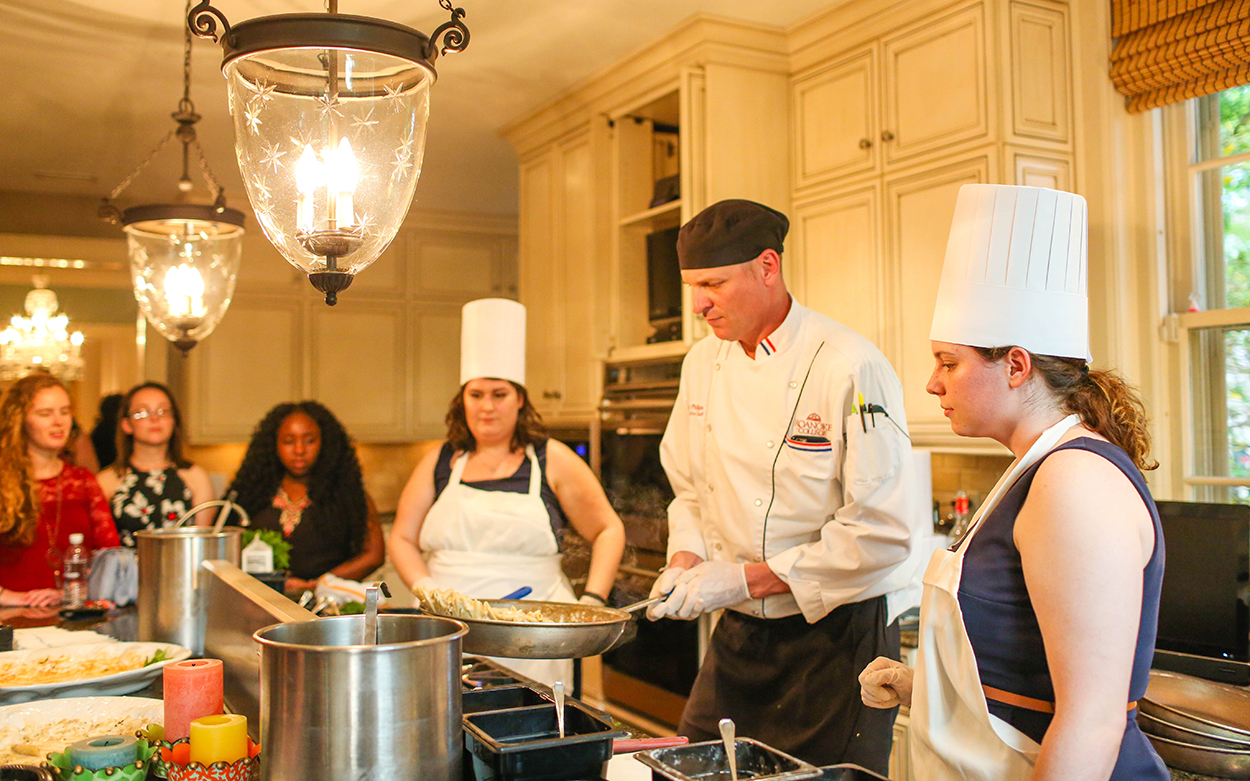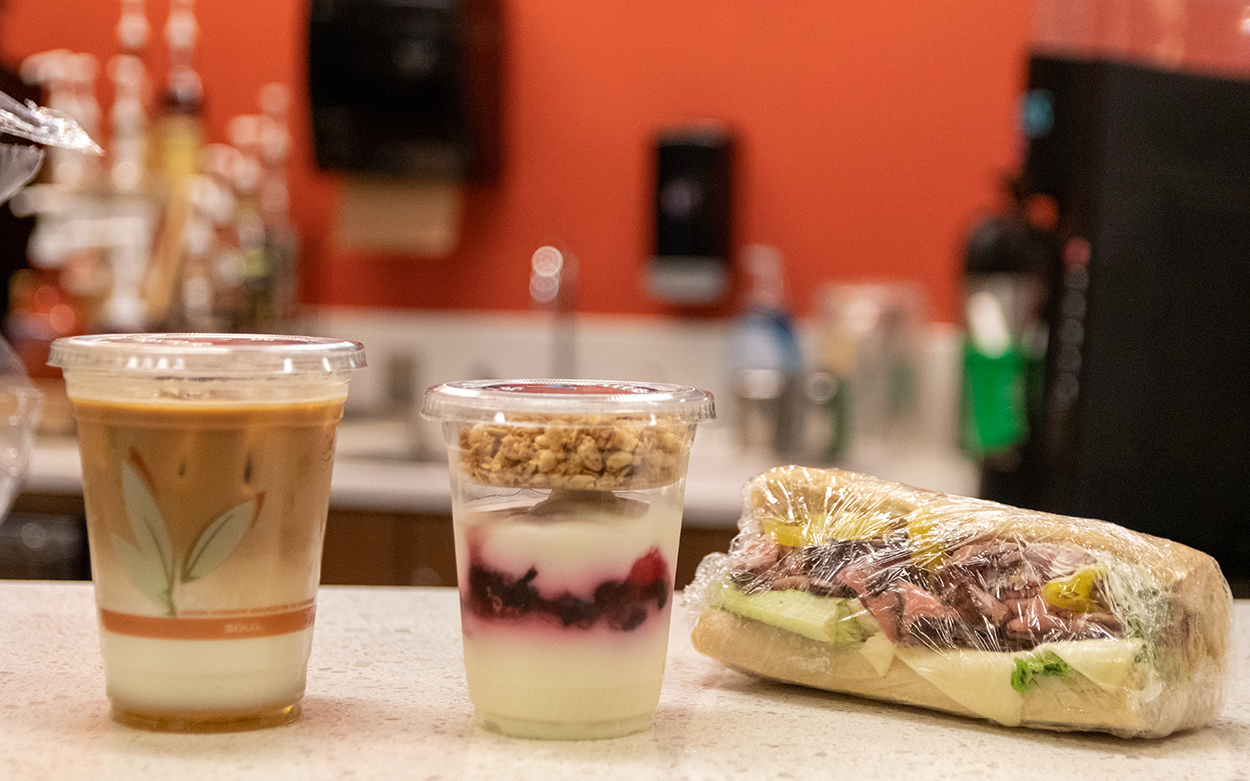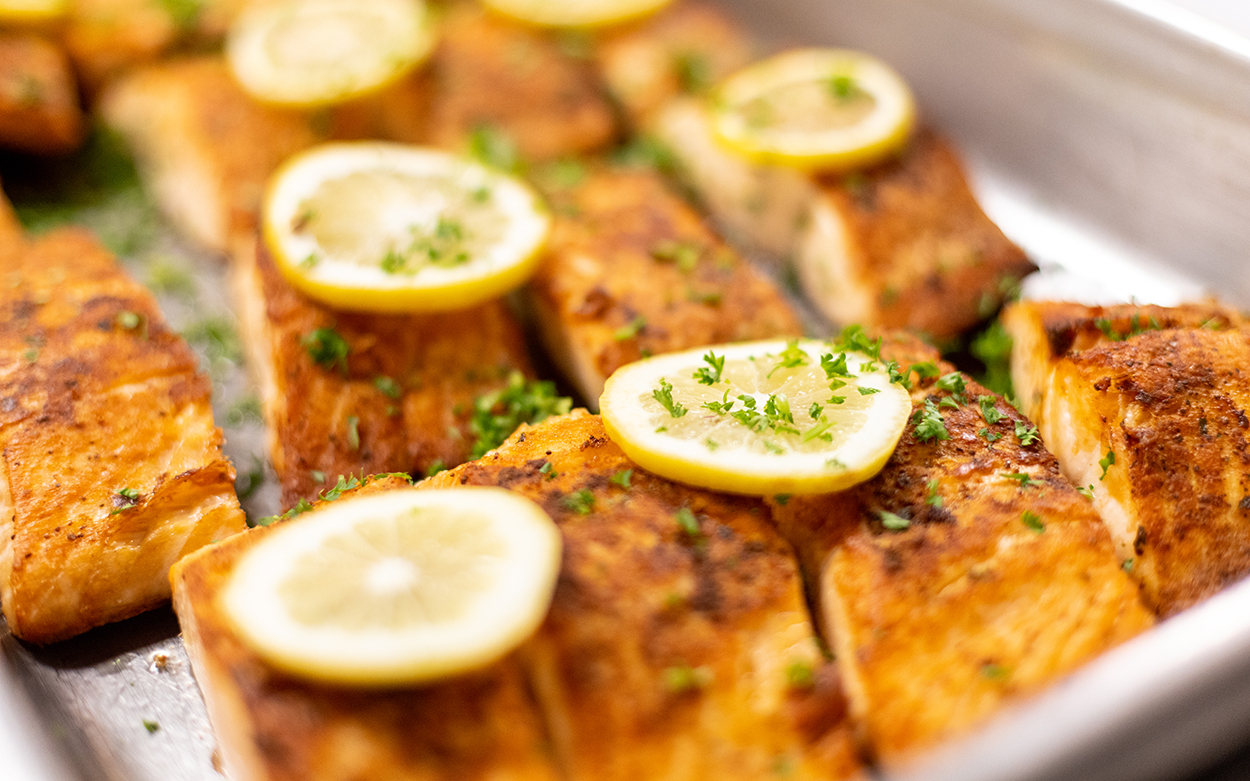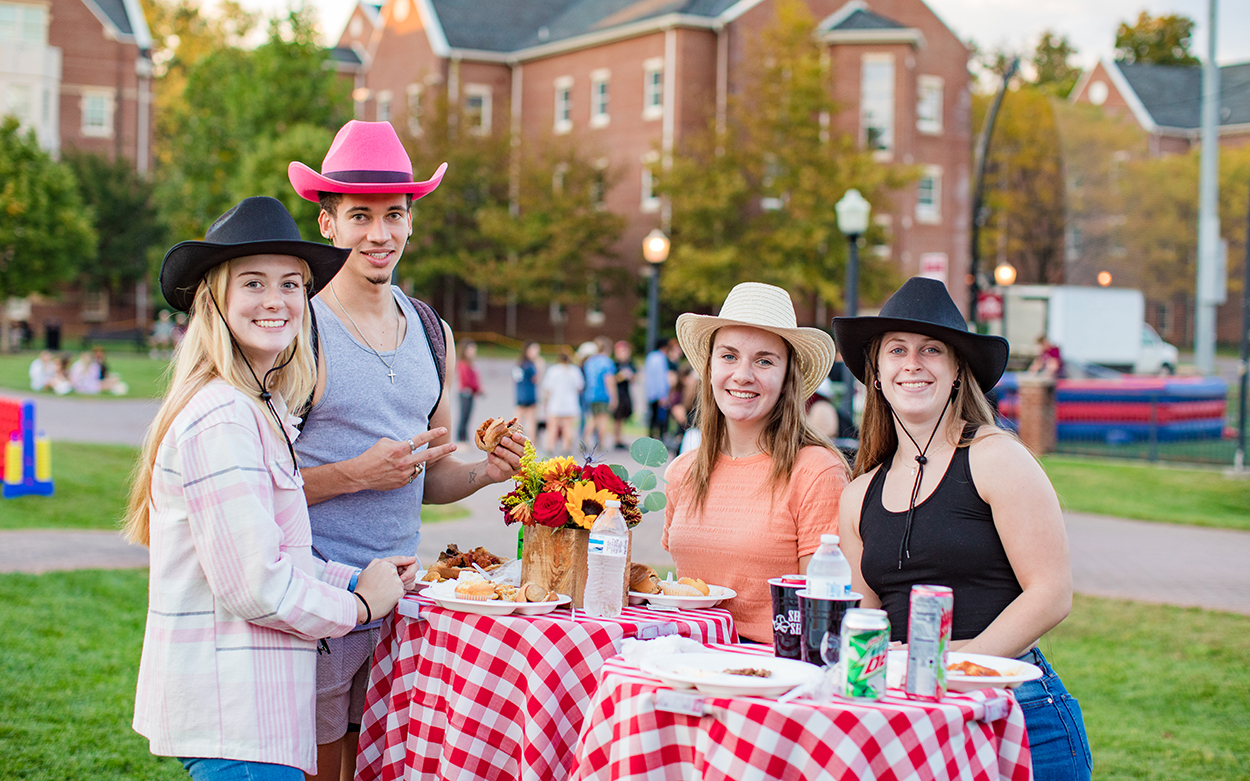 Meal plans
Find out more information about our meal plan tiers.
Accommodations
Have an allergy or special dietary need? We've got you covered. Contact Executive Chef Matt Phillips at phillips@roanoke.edu.
Sustainability
Our dining services team is passionate about being eco-friendly. That means spearheading a local purchasing program, minimizing waste and rolling out OZZI, our reusable takeout container initiative. Read more about the department's commitment to "green" dining.