Why Shouldn't Learning be Fun?
Instead of pushing information at you through ordinary general education courses you might find at other colleges, our core curriculum will allow you to pick from a portfolio of interesting topics — topics you're intrigued by and want to learn more about, and through these, explore fundamental concepts, apply them to current issues and build practical skills you'll use throughout your life. Roanoke is one of the few colleges in the country to implement such a creative approach to learning.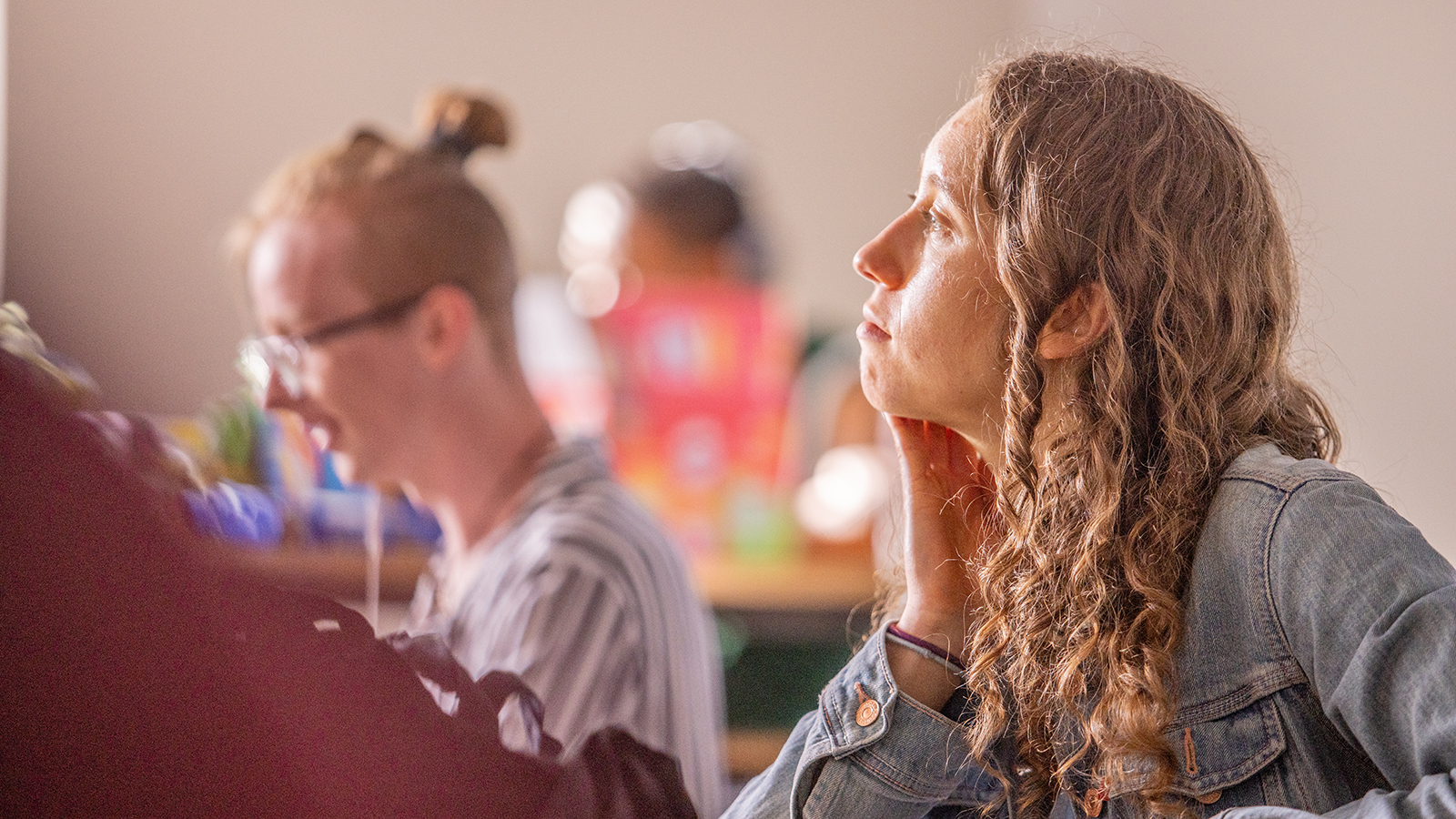 Through courses like these, you'll develop critical thinking, learn scientific methodology, gain historical and cultural perspective, and apply them to contemporary issues.
Ancient Latin America
Atlantic Slave Trade
Chemistry and Crime
Energy at the Crossroads
Global Health Disparities
How Organisms Evolve
How Women Got the Vote
Mobile Apps
Pharmaceuticals in the U.S.
Psychology in the Media
Science vs. Religion?
Statistics and Food
Statistics and the Sports Industry
A Study of American Film