Alumni
Alumni Hub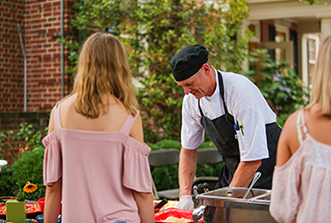 We have a collection of resources for our alumni, from NOKELive events to Zoom backgrounds to learning to cook with Chef Matt.

Click Here To Learn More
Come hang out with us
Join the Philadelphia Alumni Chapter in a golf outing a Sunnybrook Golf Club.
Date: September 17 - 18, 2021
Location: Roanoke College
Alumni News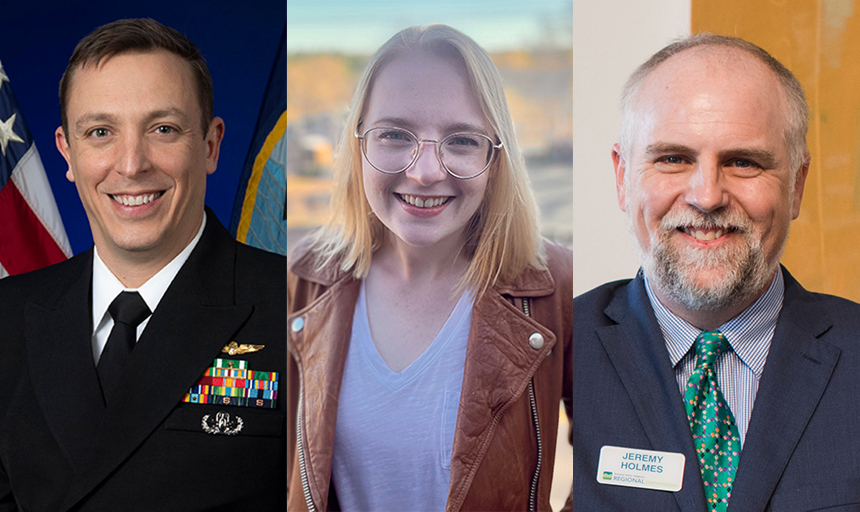 Maroons are newsmakers! Read about the latest accomplishments of Roanoke alumni.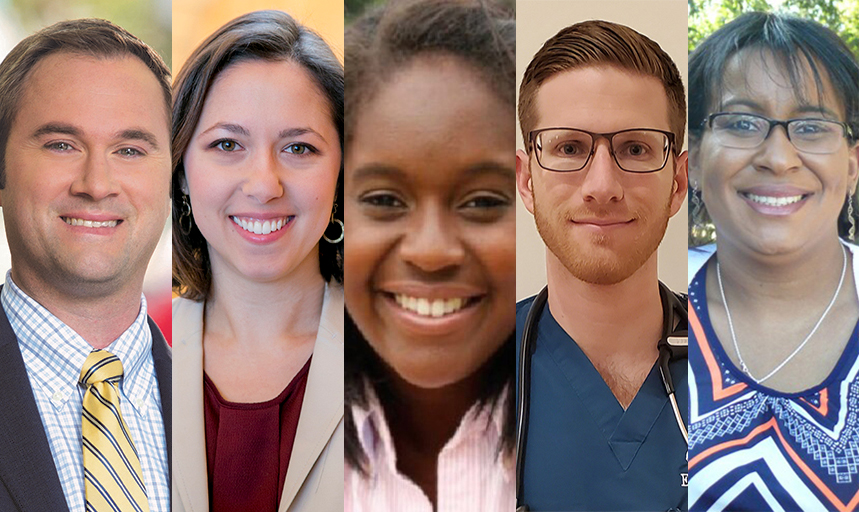 From Roanoke College magazine: Meet five young alumni whose nurtured interest in the sciences led them from Roanoke College to accomplished careers in very diverse scientific disciplines.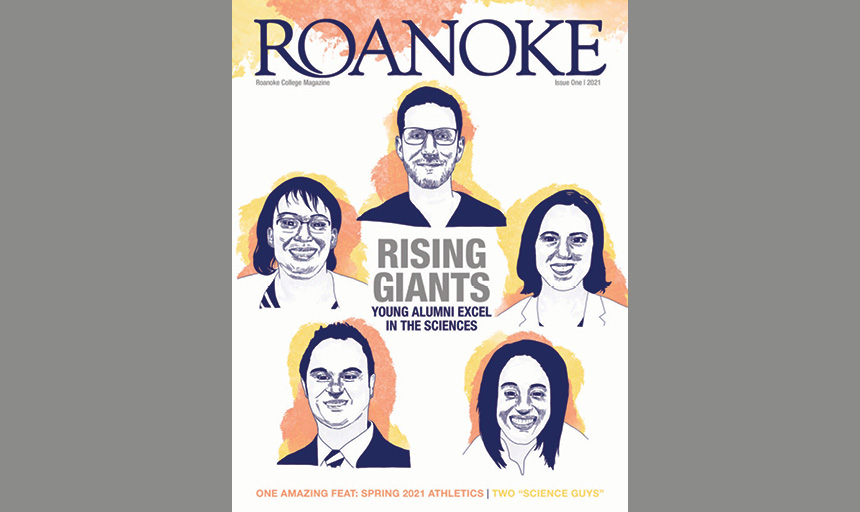 In mailboxes soon: the new issue of Roanoke College magazine! Learn about five "Rising Giants," accomplished young alumni who are excelling in very diverse scientific disciplines. Click 'read more' to see the full story — and much more!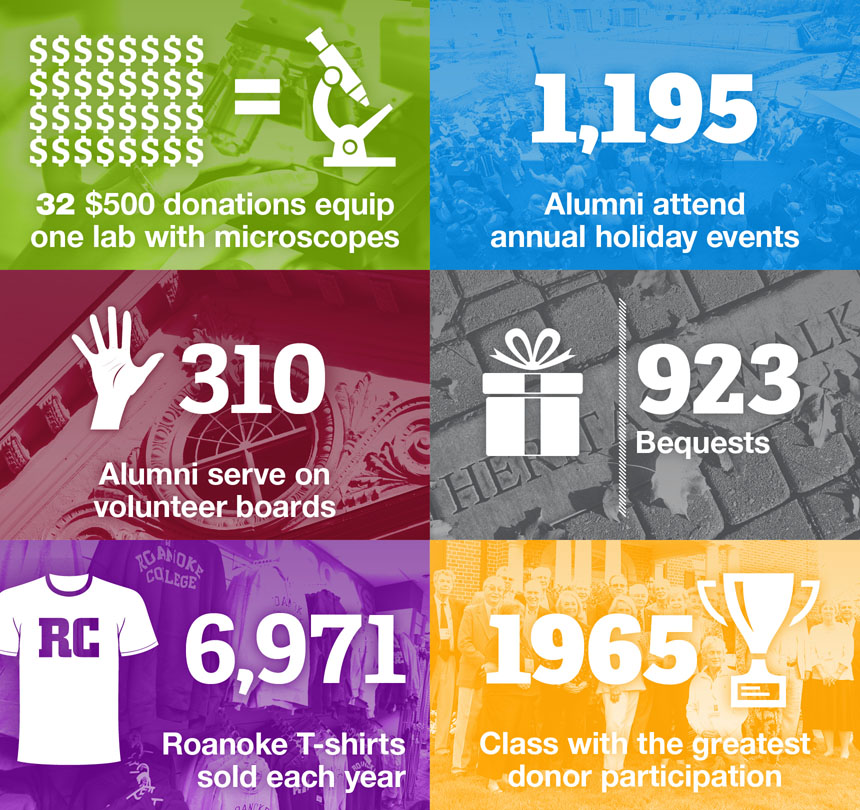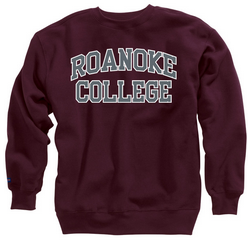 Wear it with pride
At the beach, on a run, around town—Maroon gear spreads the word-Roanoke is a great school!