Alumni
Save the Dates:
Family Weekend 2022
September 23-25, 2022
Stay tuned for more details!
We need YOUR feedback!
Your input matters and will help the College support ALL Maroons!

The Roanoke College Alumni Office has put together a short survey about your preferences in communications from the College, what experiences you value as an alum, opportunities for volunteering, networking, gathering together, and your preferences as it relates to giving back and philanthropic investment in Roanoke to serve future generations of Maroons.

We hope you will consider taking a few moments to share your input today.

As always, please feel free to contact the Office of Resource Development with questions, at 540.375.2074 or email alumni@roanoke.edu.
Alumni Hub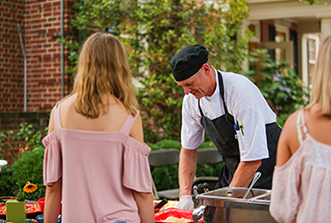 Check out this collection of resources for you as an alumnus of Roanoke College! Learn about alumni privileges and benefits, find alumni resources, discover travel opportunities, order your transcript, and more!

Click Here To Learn More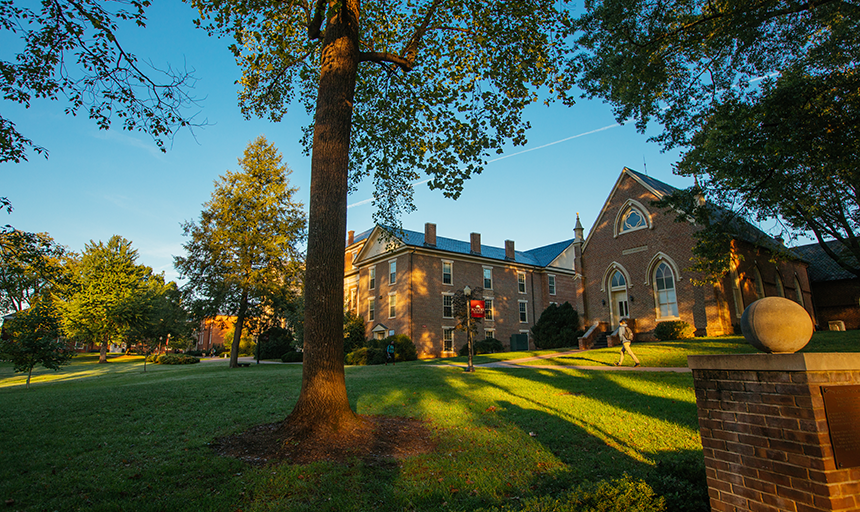 Roanoke College Partners with PCI for Data Update Project
Take a moment to update your alumni information!
Roanoke College has partnered with Publishing Concepts (PCI) to assist in our alumni data collection.
Our goal is to stay connected with you! We also want to hear any stories you may have, so we can learn how to best serve you and provide networking opportunities.
Please take a moment to reach out and call to update your information! There is no obligation to purchase anything. Our ultimate goal is to verify and update our alumni data.
Have questions about this project? Click here.
Alumni News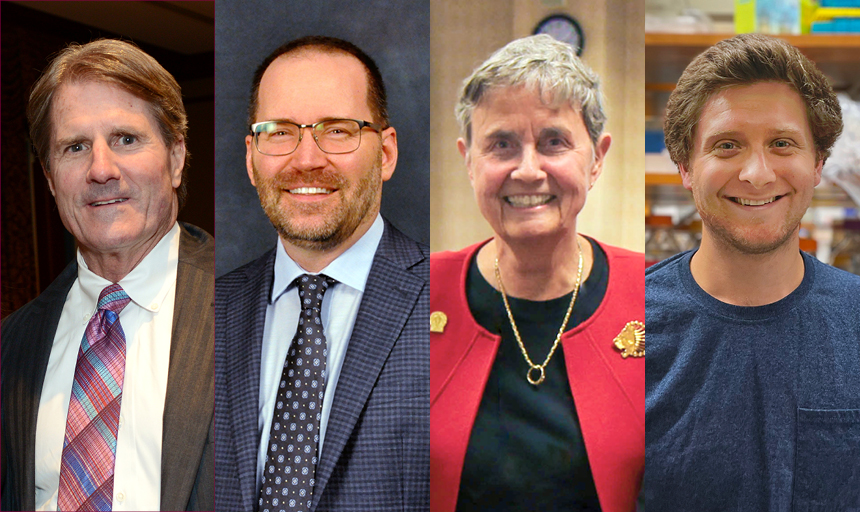 The latest on Maroon alumni all across the country.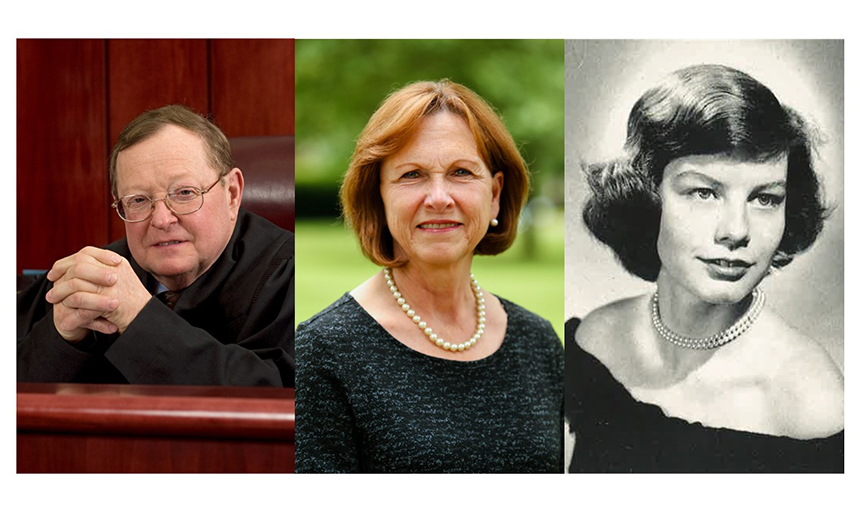 From Roanoke College magazine:
Giving, to ensure, expand and enhance the student experience at Roanoke College.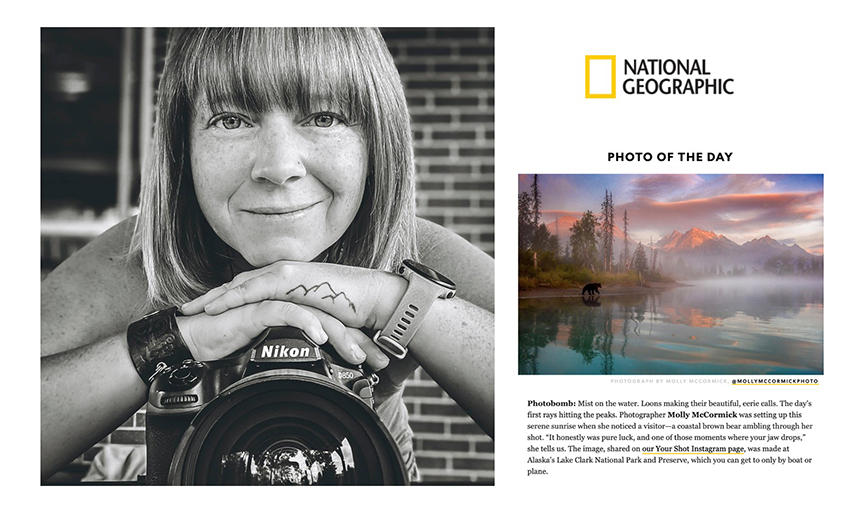 From Roanoke College magazine:
Love of photography leads one alumna down a breathtaking path.
Historical and Cultural Virtual Tour
Learn the history of your alma mater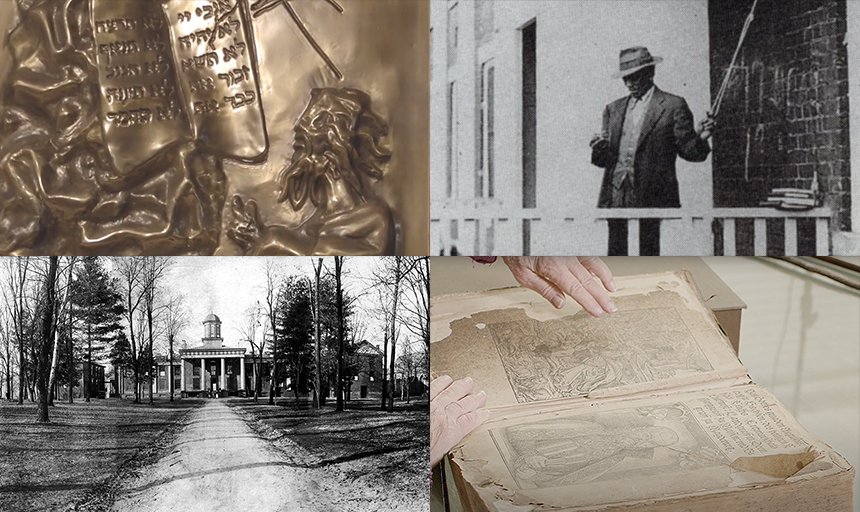 As it is with any historic institution, Roanoke College's past is tied to its present and future. Thanks to this new and immersive virtual tour, it's easier than ever to learn about the history and culture of the College. You'll take a journey through nearly 180 years of history, including major events, the evolution of buildings on campus, the artwork we have on campus, how student life has changed over the years, and the groundbreaking research that's leading to important discussions about our past.
"Roanoke College is a treasure, and when you have a treasure, you want to share it with other people," President Michael C. Maxey said about the tour.
Click the button below to open our treasure chest.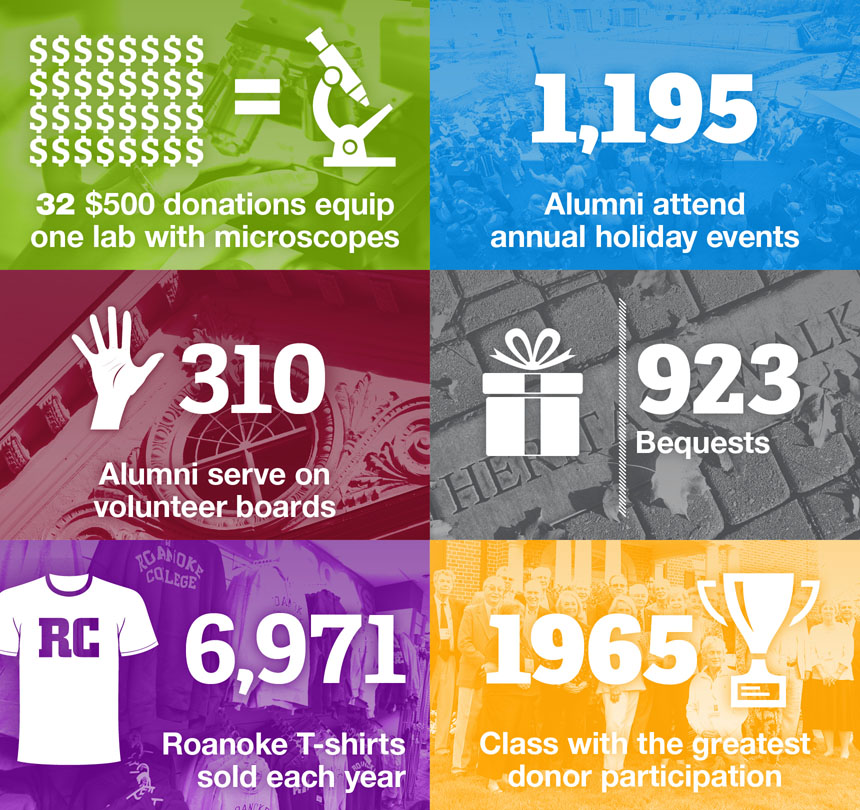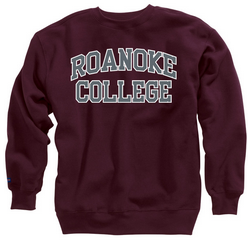 Wear it with pride
At the beach, on a run, around town—Maroon gear spreads the word-Roanoke is a great school!