Alumni
Alumni Hub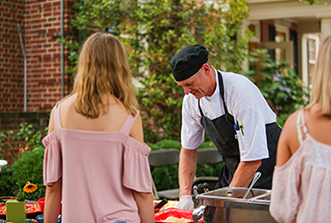 We have a collection of resources for our alumni, from NOKELive events to Zoom backgrounds to learning to cook with Chef Matt.

Click Here To Learn More
Come hang out with us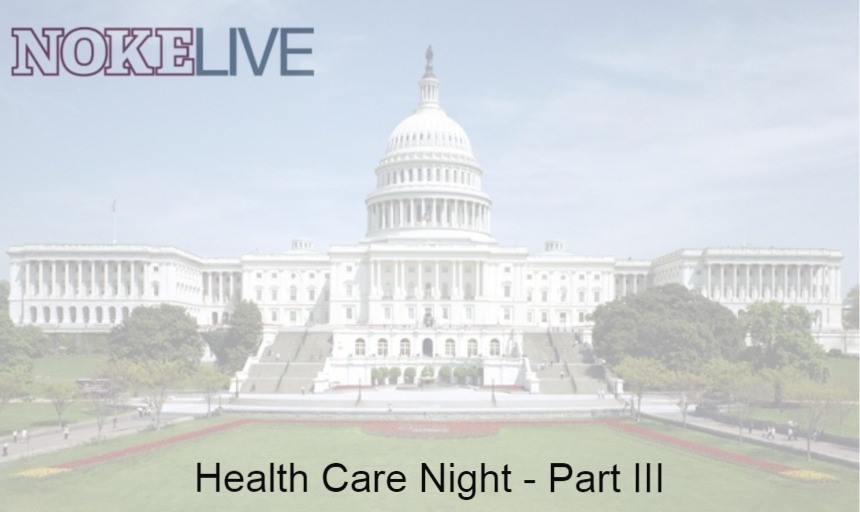 Join Rodney Whitlock, Ph.D., '87 as he hosts Carlos Jackson, Vice President of Legislative Affairs at America's Essential Hospitals. This is the third in a series of talks taking a deeper look into health care policy.
Date | Time: Wednesday, March 10, 2021 | 7:30 PM
Location: Online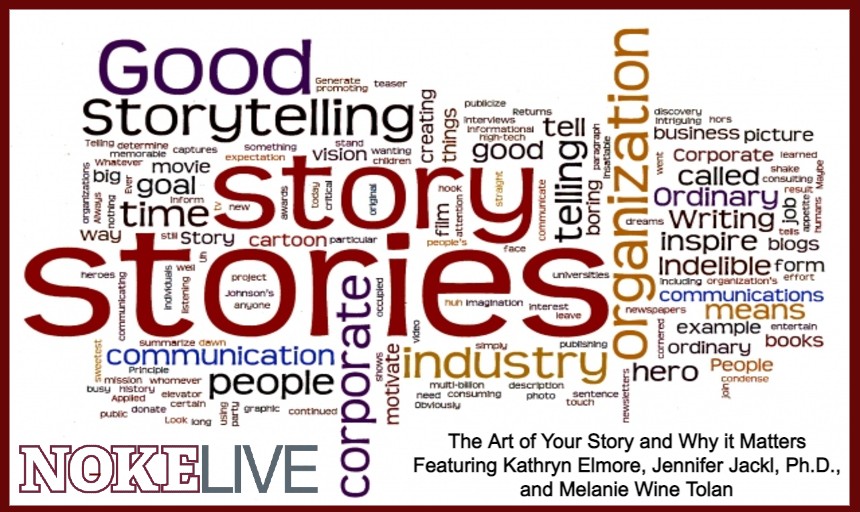 Stories are not just for children's bedtime. We tell and hear stories throughout our day and our lives. Stories have power in how we connect to others and even how we view ourselves. Join us for a discussion to explore how to be intentional and attentive with how we tell our stories. Plus learn how to engage others by hearing their stories, which can be an important and helpful tool in all aspects of our lives.
Date | Time: Friday, March 12, 2021 | 12:00 PM
Location: Online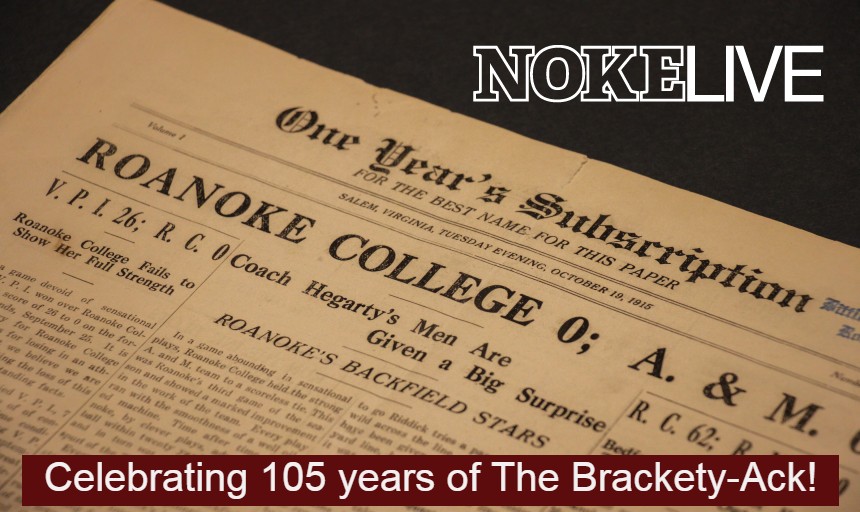 Join the current staff of the Brackety-Ack live during a layout session as they discuss the paper's history, evolution, and more.
Date | Time: Thursday, March 25, 2021 | 4:00 PM
Location: Online
Alumni News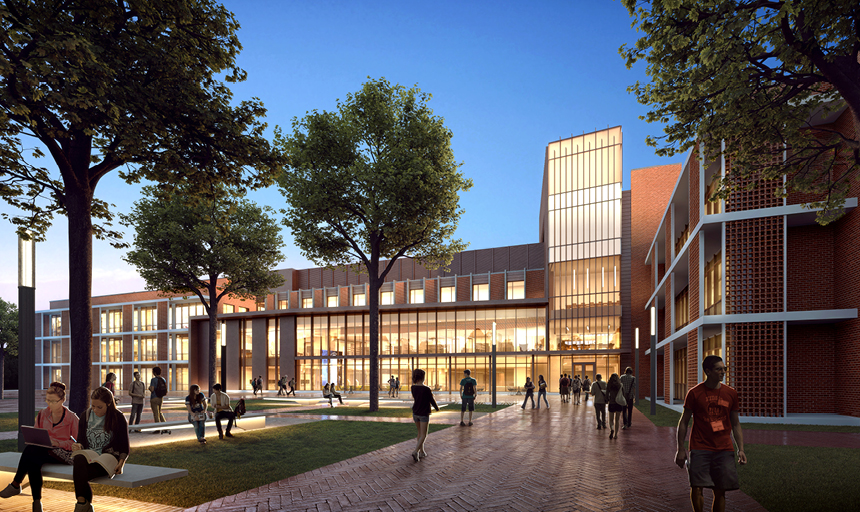 Three Roanoke alumni have stepped forward with more than $5 million in gifts to the planned Science Center renovation.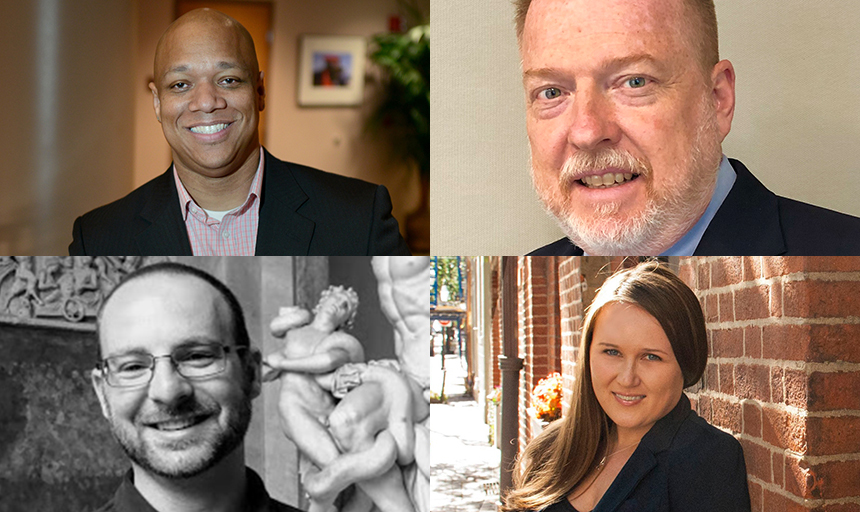 From illuminating books to new degrees, these alumni are making news from coast to coast.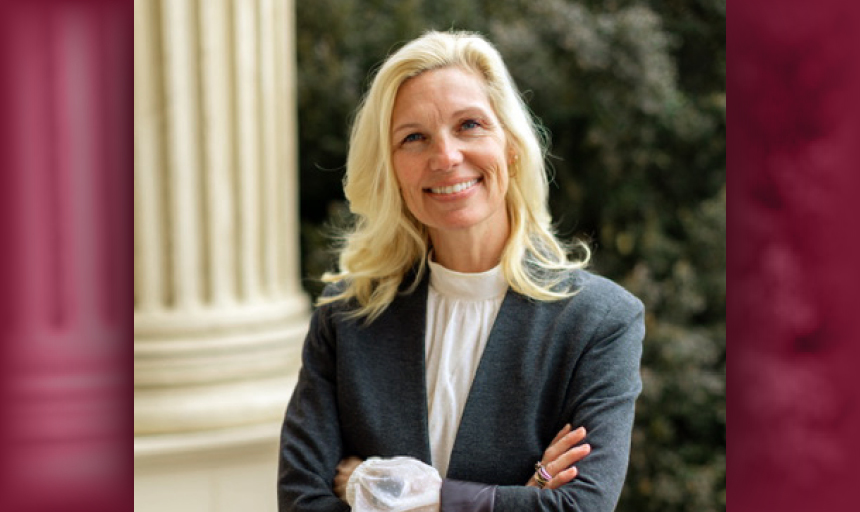 Blair '93 returns to her alma mater as the College's new Vice President of Resource Development. Currently, she is assistant vice president of advancement for Roanoke at Virginia Tech.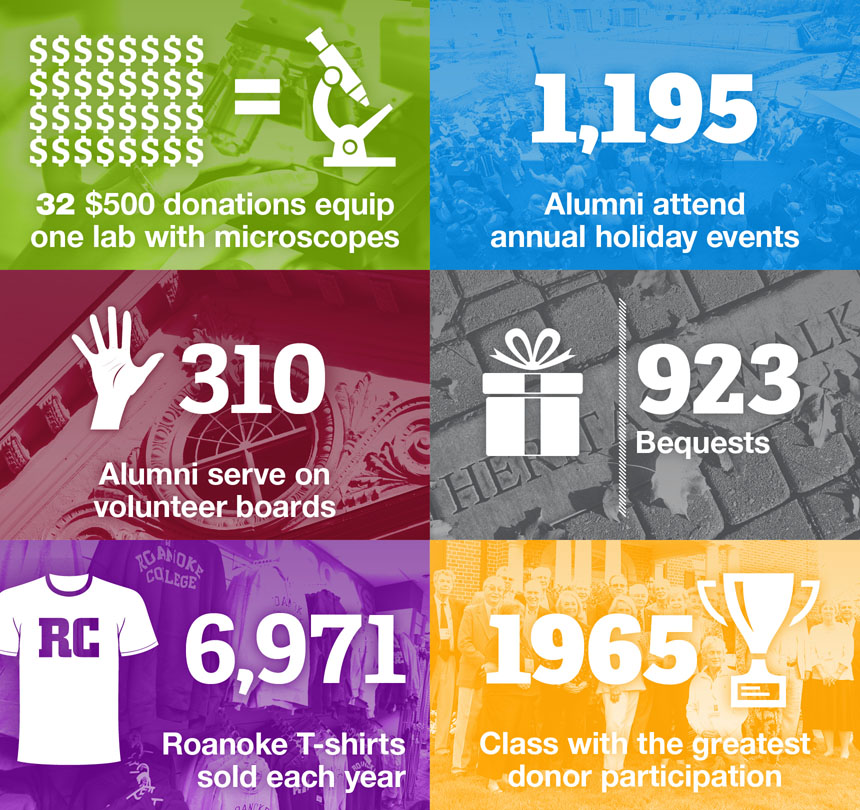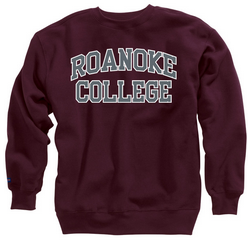 Wear it with pride
At the beach, on a run, around town—Maroon gear spreads the word-Roanoke is a great school!