Alumni
Alumni Hub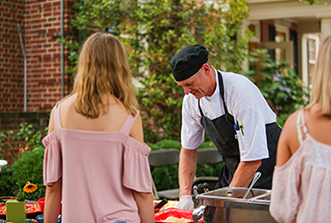 We have a collection of resources for our alumni, from NOKELive events to Zoom backgrounds to learning to cook with Chef Matt.

Click Here To Learn More
Come hang out with us
Family Weekend is one of the highlights of our academic year and we look forward to hosting families and friends on campus each fall. Save the date for a fun-filled weekend.
Date: October 1 - 3, 2021
Location: Roanoke College
The Elderscholar Program is in its 37th year of offering lectures for adults 55 and older. The program features Roanoke College faculty and guests speaking on areas of their expertise. This fall, the program will be both in-person and virtual. Participants can choose to attend the live lecture with lunch afterwards, or watch live with Zoom from the safety and comfort of their home. Registration is required.
Date | Time: Tuesday, October 12, 2021 | 12:00 PM
Location: Live: Colket Center Ballroom & Virtual: Zoom Webinar
Alumni News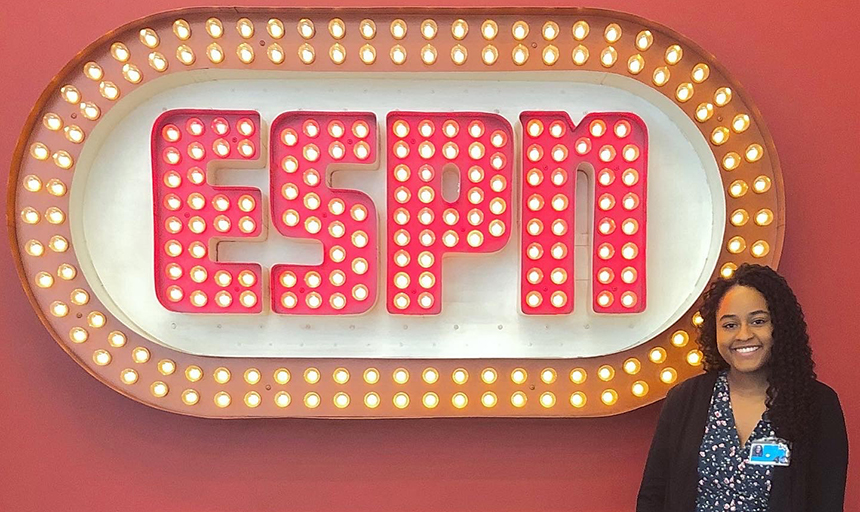 Maroons are newsmakers! Here's the latest alumni accomplishments. Kudos all around!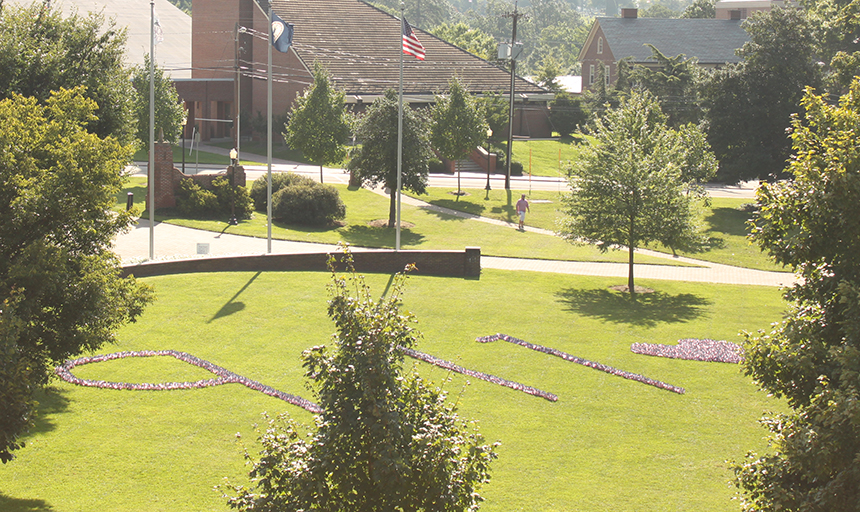 Two events on Friday and Saturday are being held to recognize the events of 9/11. Roanoke lost one of our own that day, Steve "Jet" LaMantia '85.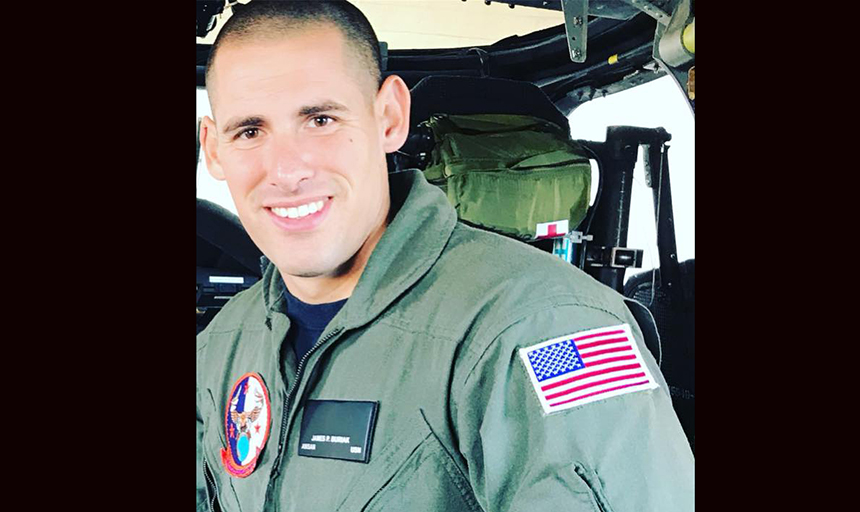 Naval Air Crewman 2nd Class James P. Buriak, Roanoke Class of 2012, was aboard a U.S. Navy helicopter that crashed Aug. 31 while conducting routine flight operations off the coast of San Diego.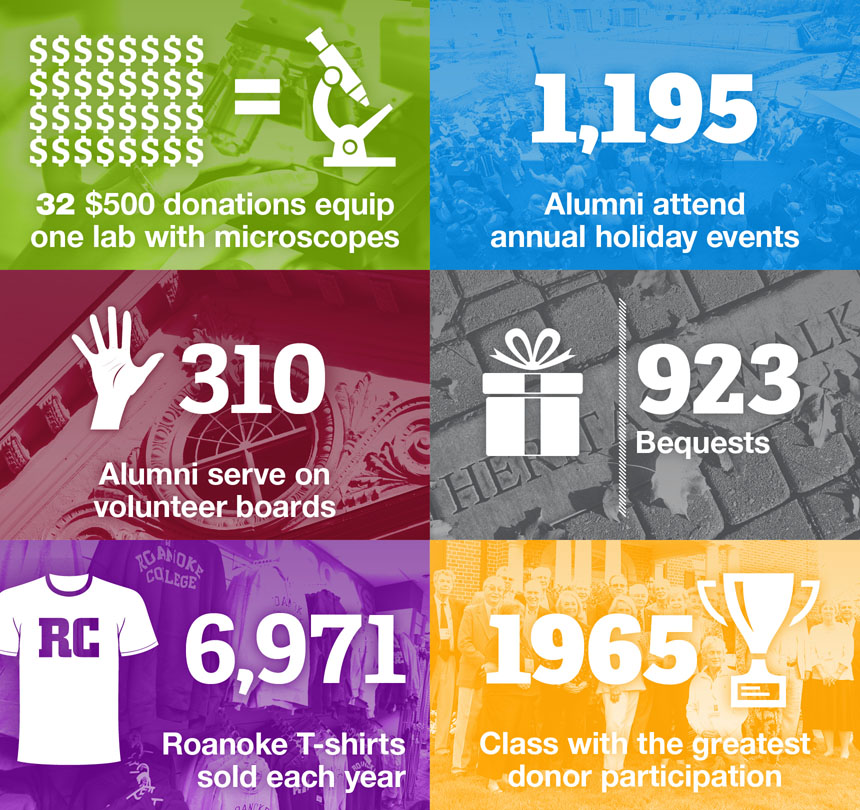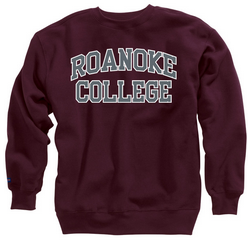 Wear it with pride
At the beach, on a run, around town—Maroon gear spreads the word-Roanoke is a great school!