Alumni
Alumni Hub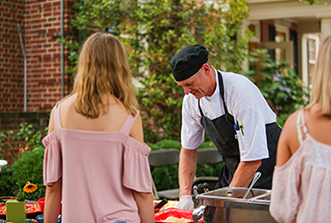 We have a collection of resources for our alumni, from NOKELive events to Zoom backgrounds to learning to cook with Chef Matt.

Click Here To Learn More
Come hang out with us
The Roanoke College Richmond Alumni Chapter invites you to join us for a fall social.
Date | Time: Wednesday, December 8, 2021 | 5:30 PM
Location: Richmond, VA
Alumni News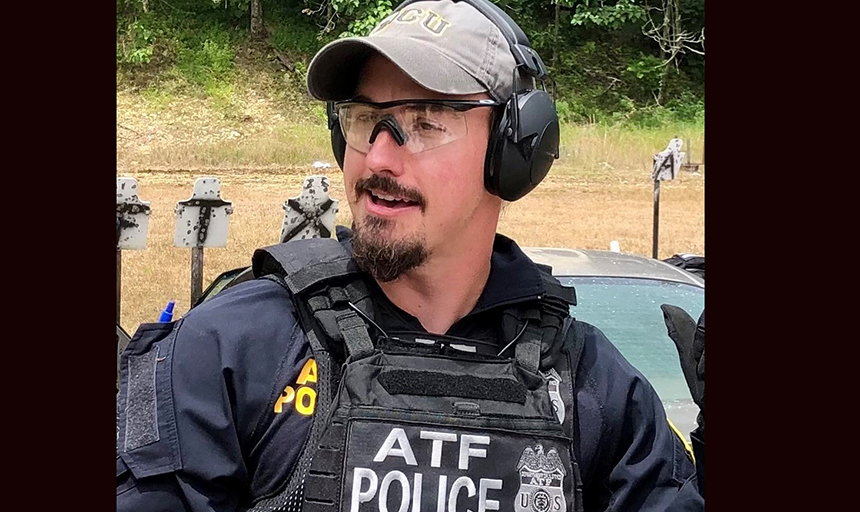 Adam Daniels '08 was injured in a shooting in Nashville, Tennessee.
Shaun McConnon '66 donates $15 Million and launches challenge to support planned Science Center.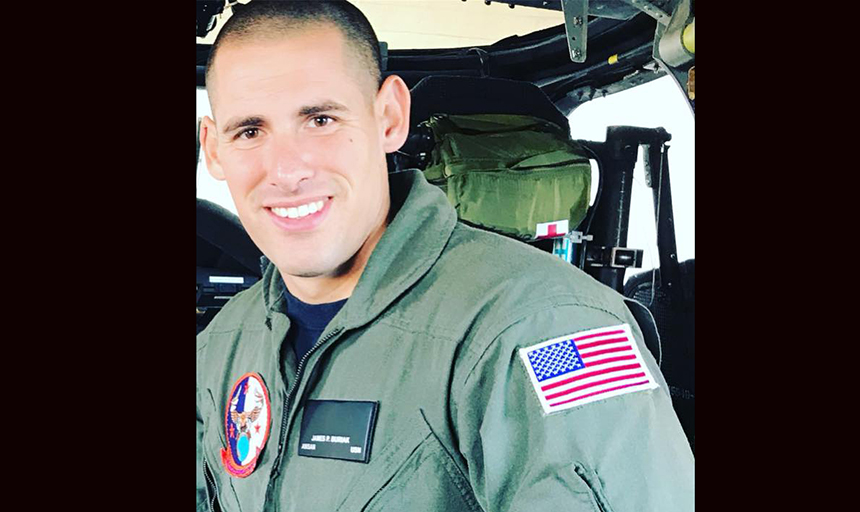 Updated w/service info: Naval Air Crewman 2nd Class James P. Buriak '12 was aboard a U.S. Navy helicopter that crashed Aug. 31 while conducting routine flight operations off the coast of San Diego.
Historical and Cultural Virtual Tour
Learn the history of your alma mater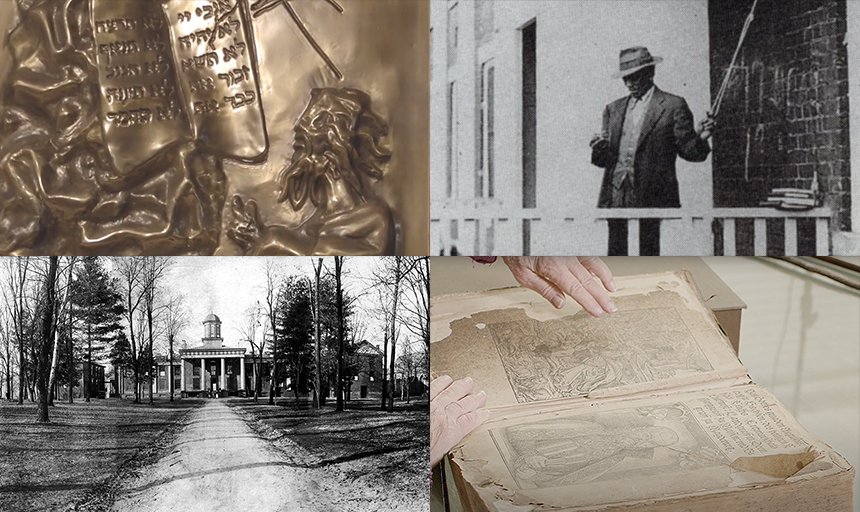 As it is with any historic institution, Roanoke College's past is tied to its present and future. Thanks to this new and immersive virtual tour, it's easier than ever to learn about the history and culture of the College. You'll take a journey through nearly 180 years of history, including major events, the evolution of buildings on campus, the artwork we have on campus, how student life has changed over the years, and the groundbreaking research that's leading to important discussions about our past.
"Roanoke College is a treasure, and when you have a treasure, you want to share it with other people," President Michael C. Maxey said about the tour.
Click the button below to open our treasure chest.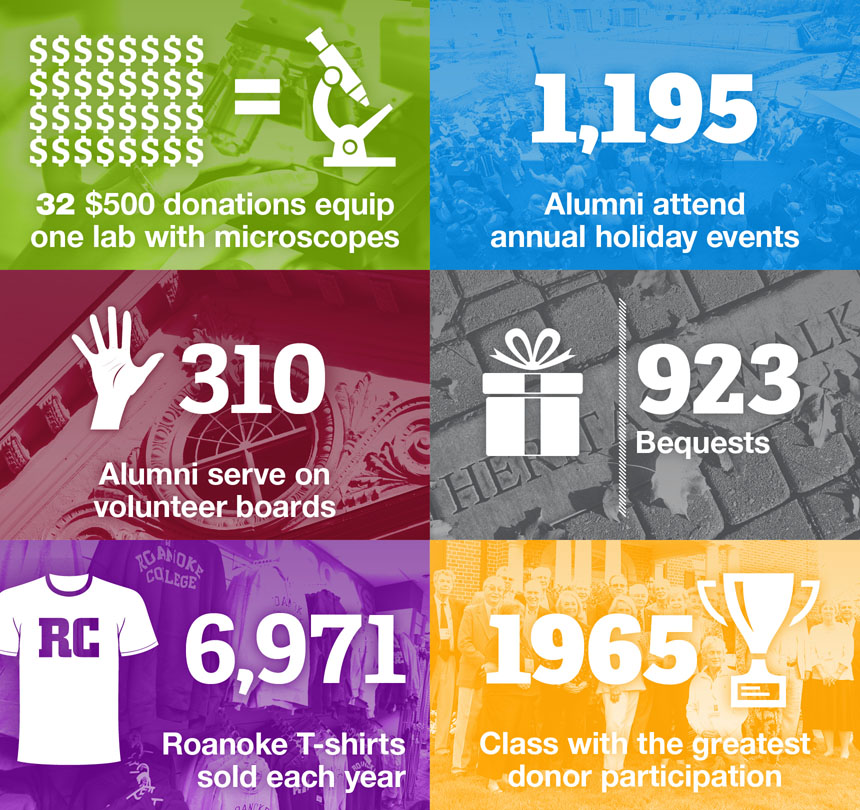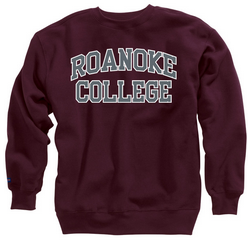 Wear it with pride
At the beach, on a run, around town—Maroon gear spreads the word-Roanoke is a great school!