Alumni
Alumni Hub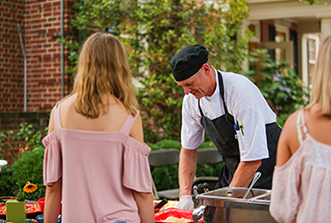 We have a collection of resources for our alumni, from NOKELive events to Zoom backgrounds to learning to cook with Chef Matt.

Click Here To Learn More
Come hang out with us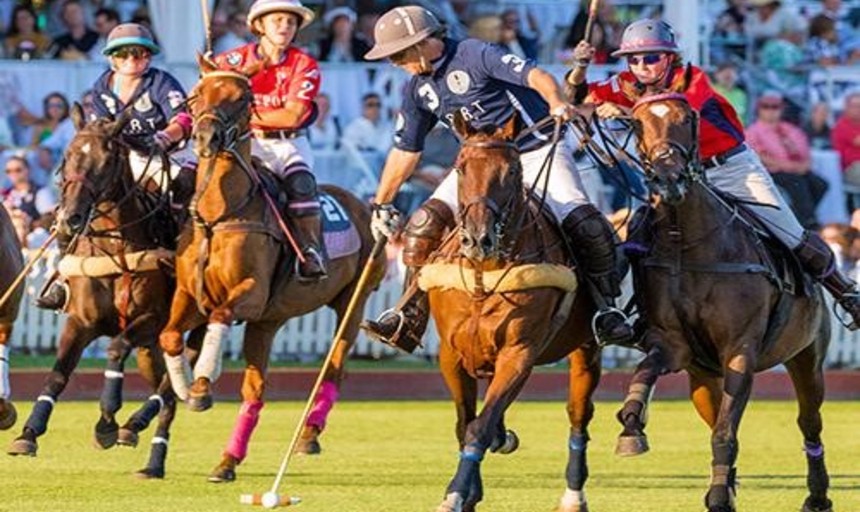 Join the Roanoke College New England Alumni Chapter for a tailgate at the Newport vs. New York Polo match
Date | Time: Saturday, August 28, 2021 | 1:00 PM
Location: Portsmouth, Rhode Island
Calling all Men's Lacrosse alumni! Join us for the first Men's Lacrosse Alumni Weekend!
Date: September 17 - 18, 2021
Location: Roanoke College
Family Weekend is one of the highlights of our academic year and we look forward to hosting families and friends on campus each fall. Save the date for a fun-filled weekend.
Date: October 1 - 3, 2021
Location: Roanoke College
Alumni News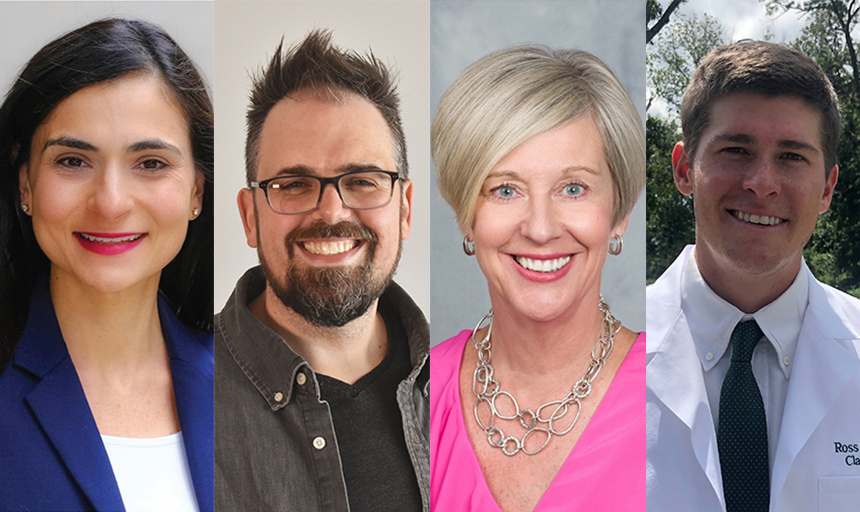 The latest about alumni career and educational accomplishments.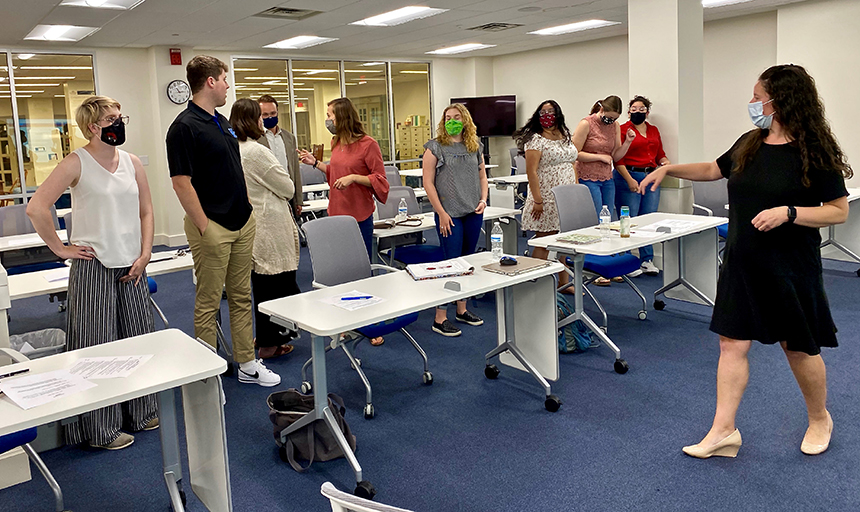 A four-day workshop provides recent graduates with tips and training to help them better market themselves to employers.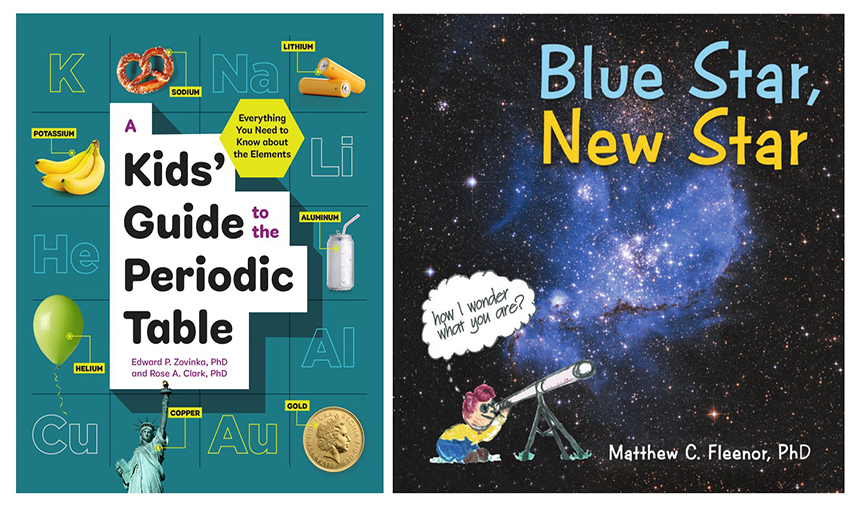 From Roanoke College magazine: Two members of the Roanoke College community have written children's books that engage young minds in science.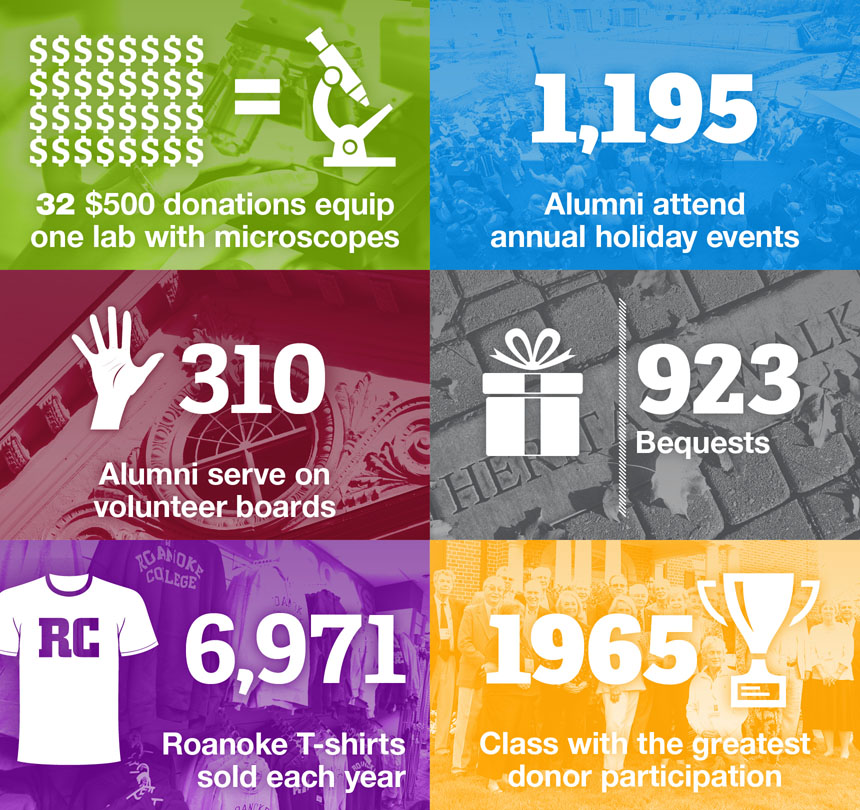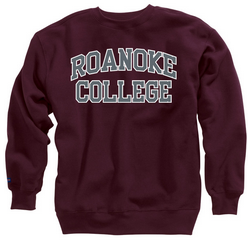 Wear it with pride
At the beach, on a run, around town—Maroon gear spreads the word-Roanoke is a great school!