Alumni
Come hang out with us
Join us for a summer social by the pool!
Date | Time: Saturday, August 24, 2019 | 4:00 PM
Location: Brookhaven, GA
Join fellow alumni, friends, and the Roanoke College community for a night at Elmwood Park!
Date | Time: Thursday, August 29, 2019 | 5:30 PM
Location: Elmwood Park, Roanoke
Join the Philadelphia Alumni Chapter in a golf outing a Sunnybrook Golf Club.
Date | Time: Monday, September 09, 2019 | 11:30 AM
Location: Plymouth Meeting, PA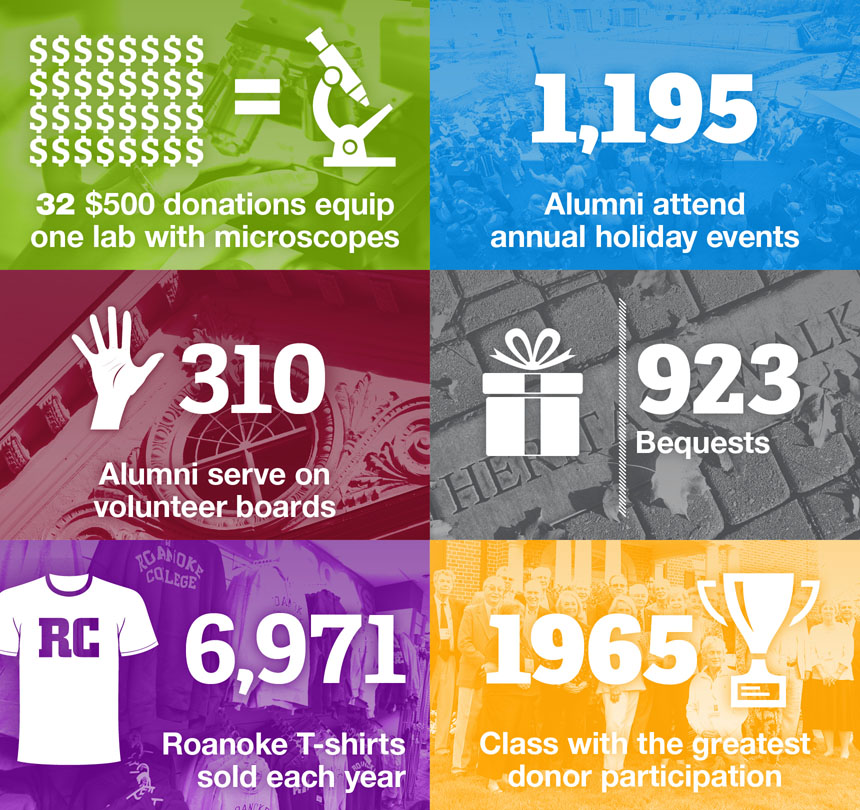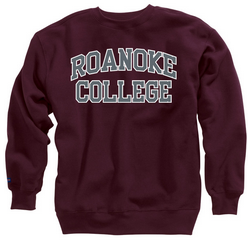 Wear it with pride
At the beach, on a run, around town—Maroon gear spreads the word-Roanoke is a great school!