Alumni
Come hang out with us
Join Roanoke College for an after-five cultural collaborative. Culture 4 a Cause is a fun and informative evening fusing art, music and haute cuisine with a cause to raise awareness of homelessness.
Date | Time: Friday, November 03, 2017 | 5:30 PM
Location: Olin Galleries, Roanoke College
Celebrating the College's 175th Anniversary in Roanoke!
Date | Time: Wednesday, November 15, 2017 | 6:30 PM
Location: Roanoke, VA
We need you more than ever!
Watch Video
Roanoke has never been in a better position to build on current strength to secure its place among America's top colleges. With the momentum of our success, we launched a campaign to enable the college to outdo the expected like never before. Learn about
Roanoke Rising
.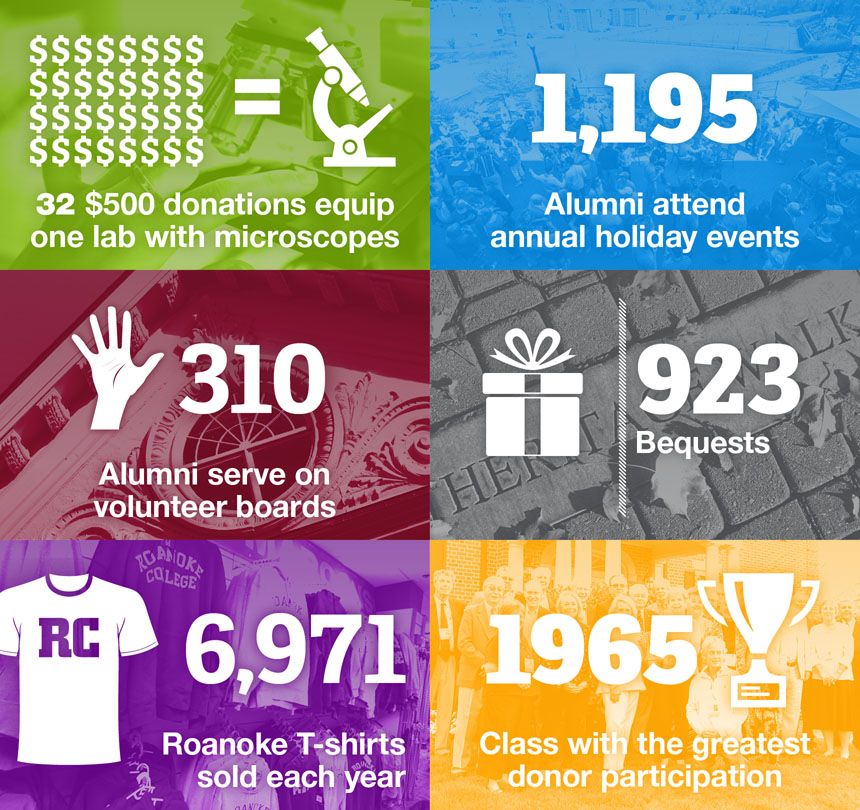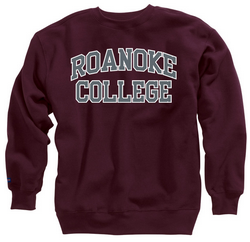 Wear it with pride
At the beach, on a run, around town—Maroon gear spreads the word-Roanoke is a great school!