Alumni
Come hang out with us
Join us for Alumni Weekend!
Date: Friday, April 21, 2023
Location: Roanoke College
Please join the Charlottesville Alumni Chapter for a visit to the Leander McCormick Observatory.
Date | Time: Friday, April 28, 2023 | 9:00 PM
Location: Charlottesville, VA
Alumni News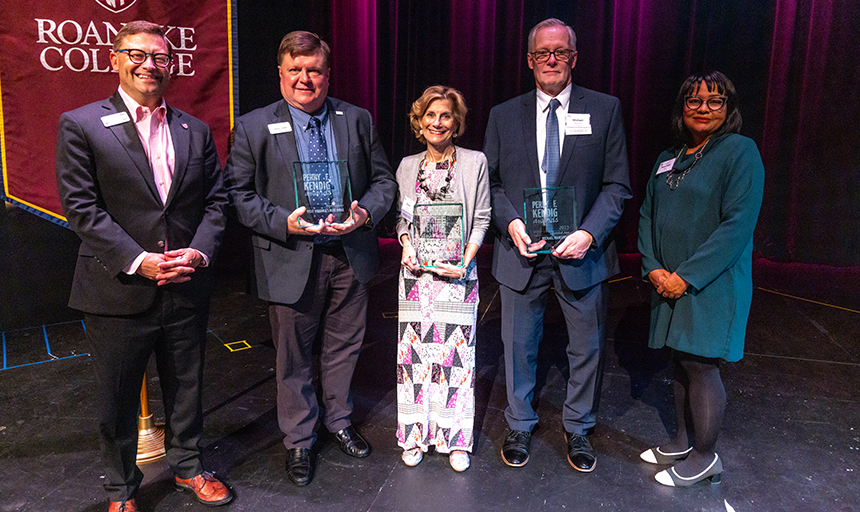 The honor was presented by the Salem-Roanoke County Chamber of Commerce during the 2023 Business Awards Breakfast.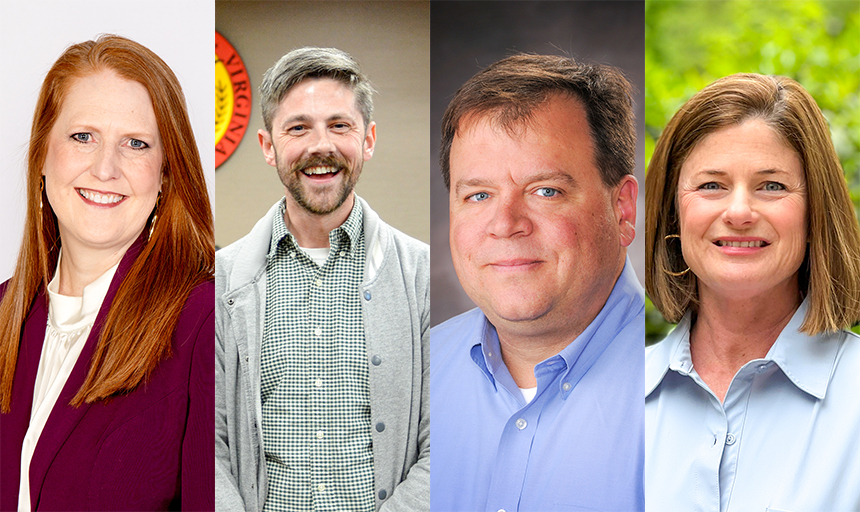 The themes for this month's edition of Alumni News are finance and hospitality. Dive in to find out how some of our alumni are contributing in those fields.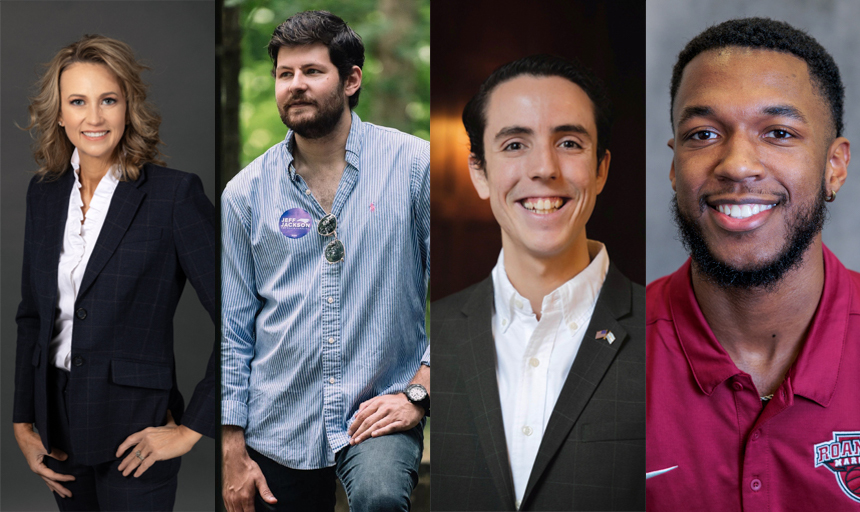 It's time to check in with some outstanding Maroons who are making a difference in their professions and communities.
Historical and Cultural Virtual Tour
Learn the history of your alma mater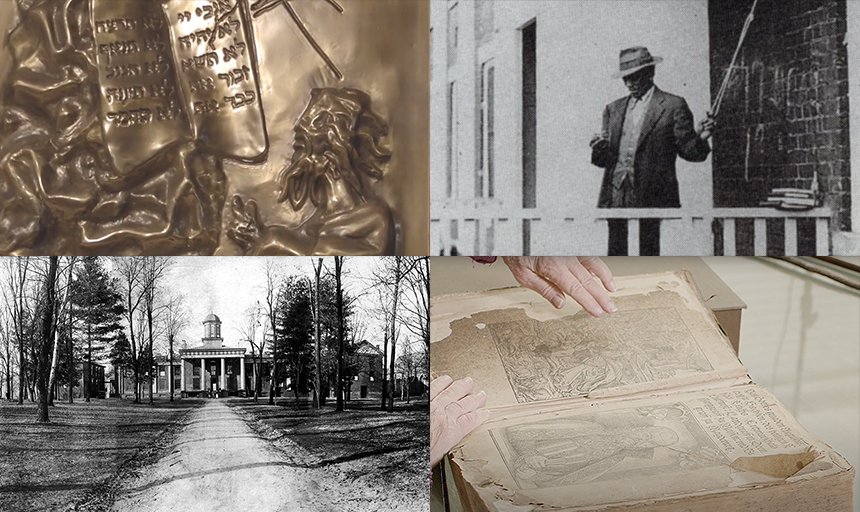 As it is with any historic institution, Roanoke College's past is tied to its present and future. Thanks to this new and immersive virtual tour, it's easier than ever to learn about the history and culture of the College. You'll take a journey through nearly 180 years of history, including major events, the evolution of buildings on campus, the artwork we have on campus, how student life has changed over the years, and the groundbreaking research that's leading to important discussions about our past.
"Roanoke College is a treasure, and when you have a treasure, you want to share it with other people," President Michael C. Maxey said about the tour.
Click the button below to open our treasure chest.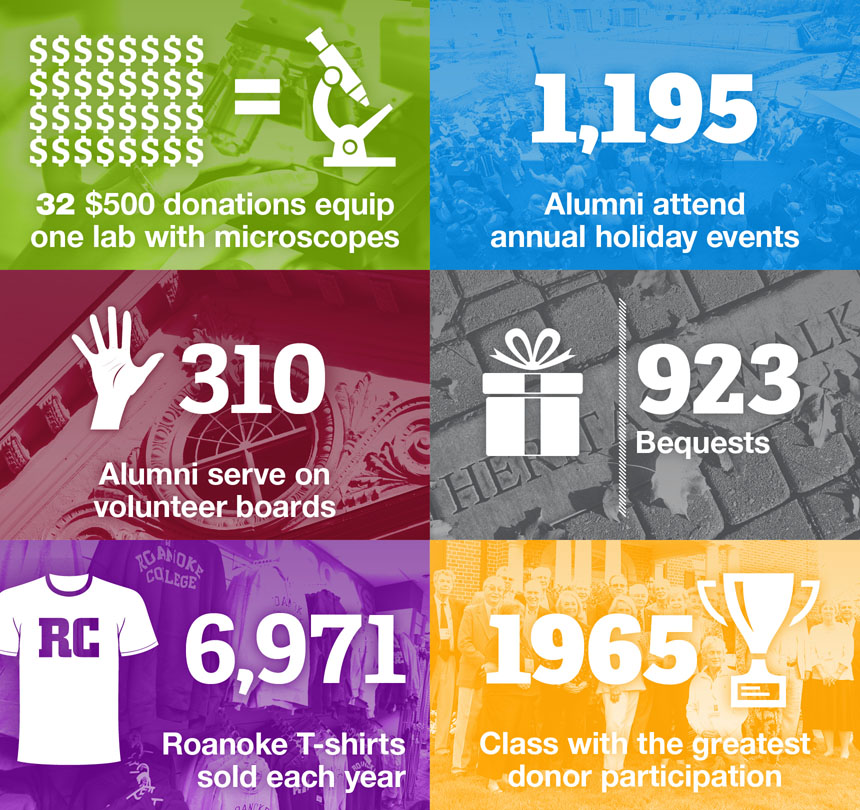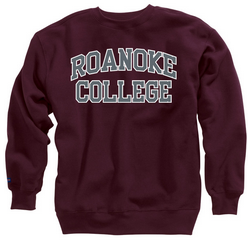 Wear it with pride
At the beach, on a run, around town—Maroon gear spreads the word-Roanoke is a great school!