Careers
We give you a running start
At Roanoke, we think there's more to college than finding your passion-you need to prepare for a career you'll love. That means applying knowledge to solve real-world problems. Gaining practical skills in writing, public speaking and group leadership. Building a resume around research, travel, service programs and internships that will impress employers. Tapping our 15,000 person alumni network for advice and connections. Come here, and we'll do everything we can from day one to help you prepare for an amazing career.
Maroons work at amazing places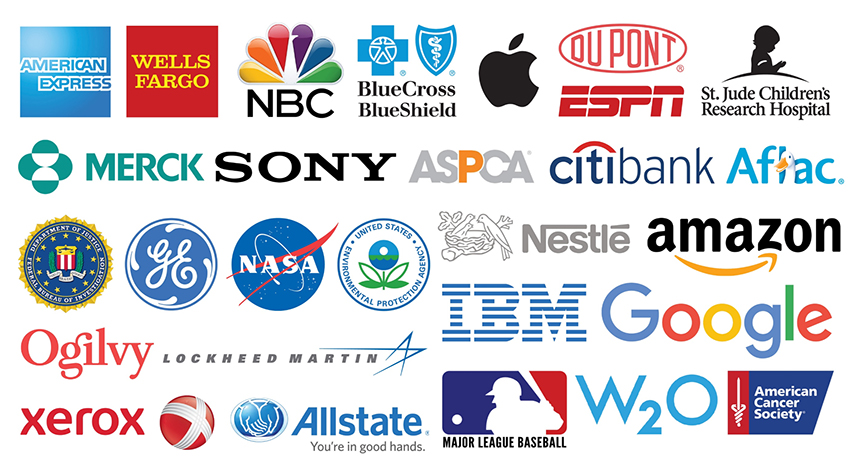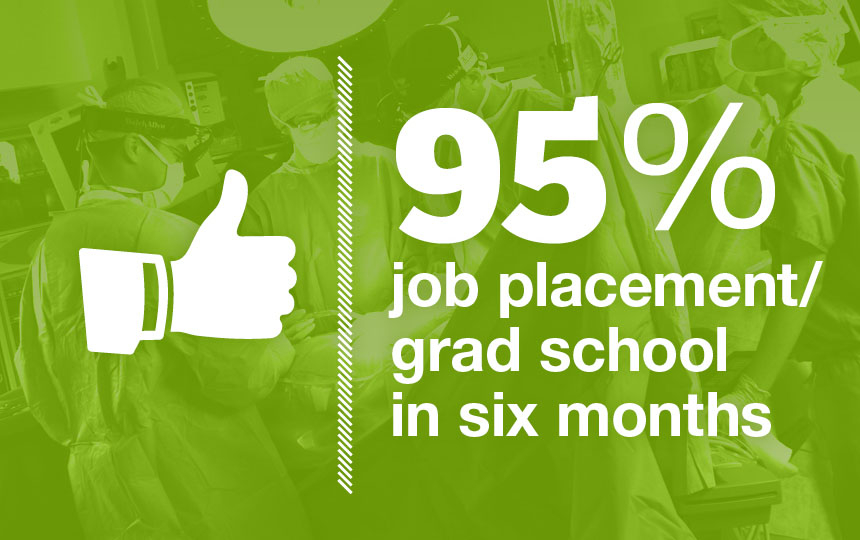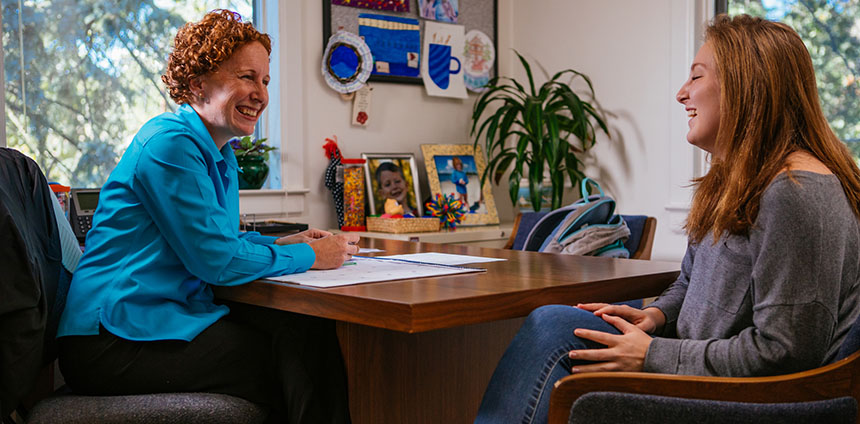 We're with you from day one.
In your first freshman courses, Career Services staff will engage you in a discussion of who you are, what you want to be, and how college can help you get there. You'll complete an interest profile questionnaire, such as My Next Move, that will help you identify what you like and find personalized career suggestions.
During your sophomore and junior years, we'll enroll you in our Maroon Mentors program, where you'll find opportunities for informational interviews and job shadowing. If grad school is part of your plan, we'll make sure you take the necessary examinations, and help you identify the best schools for your interest and prepare for application.
As graduation approaches, we'll help you create an impressive resume, write winning job/grad school applications, and coach you through the art of the interview.
Already making their mark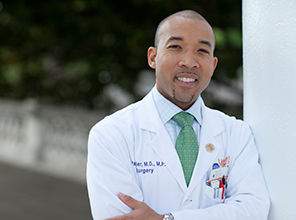 Paris Butler/Plastic Surgery Resident
Dr. Darwin Jorgensen planted the medical school seed in his head, and by the time Paris Butler '00 graduated from Roanoke, he had been accepted into more than a dozen schools, eventually choosing to attend the University of Virginia School of Medicine. He went on to complete a post-doctoral research fellowship at Stanford University, a master's degree in Public Health at UC-Berkeley, a general surgery residency at UVA and a plastic surgery residency at The University of Pennsylvania. Butler is now an Assistant Professor of Surgery in the plastic surgery division at the University of Pennsylvania.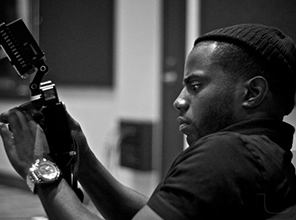 Karim Rashad/Creative Director
As a communications major, Karim Rashad '08 worked as a designer in college's public relations department and then did a three-month internship at MTV Networks. His work experiences during college helped him get a job as a graphic designer right out of school. He has since worked for VMI and ESPN in production and multimedia. He's currently a freelance creative director in Atlanta.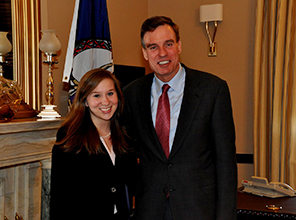 Maggie Anderson/Legislative Correspondent
A Capitol Hill internship gave Maggie Anderson '13 a jump in her political career. Anderson now is a legislative correspondent for Sen. Mark Warner, D-Va., working in the same office as her internship. As a Roanoke student, she volunteered for President Barack Obama's 2012 campaign, and she was president of Roanoke College Democrats and the Public Affairs Society. For Warner's Washington, D.C., office, Anderson covers agriculture, the environment, animal welfare and other issues. "I have a deep passion for public service, especially in Virginia," she says.