After Roanoke, Maroons apply their talents and skills to further their education and pursue meaningful careers.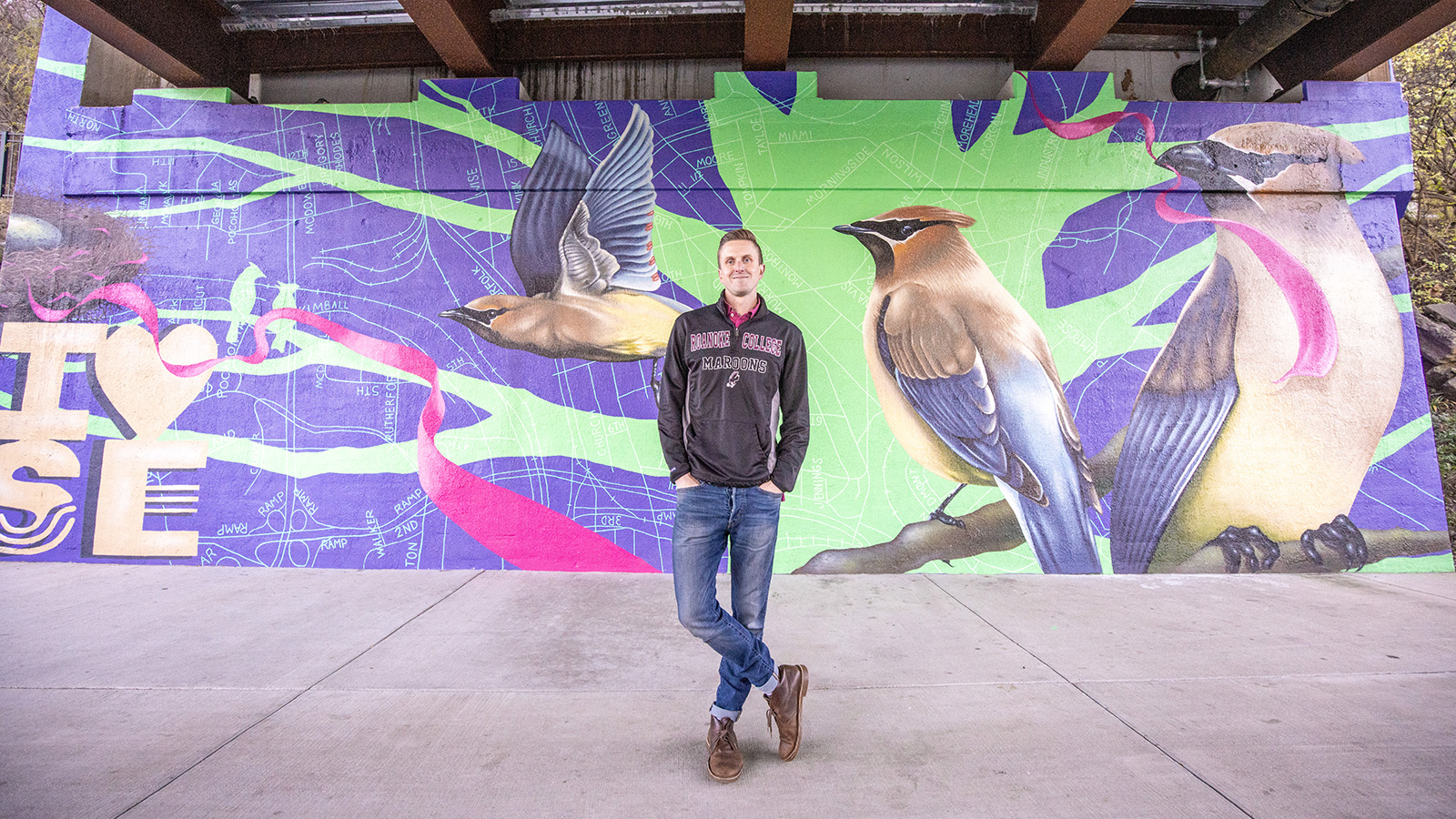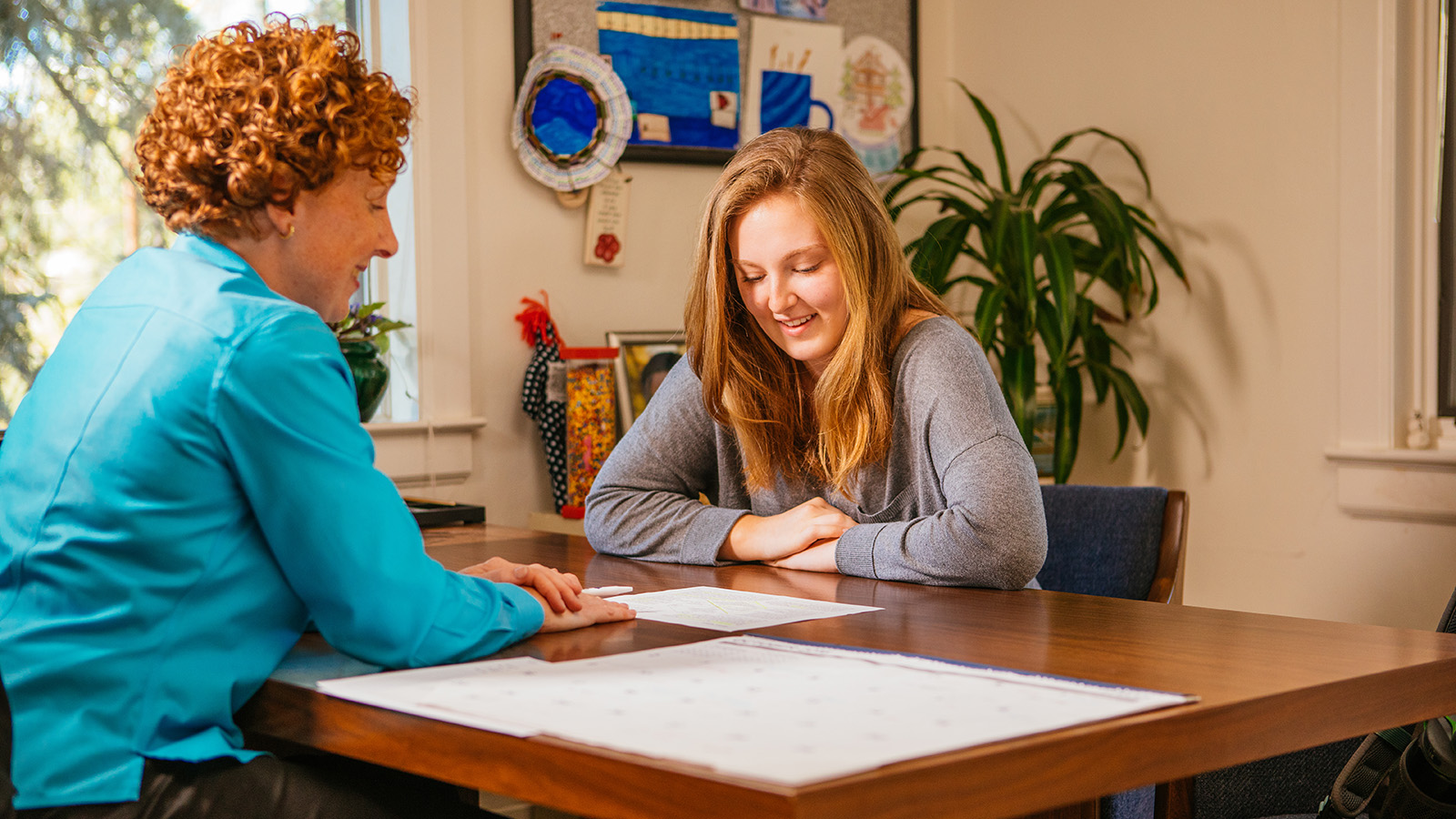 Our core curriculum provides you with a foundation of career-building skills no matter where your purpose leads you.

Roanoke's shared values unite a community of Maroons all over the globe in a variety of fields and industries.

Our quality, time-tested education uniquely prepares students to pursue advanced study in diverse areas.

On-campus employment opportunities serve as a launchpad for your long-term career success.



Enhance your academic experience at Roanoke with professional opportunities and hands-on learning.


90%

of Roanoke graduates have a job or admission to graduate school within six months.

1 in 4

Maroons go on to pursue graduate education immediately after Roanoke.

Nearly Half

of students complete one or more internships during their time at Roanoke.

300

employment opportunities for students across campus.
Purpose, Life, and Career Exploration
Explore career opportunities on campus, after graduation and beyond with PLACE. Our career center offers one-on-one advising, access to our alumni network, and support for wherever your path to success may lead.