Admissions
Roanoke has reset tuition from $46,510 to $33,510 for fall 2022 – a 28% reduction.
"I feel like financial aid has been such a monumental part of my Roanoke College journey and career. Without it, I wouldn't be as close as I am to graduation."
Michelle Ogutu '21
Weekday Visits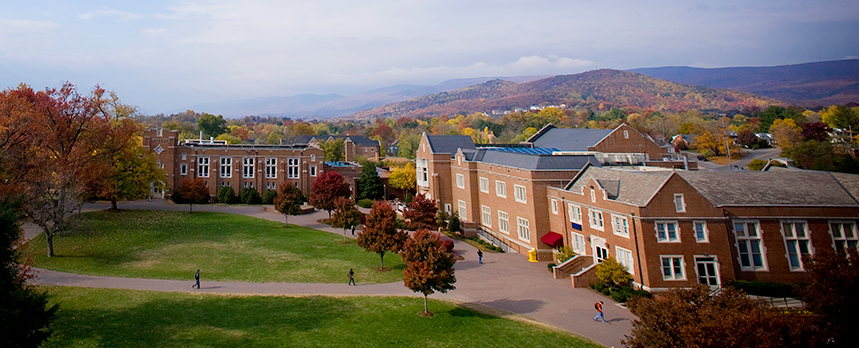 Our goal is to help you discover the real Roanoke and to get the fit and feel of the College. We offer hourly appointments and tours all year long (Monday through Friday)!