Admissions
Coronavirus Updates
In an abundance of caution due to the spread of the Delta variant of COVID-19, the Office of Admissions is asking ALL visitors to campus to please wear a mask when indoors. Individuals who are not yet fully vaccinated will be asked to continue to wear their masks when outside as well. If you or any member of your party is feeling ill, we ask you to please reschedule your visit. If you feel uncomfortable traveling to campus you may attend a virtual visit.
Roanoke has reset tuition from $46,510 to $33,510 for fall 2022 – a 28% reduction.
"I feel like financial aid has been such a monumental part of my Roanoke College journey and career. Without it, I wouldn't be as close as I am to graduation."
Michelle Ogutu '21
Weekday Visits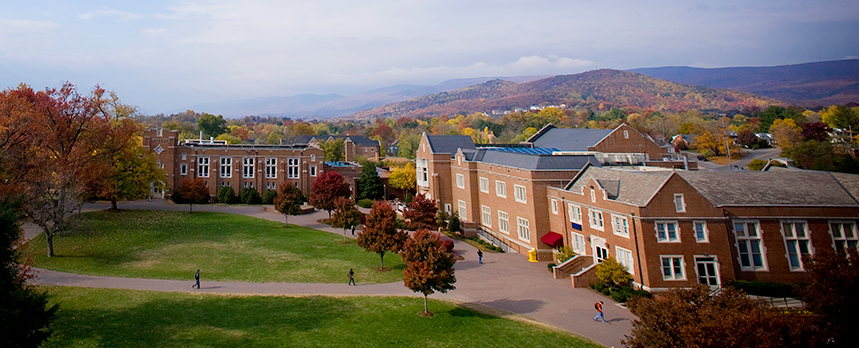 Our goal is to help you discover the real Roanoke and to get the fit and feel of the College. We offer hourly appointments and tours all year long (Monday through Friday)!