Clubs & Organizations
With more than 100 clubs and organizations, 27 varsity and club teams, 8 fraternities and sororities, and 5 religious groups, there's something for everyone at Roanoke College.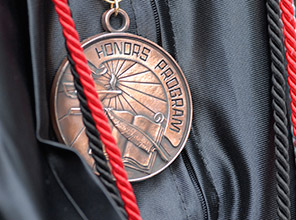 Broaden your academic horizons with one of many academic organizations and honor societies at Roanoke.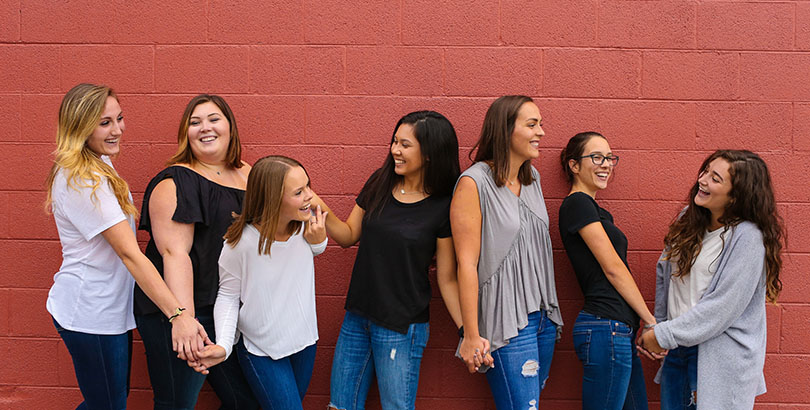 Our Greek community provides social and service opportunities for the men and women of Roanoke College. There are five nationally recognized fraternities and four sororities on campus.
Leadership skills will be valuable after you graduate. You'll find many opportunities to develop them through active participation in clubs, organizations and student government.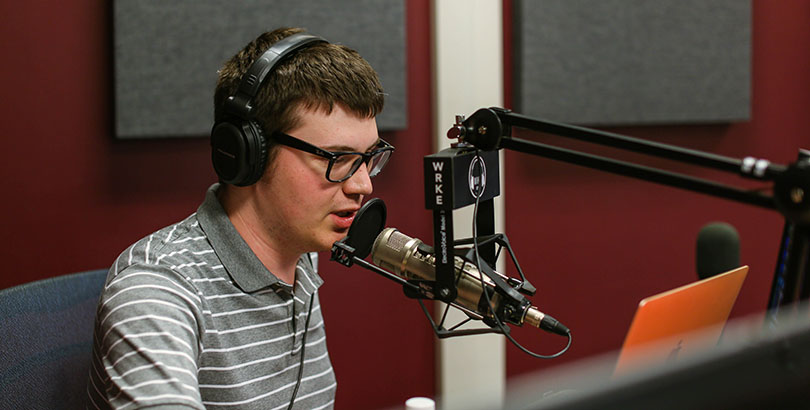 Interested in media? You'll find lots of opportunities to get involved in print and on air through the student newspaper, The Brackety-Ack; the literary magazine, On Concept's Edge; and WRKE, the college radio station.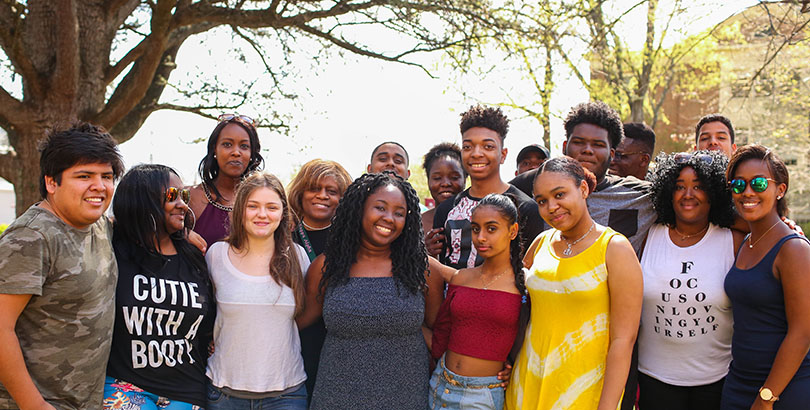 We have a number of organizations that support the academic, social and personal needs of students from many cultures and backgrounds. Join one and help promote cultural enrichment and growth at Roanoke.
We offer men's and women's vocal ensembles of many styles, theater productions, a jazz band and a wind ensemble. Everyone is encouraged to audition and take part.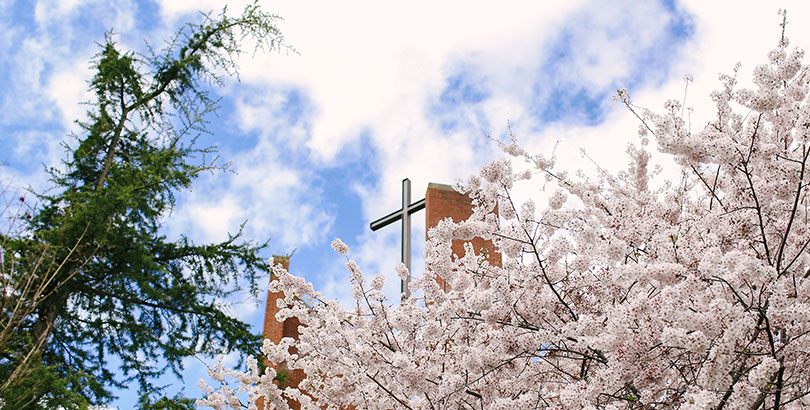 We offer opportunities for students of many faiths to enjoy fellowship and explore their beliefs, including sponsoring Young Life, which gives you a chance to work with local teens and help them grow in their faith.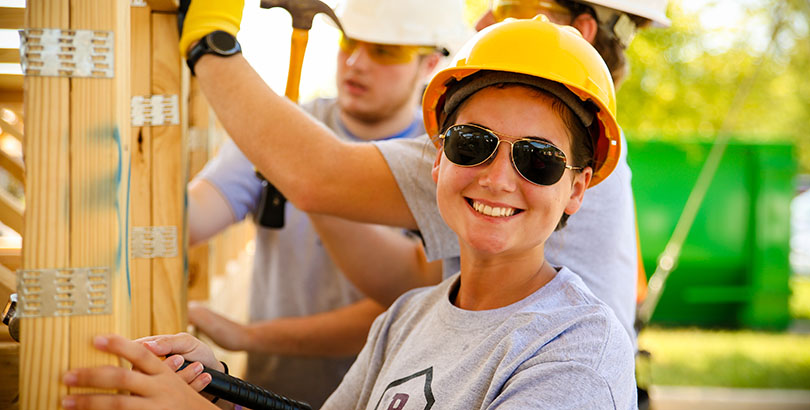 At Roanoke, you'll discover many ways to serve the community. From service projects to environmental awareness, you can volunteer your time with a cause that matters to you.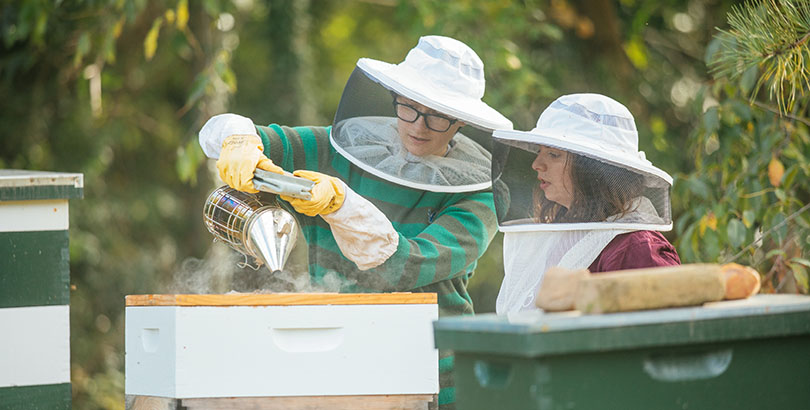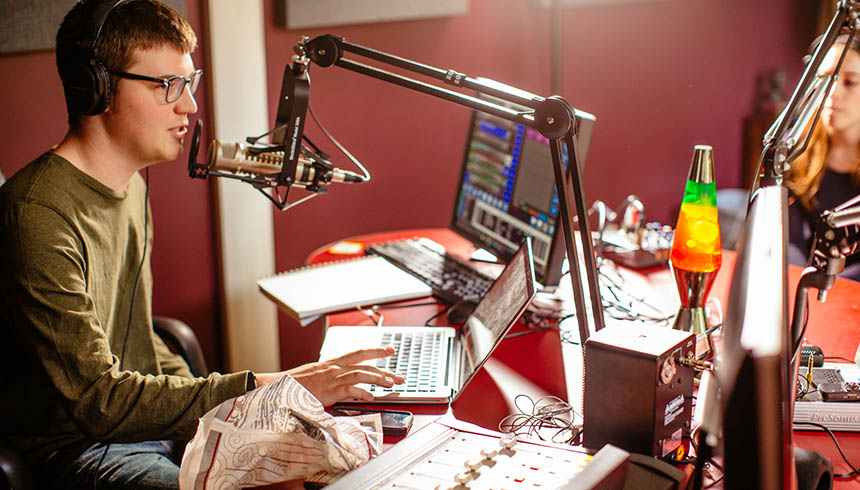 Entertaining radio show leads to serious career plans
Elijah Wilhelm came to Roanoke with plans to study Theatre Arts. His plans went out the window after just two sessions hosting a variety show on campus radio.
"I was hooked," said Wilhelm, "having creative freedom, being able to influence people-it was amazing!" Wilhelm credits athletic and station staff mentors for helping him gain valuable experience in the field. Along with co-hosting "The Alternative Hour" on WRKE, Wilhelm is the game announcer for most of the College's athletic events.
Wilhelm is a communications major and American politics minor. "I'm interested in the serious side of broadcasting-when I graduate, I want to be an on-air political analyst."