The safety and welfare of the Roanoke College community is paramount. Salem and the Roanoke Valley are strong and safe communities where students are welcomed. Roanoke College Campus Safety maintains important training and partnerships with our primary first responders in the Salem Police Department and the Salem Fire Department. Campus Safety officers are sworn Conservators of the Peace with arrest authority on college properties.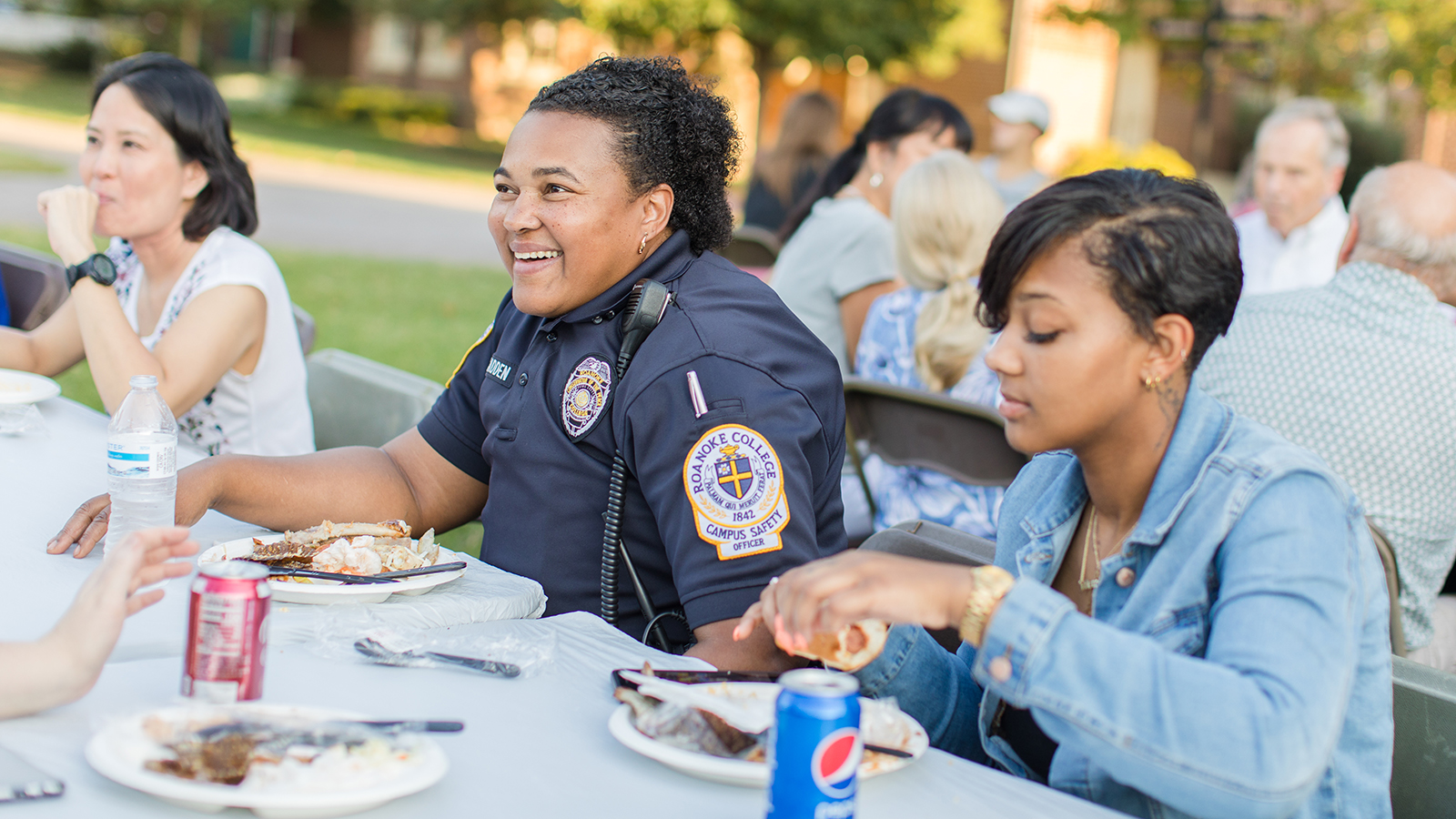 Some friendly faces you'll see around campus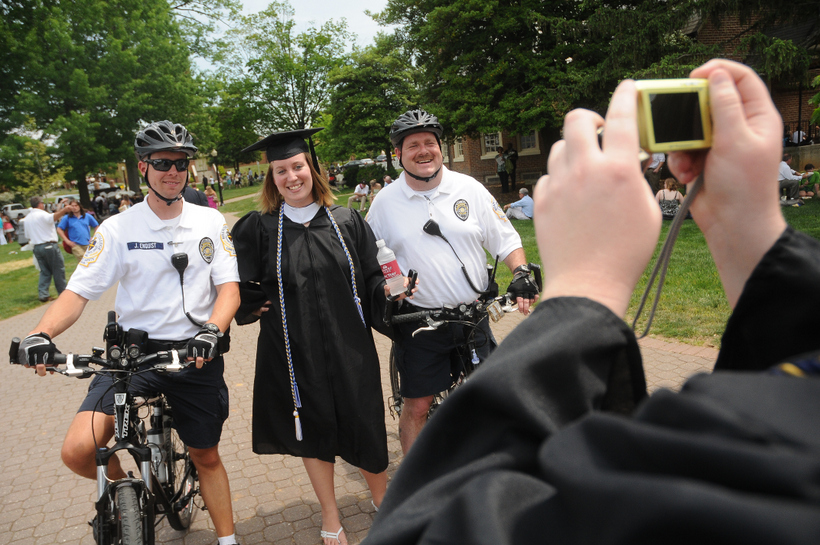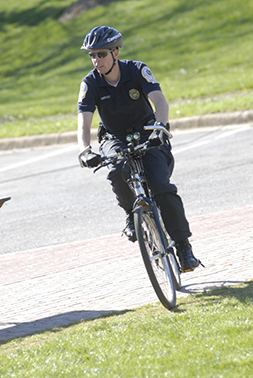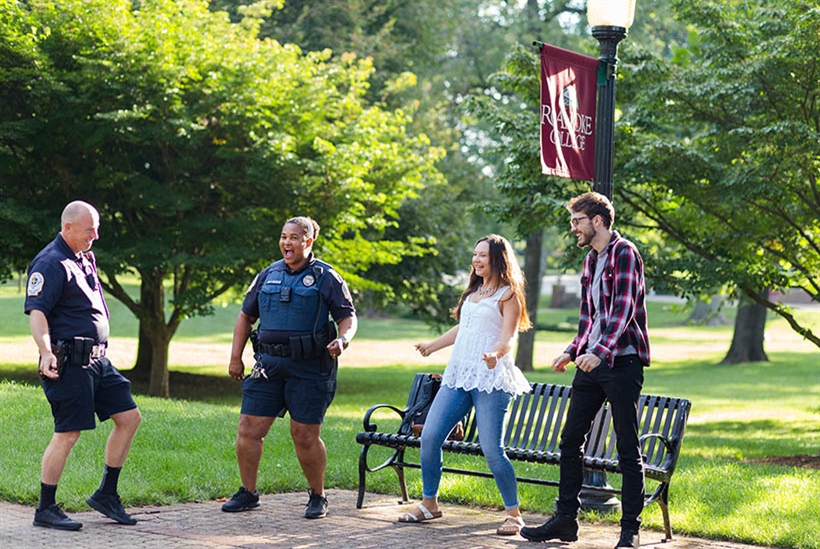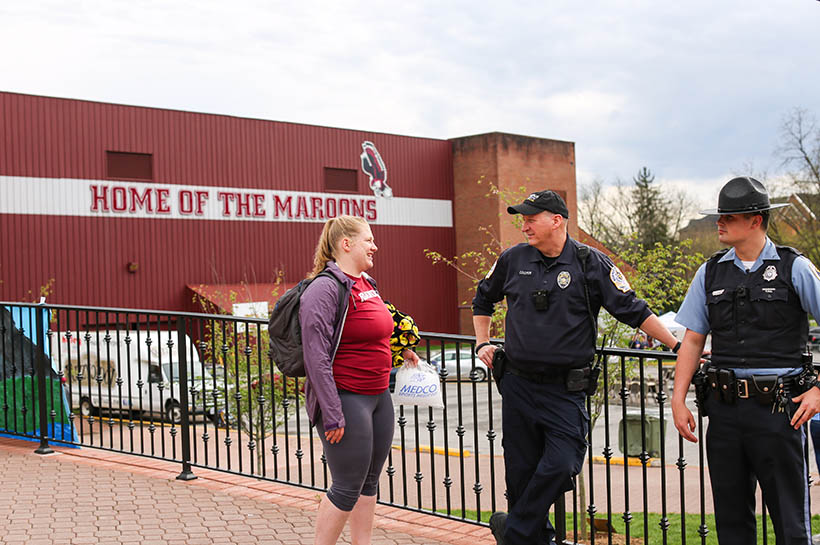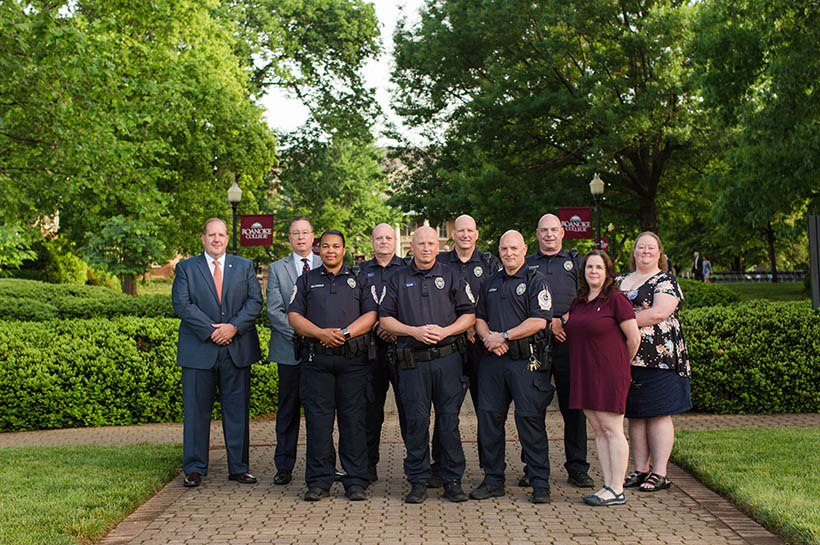 We're looking out for you
Our campus safety team works hard to ensure you live and study in a safe environment. To help keep you secure, we provide the following safety services:
Ongoing vehicle, foot and bicycle patrols
24/7 building security
On-call safety escorts
Multi-media, emergency "Maroon Alert" system
Trained emergency response
Continually tested fire safety equipment and procedures
Storm shelters
Vehicle jump-starts
Room and car unlocks
Special event security
In a classic college town, near one of America's most livable, family-friendly cities, Roanoke is one of the safest schools you'll find on the East Coast.