Congratulations on your acceptance to Roanoke College!
This is where you shape your future and leave a lasting impact. For nearly 200 years, we've called this valley home. Now, it's yours too.
Visit campus, whether you've been before or are coming for the first time. Take in some of the best mountain views you've ever seen, whether virtually or in-person. Roanoke is yours to discover.
Reserve Your Spot at Roanoke
If you're ready to be a Maroon, let us know. We'll walk you through next steps in the orientation and enrollment process.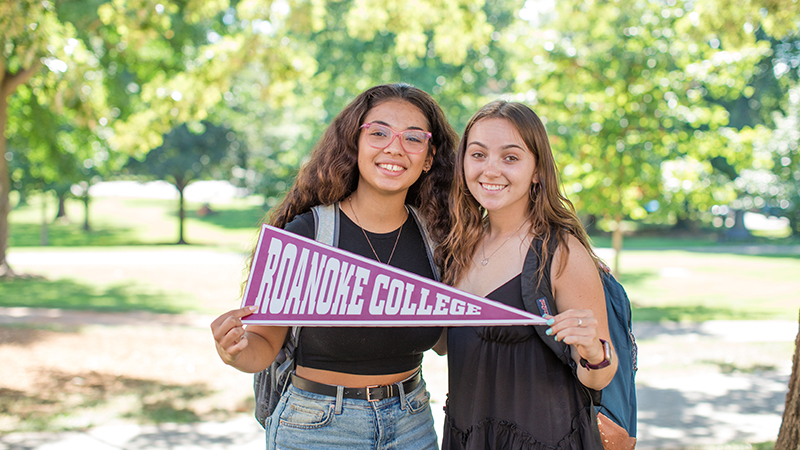 Find your space to grow with our on-campus living options. Search through housing to find your residence hall, and learn about the new communities you'll be part of.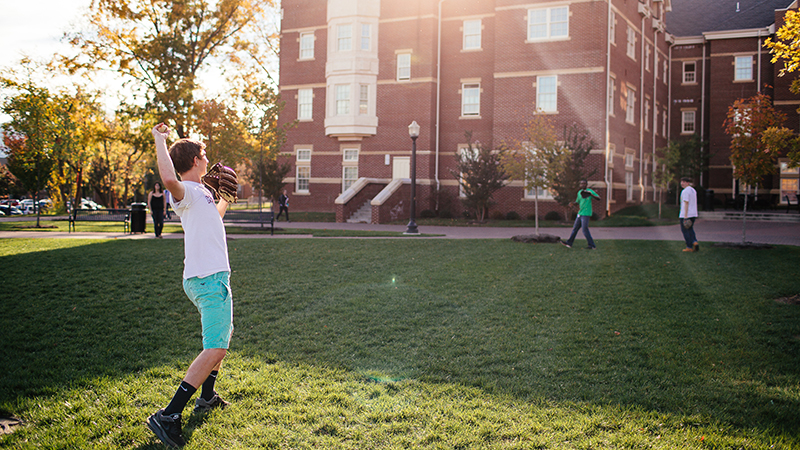 Discover Roanoke at Orientation
Your orientation experience will begin with one of our new student days in June, then continue on with Welcome Week, a week of fun class-wide activities, along with small group gatherings designed to help students find their place.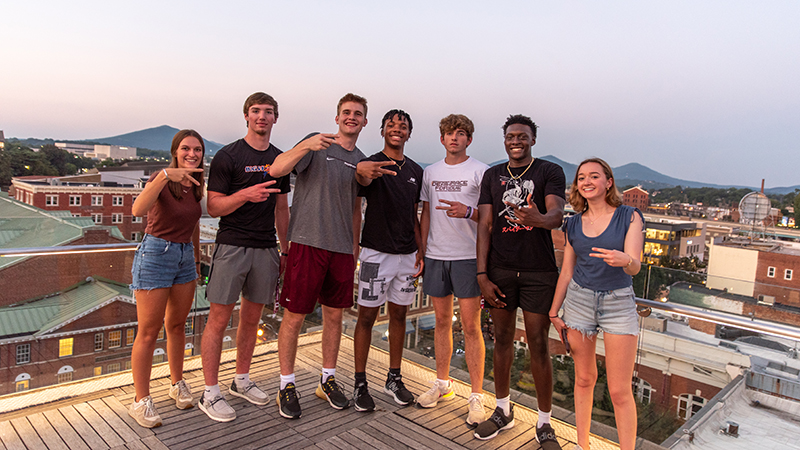 Where Will Your Path Lead?
Parents, What's Next For You?