Discover the Roanoke Valley
With more than 300,000 residents, the Roanoke Valley is the largest metropolitan area in Western Virginia. In addition to Salem, it's home to the city of Roanoke, also called the "Star City" for the 88-foot neon star that shines over the valley below. The Roanoke Valley is a world-class outdoor adventure destination with more than 1,000 miles of hiking and biking trails, not to mention charming shops, eclectic restaurants and museums, and some of the nicest people you'll find anywhere, all tucked into the breathtaking beauty of the Blue Ridge Mountains.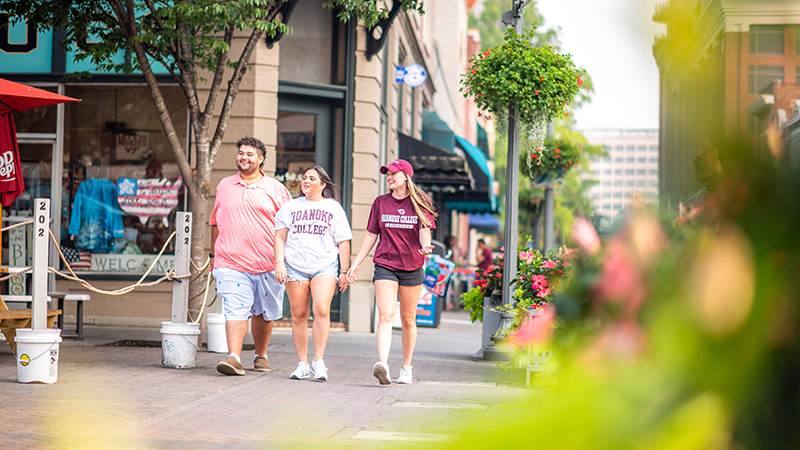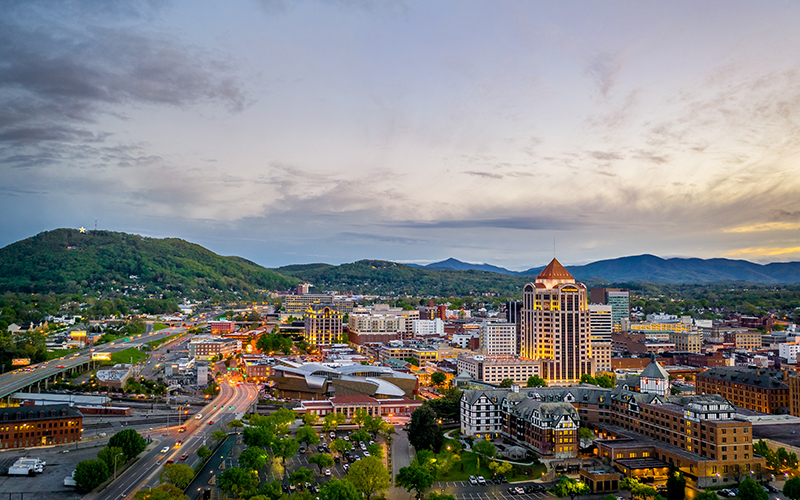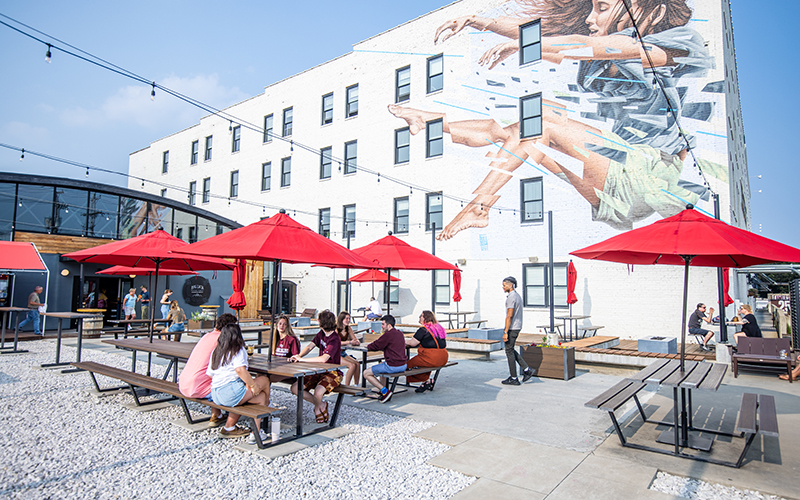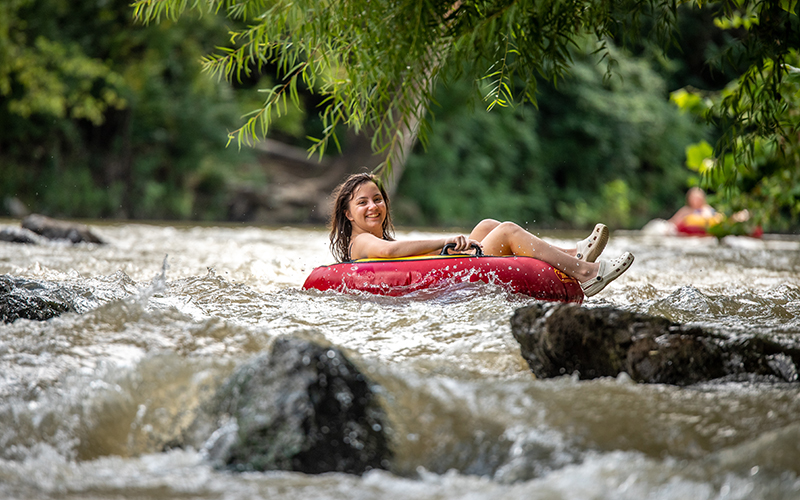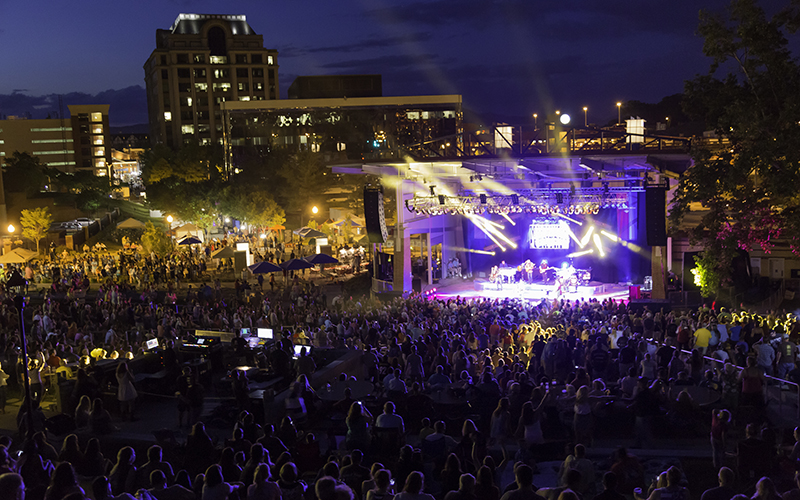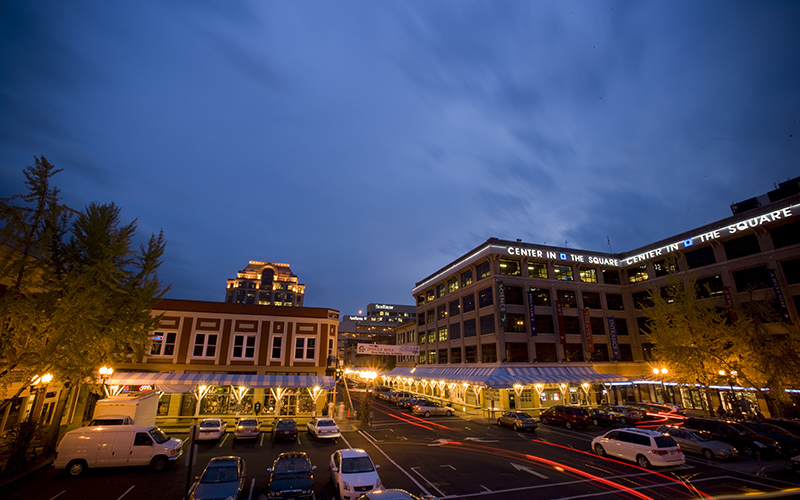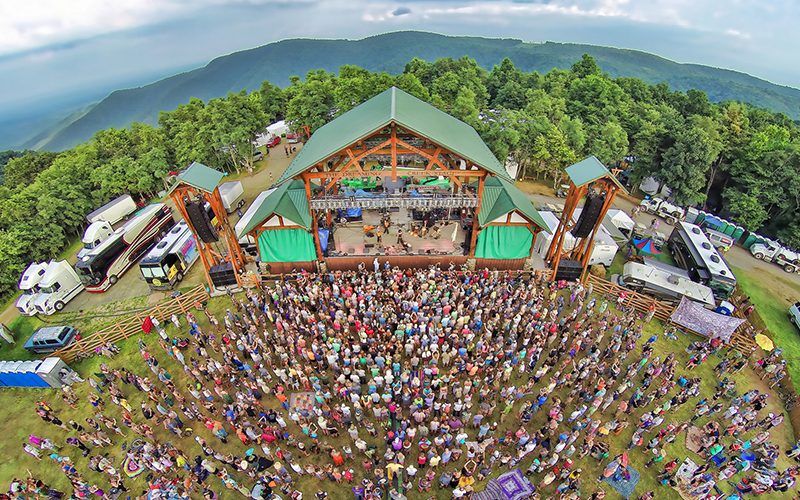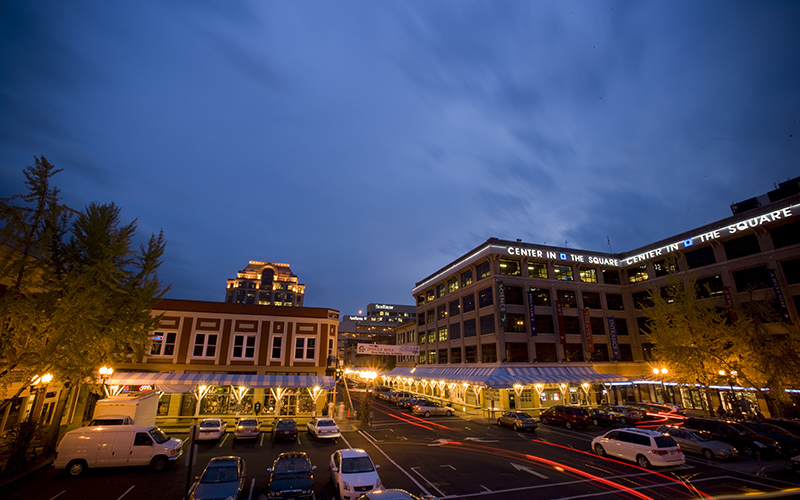 You'll find all the amenities of a great college town just a few blocks from campus: stores, shopping, services, restaurants, nightlife. Get coffee and a muffin from Mill Mountain Coffee, visit a local farmers' market, browse the stores, have lunch or dinner at Mac & Bob's or Macado's — two classic college hangouts — or catch some live music at night. Whatever you do, you'll feel at home in Salem.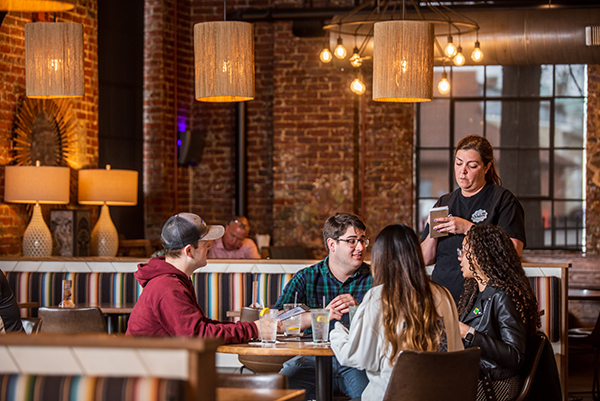 Where city streets and scenic views meet...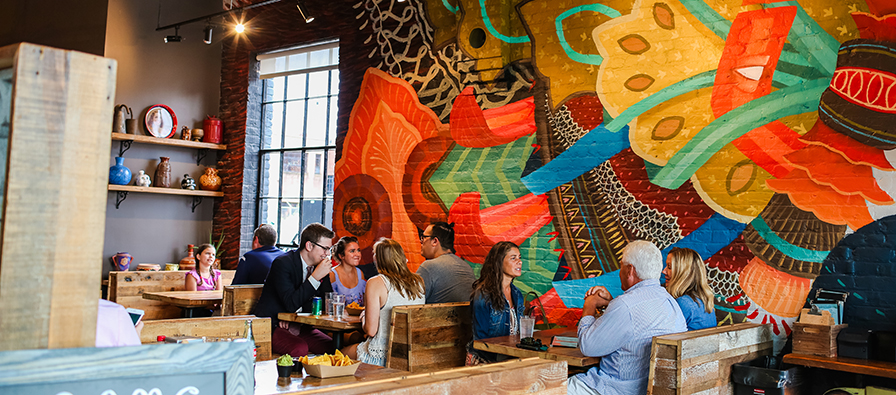 Restaurants
The Roanoke Valley offers a wide assortment of places to eat. Downtown Roanoke, which is just a 10-minute drive away, has the largest selection. There, you'll find everything from New American to BBQ, and everything in between. Some favorites are Frankie Rowland's Steakhouse, Table 50, Nawab and Lucky. The City Market Building houses an international food court that's a popular lunch destination.
Grandin Village, a charming neighborhood on the outskirts of the city, offers a number of good restaurants as well, including Rockfish, Taaza, Local Roots and many others.
Outside the city center, Valley View Mall features chains like TGIFriday's, Cheddar's and Olive Garden.
Some popular restaurants within walking distance in downtown Salem are Macado's, Mac & Bob's, El Jefe Taquería and Freshens, among many more. Some others in Salem include Mamma Maria's, Chick-Fil-A and El Rodeo.
---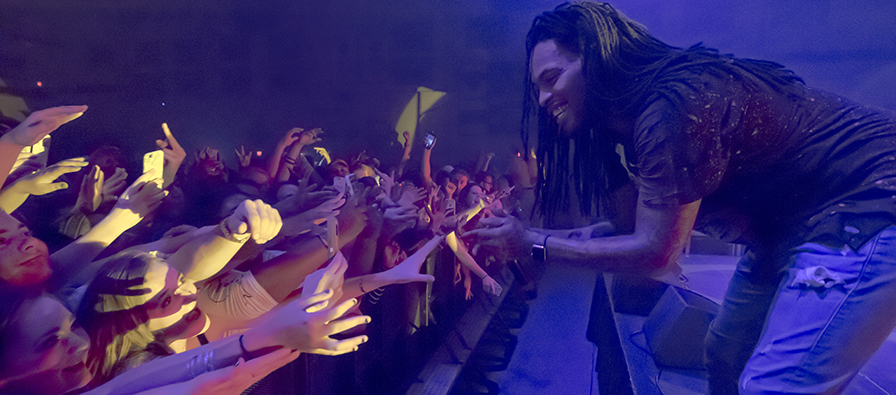 Concerts & Nightlife
The Roanoke and Salem civic centers host major concerts, performances and events. Roanoke's Berglund Center has hosted acts such as Carrie Underwood, Elton John and Kevin Hart. The Elmwood Park Amphitheatre has featured Blue Oyster Cult, Ziggy Marley, Darius Rucker and more. The Salem Civic Center hosts shows and sporting events, as well as many top recording artists such as Florida Georgia Line and Brad Paisley. Roanoke also is home to The Jefferson Center, which houses many arts and performance organizations and attracts an eclectic array of top-notch performing artists, including salsa bands, jazz artists, blues bands and flamenco guitarists.
Live performing arts organizations in Roanoke include Southwest Virginia Ballet, Opera Roanoke, Roanoke Symphony Orchestra, and Mill Mountain Theatre.
Roanoke's nightlife scene is full of options, whether you're interested in live music, dancing or more laid-back coffeehouses. Bars and clubs across the valley offer every kind of evening entertainment, from jazz to Latin music and everything in between. If you're into movies, catch a flick at the Valley View Grande Theatre , the AMC Classic Roanoke 10 at Tanglewood Mall, or AMC Cassic Salem Valley 8 on Apperson Drive. For independent movies, check out the historic Grandin Theatre.
---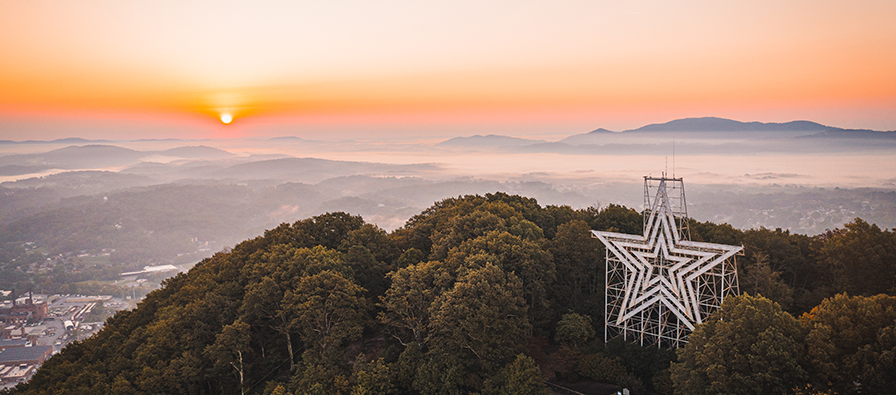 Museums & Attractions
The Roanoke Valley is home to many museums and art galleries. Roanoke's Center in the Square is the region's cultural center that houses and supports many museums and performance companies. Just blocks away is the striking Taubman Museum of Art, which was designed by Los Angeles architect Randall Stout, who worked under Frank Gehry.
Other museums in the area include: Science Museum of Western Virginia and Hopkins Planetarium; History Museum of Western Virginia; O. Winston Link Museum; Virginia Museum of Transportation; Harrison Museum of African-American Culture; Salem Museum & Historical Society; and Booker T. Washington National Monument.
And, don't miss The Roanoke Star, the world's largest man-made freestanding illuminated star. The star sits atop Mill Mountain and is seen from all over the valley. It's a great place to visit for a superb view of the aptly nicknamed "Star City."
---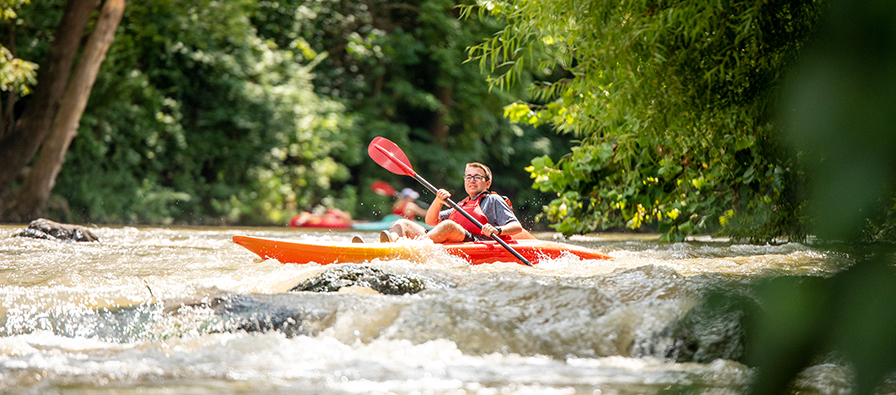 Recreation
Salem is the valley's sports center, hosting collegiate championships for the NCAA Division III in football, basketball and softball. Salem also is home to the Salem Red Sox, a class-A professional baseball team affiliated with the Boston Red Sox. The baseball games feature theme nights and student discounts.
Roanoke is a great place for outdoor recreational activities including hiking, biking and water sports at Carvins Cove, swimming and boating at Smith Mountain Lake, and downhill skiing at several nearby locations. Learn more about outdoor activities in Roanoke.
All Roanoke College students get a discounted membership to the Salem YMCA in addition to free access to the campus fitness facilities.
---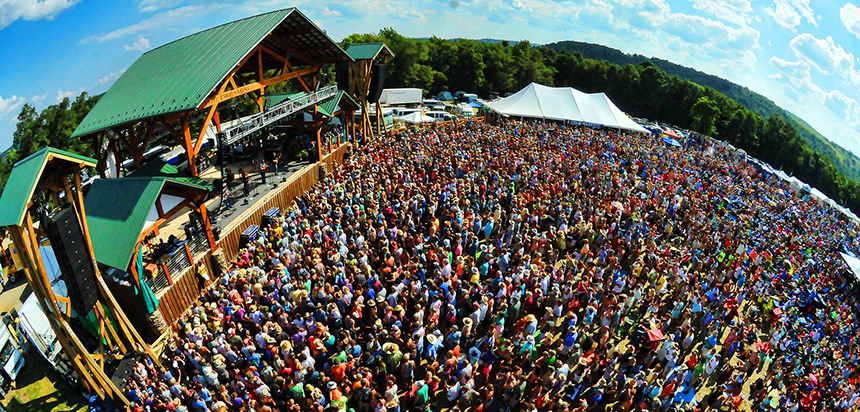 Events & Festivals
It seems that almost every week there's an event or festival somewhere in the area.
Ongoing events include First Fridays and Salem After Five.
Local festivals include: FloydFest (music); The Festy Experience (music), Local Colors (cultural diversity); Festival in the Park (music & family fun) and the Strawberry Festival.
---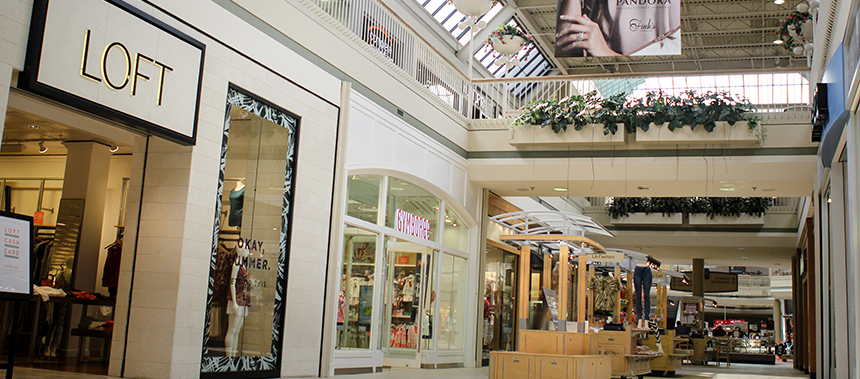 Shopping
Valley View Mall, located less than 10 minutes from campus, is the largest shopping center in Southwest Virginia. Stores include H&M, LOFT, Ulta Beauty, Old Navy, Hollister and Express.
Southwest County caters to the more discerning shopper with many upscale fashion boutiques. Make sure to check out The Shoppes at West Village on 419.
Downtown Roanoke offers unique stores and a bustling market featuring local vendors selling flowers, jewelry and other handmade items.
You'll find several local shops and boutiques within walking distance of the campus on Salem's Main Street.