The Management Institute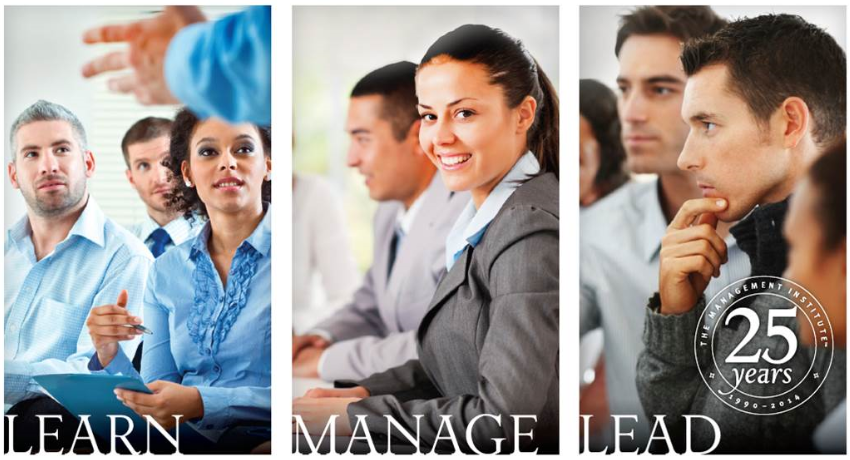 Over 30 Years of Excellence
Register Online
TMI 2021 Program
Download the Complete 2021 Brochure
Program Overview:
The mission of The Management Institute is to provide the Roanoke Valley Business Community with a viable management education program that is timely, competitive, informative, and thereby assists in the continued educational development of middle and upper-level managers. The Management Institute was developed by Roanoke College to meet the management training needs specific to the Roanoke Valley as identified by local business leaders. The Institute believes that continuous learning in today's changing environment is a critical necessity.
The 2021 Management Program is sponsored by The Management Institute, which is a part of the Business and Economics Department of Roanoke College. The program has been in operation for over 30 years. The content of the program is continuously reviewed to determine the topics deemed most important for upper level managers.
Due to the uncertainty surrounding the COVID-19 outbreak, the 2021 program may be forced to switch over to an online-only learning environment to ensure the safety of participants and faculty. While it is our strong preference to meet in-person, TMI faculty are prepared to provide the same high-quality level of instruction that businesses and participants have come to expect from The Management Institute if circumstances should dictate the switch to online sessions.
What you can hope to gain as a result of this executive management education program:
A fresh look at analyzing, planning and implementing innovative programs in today's work place.
An excellent opportunity to interact with professional peers and knowledgeable faculty regarding basic issues of management.
An informal introduction to various businesses in the Roanoke area and the chance to learn from others in those businesses about what is most important to them.
An ongoing network comprised of Institute faculty and participants, who can offer support and encouragement regarding how to lead and manage individuals during the 21st century.
Candidates will be assigned to work in management teams throughout the semester. Case studies and other resources are incorporated into the core curriculum.
For more information about The Management Institute, you may contact the Program's Secretary, Janet Duncan at (540) 375-2426 (email at jduncan@roanoke.edu) or contact the Institute Director, Mike Smith at (540) 375-2224 (email at cmsmith@roanoke.edu).