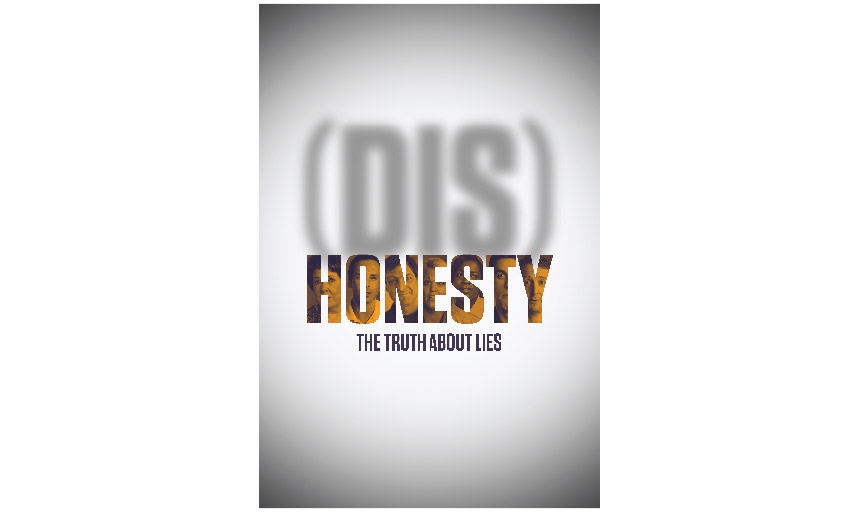 3.16.2017
By Roanoke College News
Film event to uncover the truth about lies
Did you know there is some truth behind lying?
According to the documentary film, "Dishonesty: The Truth About Lies," it is human nature to lie.

On March 29, the Academic Integrity Council at Roanoke College is sponsoring a film viewing and discussion of the importance of academic integrity both inside and outside the classroom. The event will be held in the Colket Center Wortmann Ballroom at 6:30 p.m.

The film, created by behavioral economist Dan Ariely follows personal stories from individuals affected by the unraveling of their lies. Ariely also seeks to uncover why people are dishonest.
The film will be followed by a panel discussion that will include students and faculty as well as a local community member. This event is open to the public and is free.
To learn more about the film, visit http://thedishonestyproject.com/.