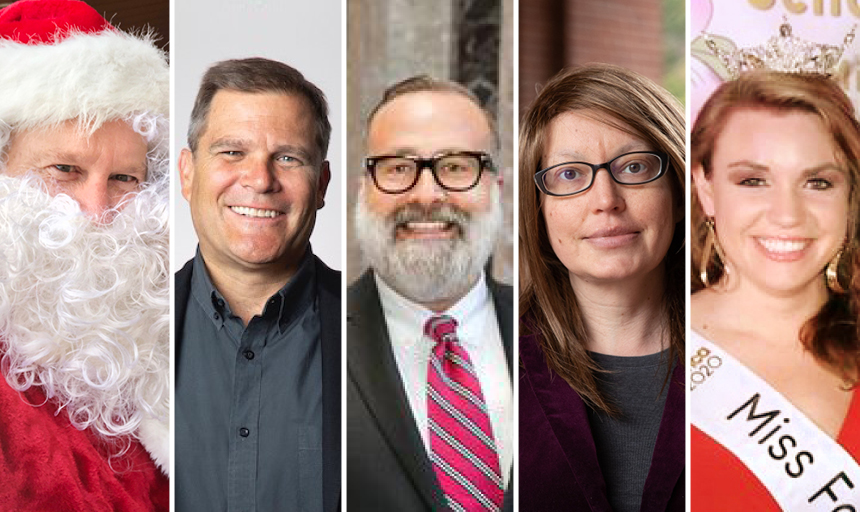 1.15.2020
By Roanoke College News
Alumni News – January 2020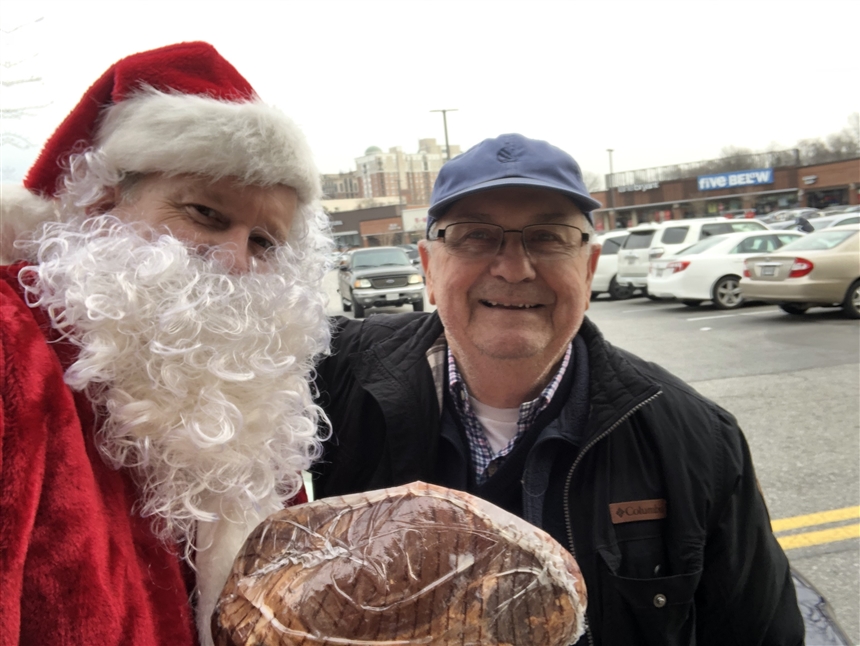 David Phipps '88 canceled his family's Christmas three years ago — and replaced it with a Christmas ham project. Every year since, Phipps and his family have given away 1,000 pounds of free Christmas hams one Saturday in December at a grocery store in their Annapolis, Maryland neighborhood. Phipps came up with the idea because he thought his children weren't appreciative of everything that went into making Christmas a success. An article in the Capital Gazette describes his idea: "What if, Phipps thought, he could teach his kids about kindness; about the gift of giving instead of getting." Phipps' children embraced the idea, after a little hesitation, and now it's become a family tradition. Read the full story from the Capital Gazette here.
Former Nike executive Michener Chandlee '91 has been appointed chief financial officer of Fanatics, the largest online seller of licensed sports merchandise. Michener, who has nearly 30 years of global finance experience — including the past 18 years with Nike — will oversee the business and financial planning, accounting, investor relations, purchasing, tax, treasury and divisional finance for Fanatics. Michener comes to Fanatics having held a variety of CFO positions across several key Nike divisions. His appointment as Fanatics CFO comes on the heels of the announcement that the company would manufacture and distribute all Nike NFL and MLB fan gear sold across all retail channels beginning this year. Michener holds a B.A in international relations from Roanoke College and an MBA from IESE International Graduate School of Management in Barcelona, Spain.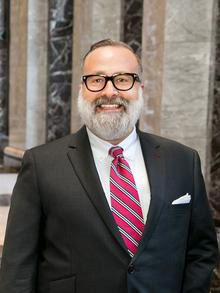 Jonathan R. Hausner '93 has joined the law firm of Bowditch & Dewey, LLP as a partner. Jonathan, an attorney in Bowditch's real estate and environmental group, holds a B.A. in political science from Roanoke College a J.D., cum laude, from Suffolk University Law School. He also completed a Barrister's Pupilage sponsored by Suffolk University Law School and the Chambers of Georges Khayat, QC, London, England. Bowditch has offices in Boston, Framingham and Worcester, Massachusetts.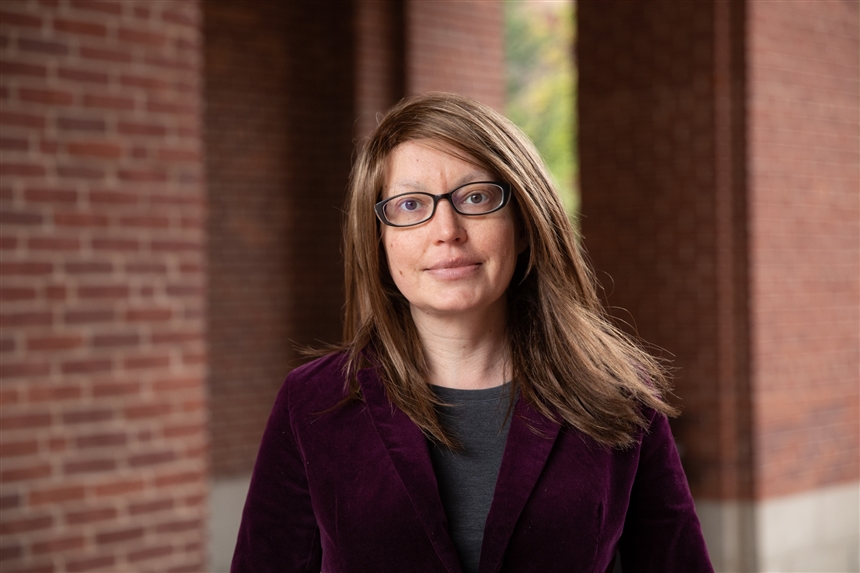 Dr. Nina Barzachka '03 has joined the tenure-track faculty at College of Holy Cross in Worcester, Massachusetts, as an assistant professor of political science. Nina earned a dual B.A. in international relations and French from Roanoke College, and an M.A. and Ph.D. in foreign affairs from the University of Virginia. Prior to Holy Cross, she
taught at Dickinson College, Transylvania University,
Gettysburg College and Mary Baldwin College.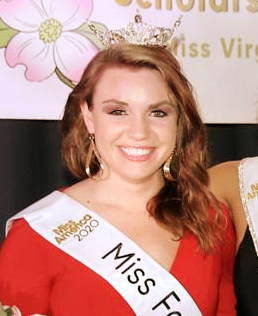 Shelbi J. Holloman '17, of Suffolk, Virginia, won the Miss Fauquier 2020 pageant on Nov. 9, 2019, qualifying her for the Miss Virginia pageant, to be held in June 2020 in Lynchburg, Virginia. Her platform is "The 3 A's: Active, Athletics, Ability. Shelbi received her B.S. in athletic training at Roanoke College and went on to receive an M.S. in athletic training from West Virginia Wesleyan College. Currently, she works as an athletic trainer at the Children's Hospital of the King's Daughters. Shelbi used to compete in pageants when she was younger, according to an article in the Suffolk News-Herald, but stopped around age 11 to focus on sports such as soccer, softball, field hockey and track and field. She went on to play field hockey at Roanoke and holds school records for most goals and most points scored in her playing career.