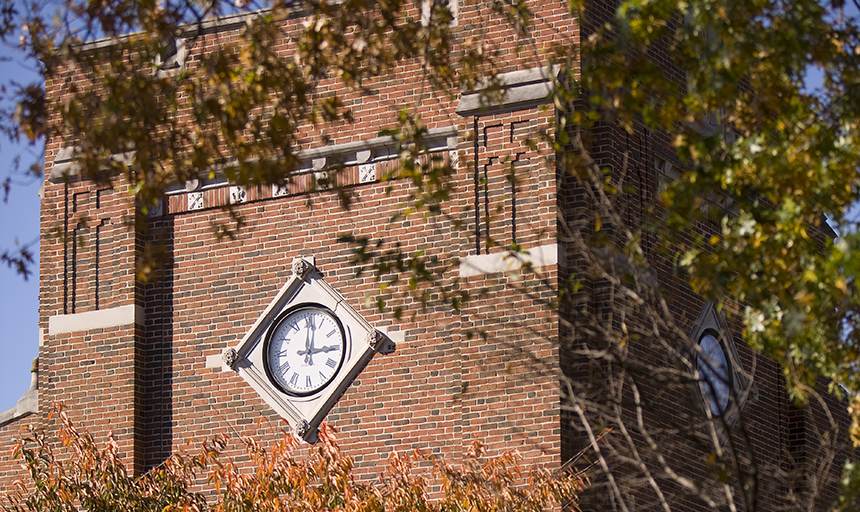 Alumni Weekend 2021 - Virtual Edition
Alumni Weekend 2021 – Virtual Edition begins Thursday. Everyone's favorite events have gone virtual. No travel needed to join your Roanoke friends online to renew relationships and reconnect with friends.
Get in a business mindset for the Maroon Connections Alumni Career Fair. Join the Fowler program for a thoughtful and humorous conversation with author and speaker P.J. O'Rourke.
Honor Roanoke College's own in the Society of 1842 and Alumni Medalist event. Celebrate the Golden Reunion and induction into the Honor Guard and many other reunion celebrations, or have fun and connect with friends at Bloodies & Bagels.
Cheer the Maroons with the Maroon Club and several Maroon athletic events.
Sing along with the Off-Broadway, On-Campus Choir concert.
See what's next as Roanoke previews the New Science Center!
To see the full schedule, visit roanoke.edu/alumniweekend and register for the events you are interested in. The registration page includes all the links you need for Alumni Weekend events. Need some help? Check out these resources here, or give us a call and we will assist you.
There's still time to join the inaugural Roanoke College Alumni Weekend Scavenger Hunt! There are 42 tasks for you to complete for a chance to win a FREE Ultimate RC Swag Box! Find More Details Here!