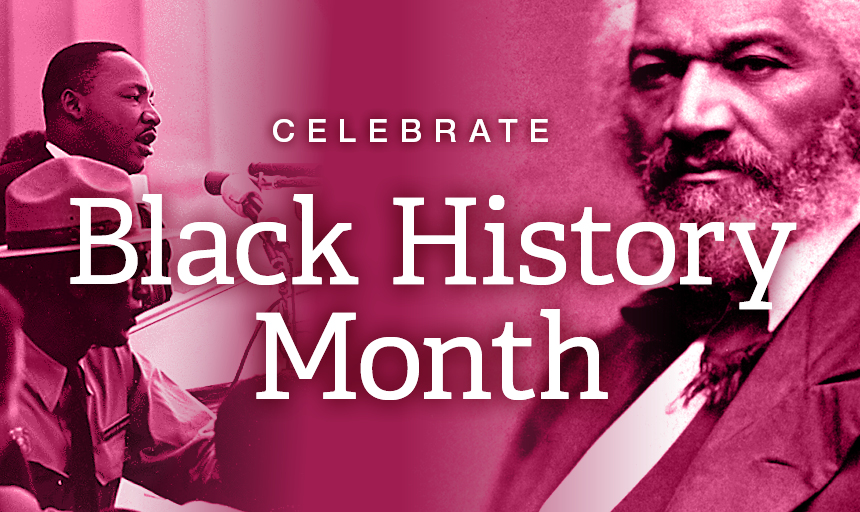 2.12.2018
By Roanoke College News
Black History Month
Black History Month is an annual celebration of achievements by African Americans and a time for recognizing the central role of blacks in U.S. history. The event grew out of "Negro History Week," the brainchild of noted historian Carter G. Woodson and other prominent African Americans. Since 1976, every U.S. president has officially designated the month of February as Black History Month. Other countries around the world, including Canada and the United Kingdom, also devote a month to celebrating black history.
Check the events calendar for programming through out the month. Any questions please contact the Office of Multicultural Affairs at 540-375-2099.
Upcoming Black History Month Events
Terry Mutsvanga is a multi-award winning human rights defender and documentary film maker, an experienced journalist, and an environmental advocate residing in Zimbabwe


Date | Time: Tuesday, February 20, 2018 | 7:00 PM
Location: Wortmann Ballroom, Colket Center
Davis one of the most unique lecturers speaking about race relations. Davis gives hope to audiences to feel empowered to confront their own prejudices an overcome fears to find common ground and peace among the most unlikely adversaries.


Date | Time: Thursday, February 22, 2018 | 7:00 PM
Location: Wortmann Ballroom, Colket Center
Roanoke and Hollins are sponsoring a presentation with local writer BethMacy on her NY Times best seller Truevine. The event is co-sponsored with The Harrison Museum of African American Culture and will be held at the museum in downtown Roanoke. .
Date | Time: Monday, February 26, 2018 | 5:30 PM
Location: Harrison Museum of African American Culture