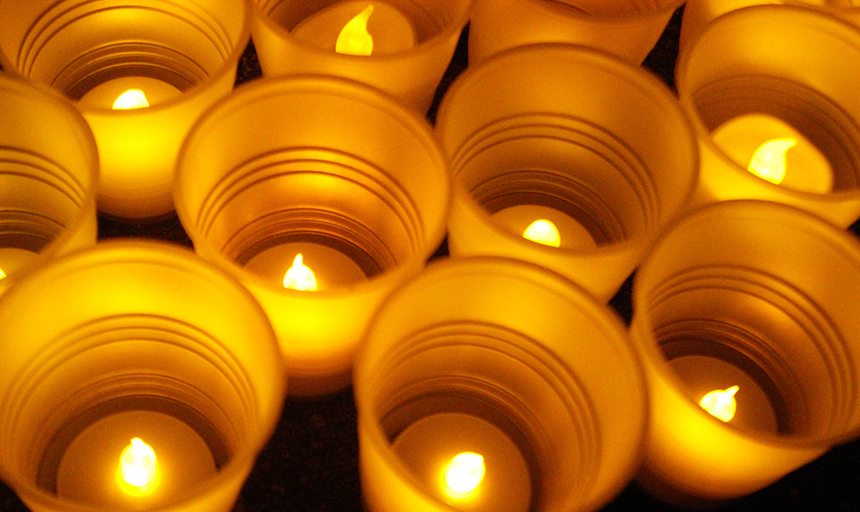 2.12.2020
By Roanoke College News
Black History Month Events
The Office of Multicultural Affairs, along with Roanoke College Spiritual Life, LGVTQ+ Services, H.O.L.A., Residence Life and Housing, Diversity Peer Educations, the Black Student Alliance and Accessible Education Services has arranged a variety of student centered events to mark Black History Month.
February 12
Harrison Museum Visit: Black Citizenship in the Age of Jim Crow
Downtown Roanoke | Community Historian: Jordan Bell | 10 a.m.-12 p.m.
February 17
Diversity Dine-Out Celebration
H.O.L.A. and English and Communication Studies presents Diversity Dine-Out with special guest Rafael Diaz-Torres, from the Center for Investigative Journalism in Puerto Rico.
Downtown Roanoke. Dinner provided. 4-6 p.m. Limited availability.
Feb 20
Diversity Dine-In Celebration
Diversity Peer Educators along with English and Communications Studies presents a Diversity Dine-In on The Shades of Discrimination.
Fintel Library Co-Lab Space. 12 p.m. Lunch Provided
February 22
Tangles presents The Intersectionality of Hair and Race
Office of Multicultural Affairs. 2 p.m.
February 23
Shiloh Baptist Church Walk and Talk
Roanoke College community will meet at Crawford Hall at 10:45 a.m. and attend church together in the spirit of Black History Month.
February 23
BSA presents: Bringing Light to Untold Stories.
Candlelight presentation. Administration Building. 7 p.m.
Feb 25
Grandin Theatre's Annual African Film Festival
Grandin Theater in Roanoke. House Party. 6-10 p.m. Limited Spots Available
Feb 26
Dope Black Entrepreneurs Doing Dope Things in the Community
Panel Discussion. Colket Center Wortmann Ballroom. 4 p.m.
Reserve your space at these great events by contacting Natasha Saunders at nsaunders@roanoke.edu. Space is limited for most events so reservations are important.