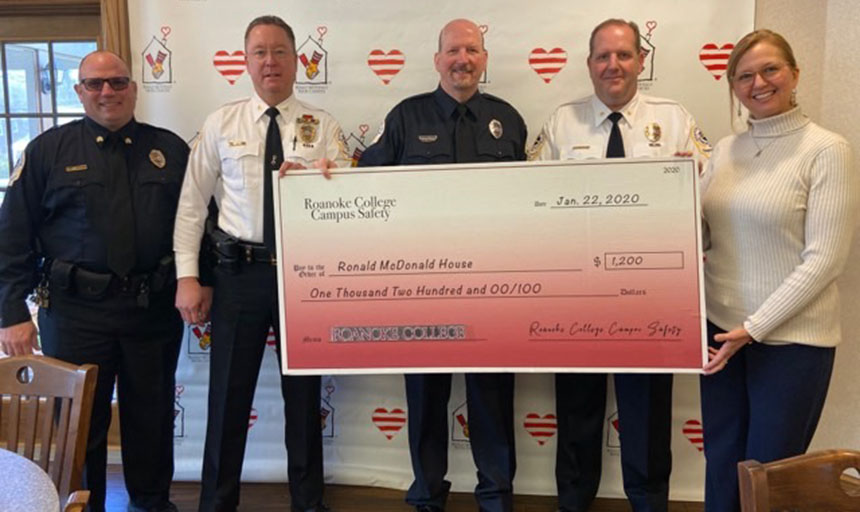 1.24.2020
By Alexandra Gautier '20
Campus Safety Office supports Ronald McDonald House
Keeping a kempt, clean-shaven appearance for campus safety officers is just as much a part of the uniform as the badge, but between November 1st and the Super Bowl, an exception is made. In an effort to raise funds for the Ronald McDonald House Charities (RMHC) of Southwestern Virginia, officers who make a donation can grow a beard.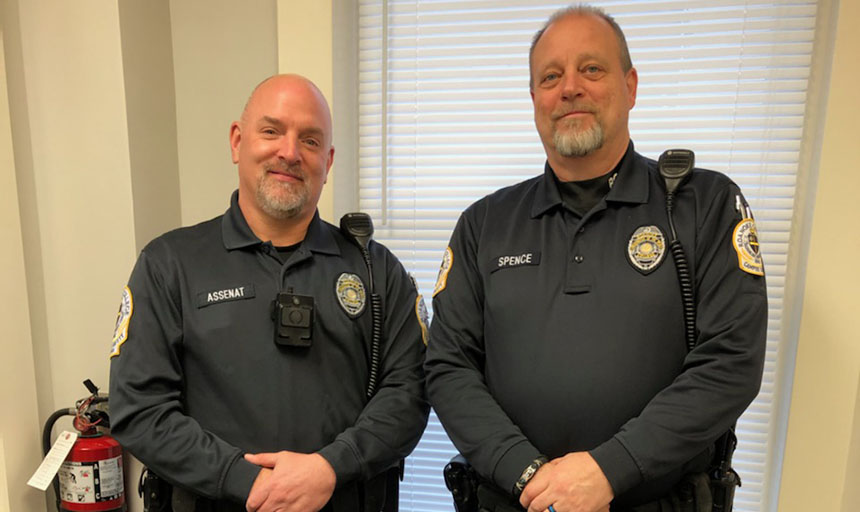 This effort has become a tradition for campus safety officers, having done this for several years. Current and former campus safety officers collected $1,200 for the cause. RMHC showed their appreciation for this effort with a grand tour of the facilities. The Ronald McDonald House provides housing for families who have a child requiring significant medical treatment.
Way to go, Campus Safety!