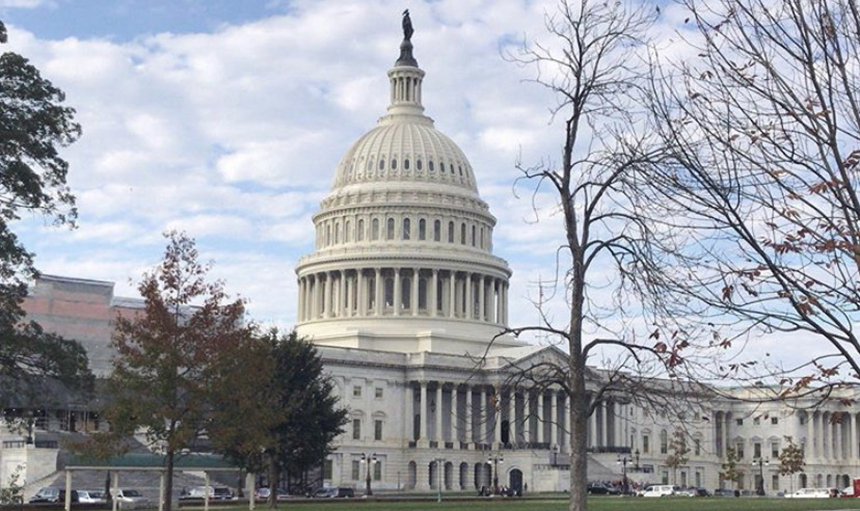 CRRSAA Higher Education Emergency Relief Fund Information (HEERF II) and Funding to Student Accounts
Dear Eligible Full-Time Students,
We are pleased to offer you some good news during these challenging times. Roanoke College has recently received $888,800 from the Coronavirus Response and Relief Supplemental Appropriations Act (CRRSAA), for providing Emergency Financial Aid Grants to students.
On January 14, 2021, Acting Assistant Secretary of Education Christopher McCaghen issued a letter to presidents of colleges and universities stating that the CRRSAA funds are intended to provide students with financial aid grants. These grants may be used for any component of the student's cost of attendance or for emergency costs that arise due to coronavirus, such as tuition, food, housing, health care (including mental health care) or childcare. In addition, the funds may be applied directly to the student's account with the student's affirmative consent. CRRSAA mandates that institutions use a method for distribution of the grants that prioritizes students with the greatest need.
To that end, Roanoke College will distribute the $888,800 to 1,826 students who were enrolled full time with the College during the Fall 2020 and Spring 2021 terms. Students enrolled for only one semester will be considered for half of the annual award amount. The awards will be made in the coming weeks and will vary between $150 and $700, depending on financial need.
Students will be notified of their grant award amount via email and will be directed to an online form that will allow them to select how they would like to apply/receive the aid. Distributions will be made electronically to students using the bank account information on file for Reimbursements & Refunds. Students may add or update banking information in Self Service under Banking and designate for Reimbursements & Refunds.
For more information, please visit the following website:
https://www2.ed.gov/about/offices/list/ope/crrsaa.html
Additional questions for Roanoke College may be sent to finaid@roanoke.edu.
Sincerely,
Tommy Blair, Director of Financial Aid
Adam Neal, Director of Finance and Budget