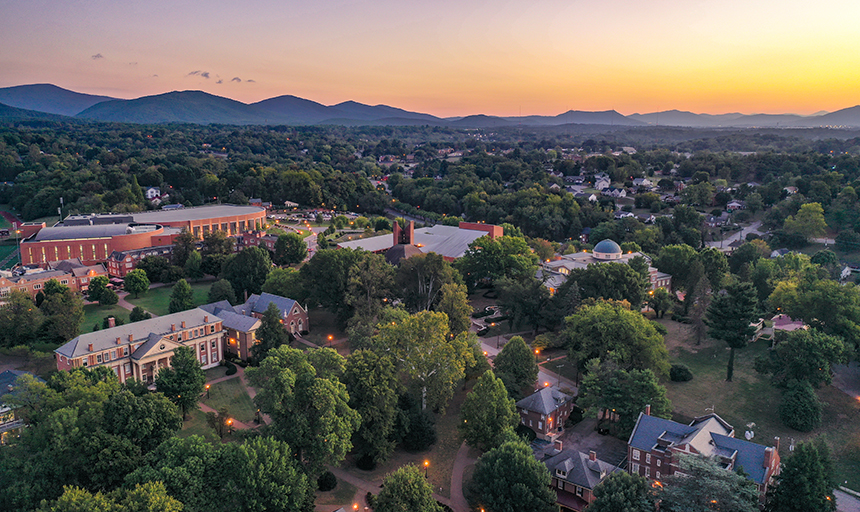 Phishing attempts to students regarding FAFSA
December 20, 2020
A message from Dr. Brenda Poggendorf, Vice President for Enrollment and Dean of Admissions & Financial Aid:
Two students have reported receiving messages supposedly from FAFSA asking them to respond to a request for payment. This is a phishing attempt. Do not respond and do not click on any links provided in such a message.
FAFSA is the Free Application for Federal Student Aid and is not an organization itself. The Department of Education, the agency that administers the FAFSA, does not contact students via text message or phone. Even an email, especially in requesting payment, may be suspicious. If you have questions about your financial aid, please contact the Roanoke College Financial Aid office at 540-375-2235.
The College would normally alert students about phishing attempt via email but since that isn't possible due to the email outage, Maroon Alert and web notice was used.