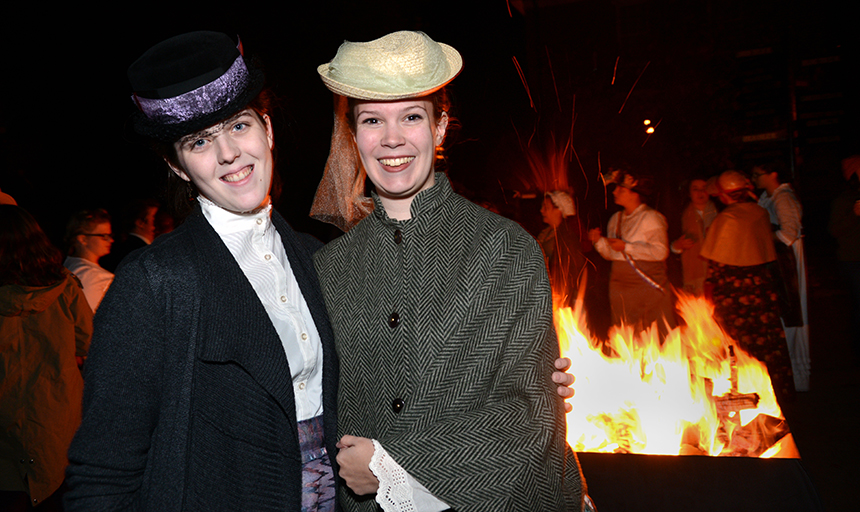 Equalitea Celebratory Event
In celebration of the centennial anniversary of the 19th amendment, women's suffrage, the RC community is invited for tea, cakes, and suffragette selfies in Colket on Friday, February 21st. Despite Virginia's failure to ratify the amendment in 1919 at the General Assembly, it became federal law on August 18, 1920. Virginia ratified woman's suffrage 32 years after the fact on February 21, 1952 – 68 years ago tomorrow.
"It's important to honor the women who worked so hard to guarantee that women in the United States had the right to vote," said Dr. Whitney Leeson. "In Virginia, 32,000 women were members of the Equal Suffrage League in 1919 making it most likely the largest state association in the South. Even though Virginia's General Assembly—all male of course—failed to ratify the Nineteenth Amendment in 1920, it was not for lack of a committed effort on the part of the women in Virginia to advocate for their suffrage."
The event will take place on Friday between 11:30 a.m. and 1:30 p.m.