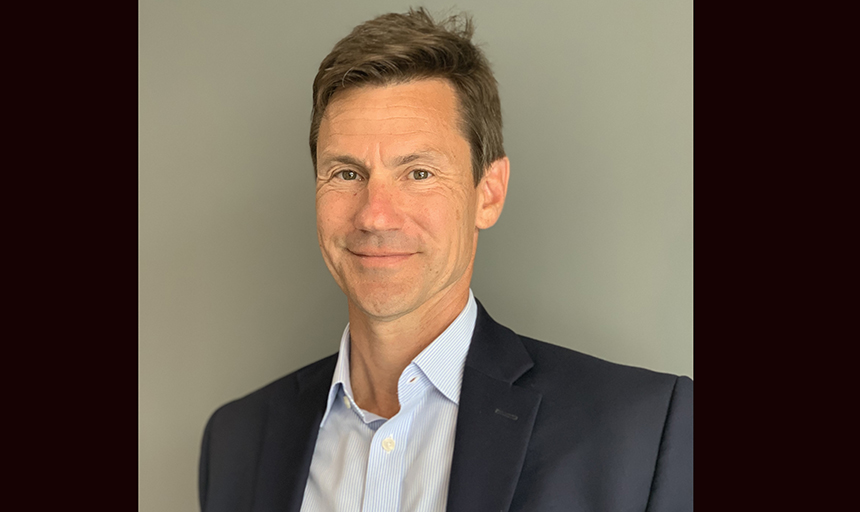 Fralin elected to Roanoke College Board of Trustees
Robert Fralin has been elected to the Roanoke College Board of Trustees. Fralin, of Roanoke, is president of R.P. Fralin, Inc., a real estate company specializing in land acquisition, land development, home building, commercial and multi-family construction, and property management. Fralin will attend his first meeting this week.
Fralin holds a B.A. in rhetoric and communications from the University of Virginia and an M.B.A. with a concentration in construction engineering/construction management from Virginia Tech.
Fralin believes in the importance of giving back. He currently serves on the Roanoke Regional Airport Commission, the Hotel Roanoke LLC Board and the Roanoke Business Council.
Fralin's previous service includes work on a variety of non-profit boards in the Roanoke region. He was president of the Kirk Family YMCA and was a corporate board member for the Greater Roanoke Valley YMCA. He also served on the United Way of the Roanoke Valley Board of Directors and the board of Foundation for Roanoke Valley (now the Community Foundation for Western Virginia.) In addition, he was a board member for the Virginia Tech Foundation and the Virginia Chamber of Commerce.