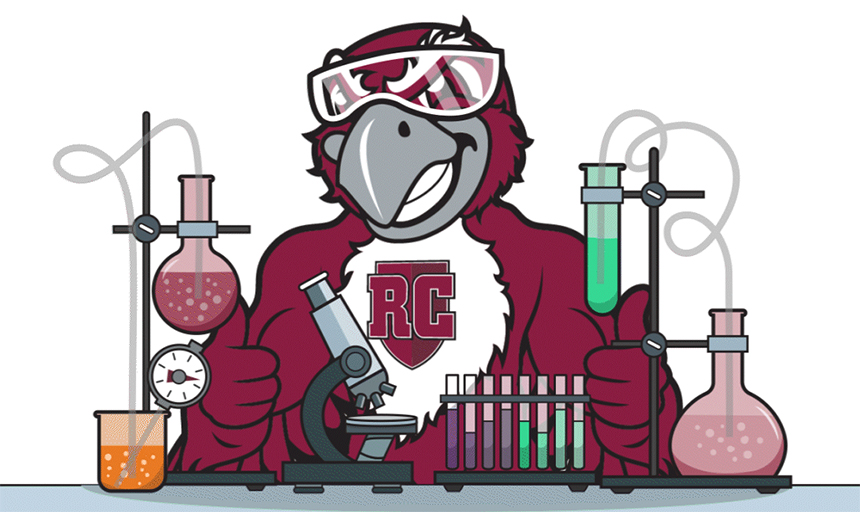 Maroons Together for Science
With the generous $15 million gift from alumnus Shaun McConnon '66, Roanoke College is moving full speed ahead to bring the new Science Center from vision to reality.

On Tuesday, Roanoke College marks a special Roanoke College Day of Giving. With his record-breaking gift, McConnon challenged all Maroons to come together to support the Science Center. The Day of Giving has set a goal of raising $500,000 in just 24 hours to elevate the sciences at Roanoke College.
"I am asking all alumni to consider donating to the future of the College, and the new Science Center," McConnon said in October. "It will be rewarding for them, the College and future students who aspire to greater things."
The new Science Center will impact every student at Roanoke College — those majoring in the sciences and those majoring in other academic fields.
Every student at Roanoke takes at least three courses from the programs that will be housed in the Science Center. One-third of all courses on campus will be taught in the Science Center. Most of the student research will take place there, and it will house three of Roanoke's 10 most popular majors: psychology, biology and environmental studies.