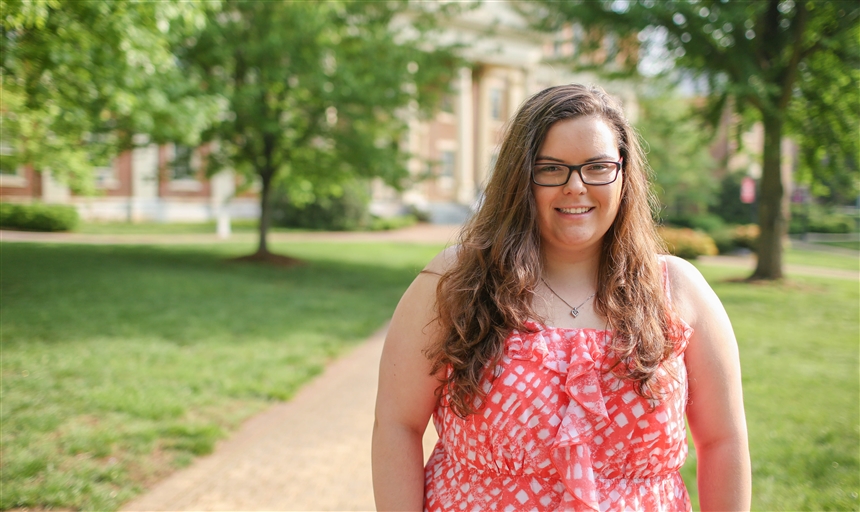 Hired into Accounting 6 months before graduation
"Roanoke College is a great place to have a good mix of interests in your education. It really sets you apart from students at other institutions," said Emily Huffman '17. An opportunity through a Career Services email arose for her to apply for a job with the APA.

"I believe that my mixture of Mathematics and Accounting really made me stand out and was one of the contributing factors to getting me the job that I have," she said. "I have never felt more thankful for all the resources that I took advantage of at Roanoke College."