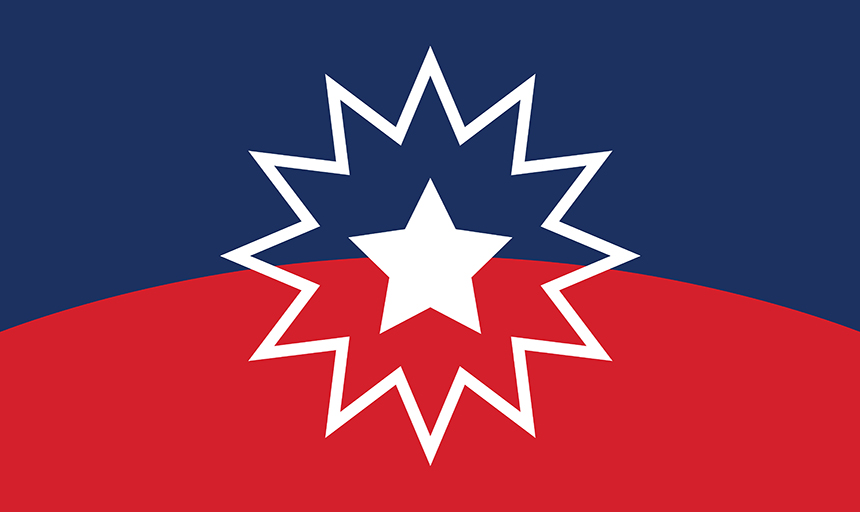 Roanoke College commemorates Juneteenth
Dear students, staff and faculty,
This Saturday, June 19, 2021, Roanoke College will recognize and commemorate Juneteenth.
Juneteenth marks an important day in our nation's history. On June 19, 1865, the emancipation of African people enslaved in America was extended into Texas, the last Confederate state to refuse to comply with the Emancipation Proclamation. Black people in America came to celebrate the day as Juneteenth, Liberation Day or Freedom Day.
While Juneteenth marked the formal end of slavery in America, it did not end racism.
One hundred and fifty-six years later, this holiday arrives during a time of intentional focus on racism's persistence. Roanoke College is committed to inclusive excellence in our community. So, this is a time for us to honor the work of our people, departments and programs that support the advancement of inclusion on campus. Joining a movement among organizations and institutions around the country, Roanoke College will honor Juneteenth by building on last year's first-ever recognition of Juneteenth and this spring's Emancipation Week plaque ceremony at the Administration Building along with the ongoing work of the Office on Multicultural Affairs and the Center for Studying Structures of Race.
"Roanoke College is committed to inclusive excellence in our community."
The Rev. Chris Bowen, Dean of the Chapel & the Center for Spiritual Life and Campus Ministry at Roanoke College
Please join us Monday, June 21 at Colket for a Juneteenth Celebration and Cookout from 11:30 a.m. to 1:30 p.m. Find more information about this celebration and other local events here.
In this together,
The Rev. Chris Bowen
Dean of the Chapel & the Center for Spiritual Life and Campus Ministry at Roanoke College