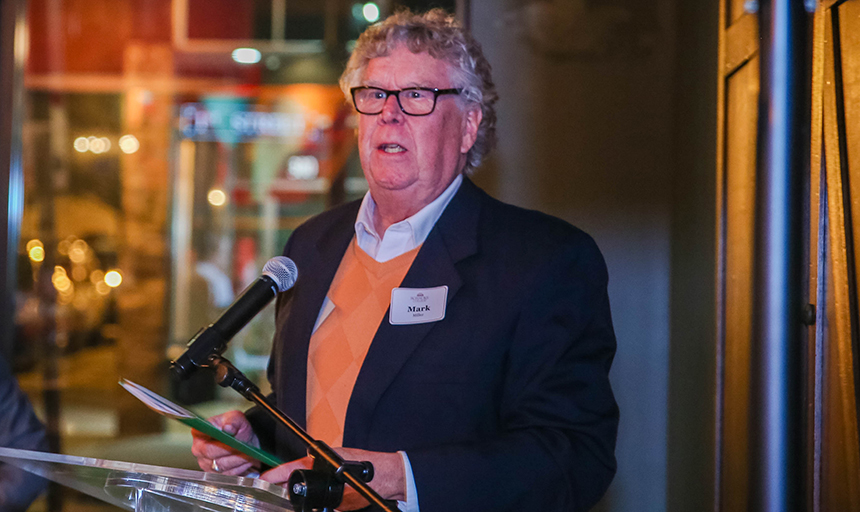 4.10.2017
By Roanoke College News
Dr. Miller to speak at Harrison Museum of African American Culture event
Dr. Mark Miller, the David Bittle College Historian, will speak at the Harrison Museum of African American Culture on Tuesday, April 11. Miller is joined on the program by Dr. Idella Goodson Glenn, of Hollins University. Each will be addressing their institution's 175th anniversary and some of the history involved in the development of each college.
This event is part of an annual series at the Harrison Museum co-sponsored by Roanoke College, Hollins University, Virginia Western Community College and Jefferson College of Health Sciences. The purpose of this lecture series is to bring awareness to topics of African American history and culture.
The Reception will take place at 5:30 pm and the Program at 6:15 pm.
Please RSVP to rcnews@roanoke.edu please.
For more information about the Harrison Museum of African American Culture, click here.