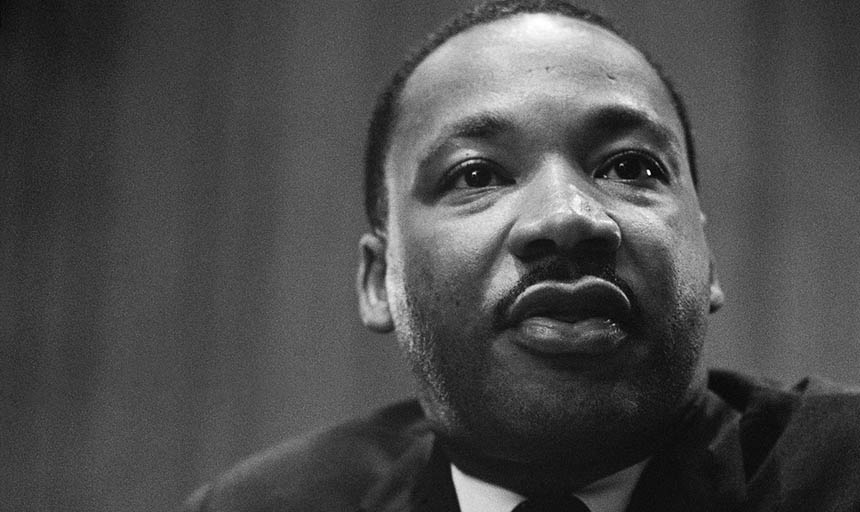 Martin Luther King Jr. Day 2019 Commemoration Events
Martin Luther King Day is a federal holiday held on the third Monday of January. It celebrates the life and achievements of Martin Luther King Jr., an influential American civil rights leader. He is most well-known for his campaigns to end racial segregation on public transport and for racial equality in the United States.
Join us January 19-26, 2019 as we celebrate the life and legacy of Rev. Dr. Martin King Jr. with a variety of speakers, gatherings and events on and off campus.
You can find all of the week's events listed here.