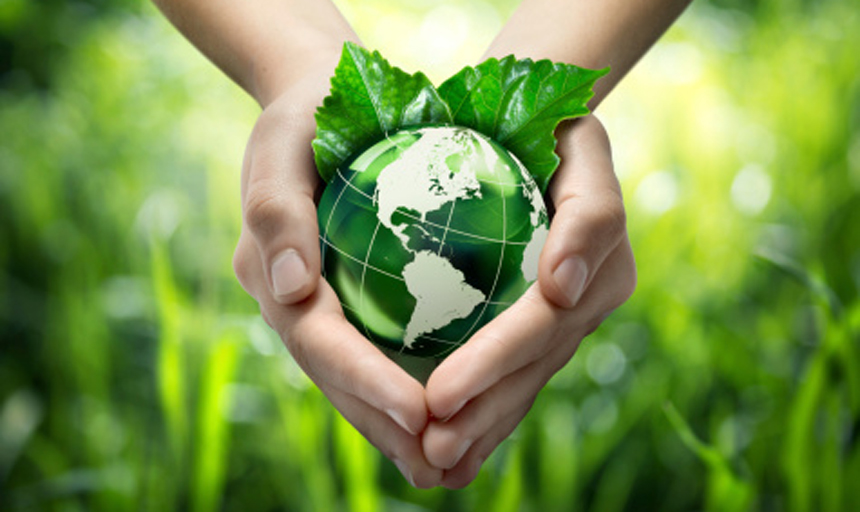 Princeton Review names Roanoke College a top green school
For the second year, Roanoke College has earned a spot on the Princeton Review's 2015 Guide to 353 Green Colleges.

Colleges and universities across the country are named to this annual list, which serves as a way to identify certain schools to environmentally-minded students who seek to study and live at green colleges, according to the Princeton Review.

Top green institutions are chosen based on a survey that measures the school's environmental awareness. College administrators are surveyed about whether or not there is a healthy and sustainable student quality of life, how well students are prepared for employment in the clean-energy of the 21st century and how environmentally responsible their school's policies are.

According to the Princeton Review, 61 percent of teens who apply to college report that having information about a school's commitment to the environment influences their decision to apply to and attend that college.

Within the past year, the Roanoke faculty, students and administration have made strides in campus-wide environmental awareness, including the creation of new organizations and the College's first climate teach-in held in March.

Read about those efforts here.