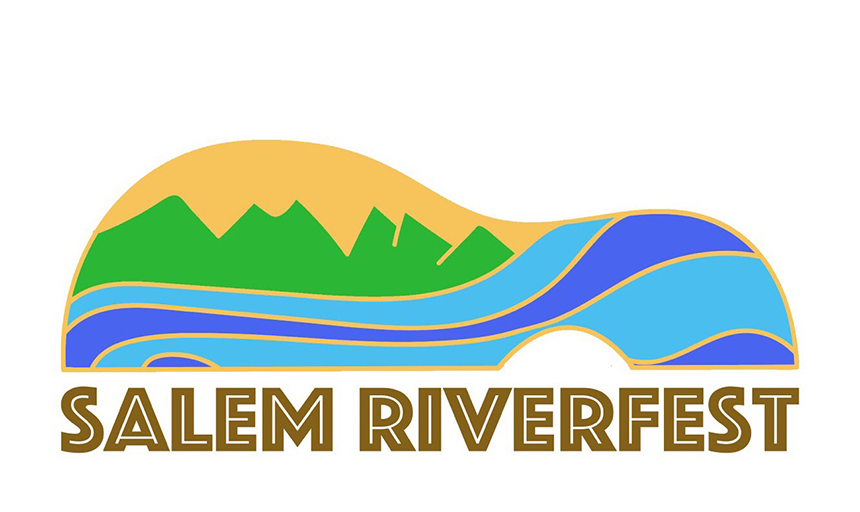 Salem Riverfest concert to benefit Roanoke River conservation
Salem Riverfest, hosted by Roanoke College, is a benefit concert for the Clean Valley Council in support of conservation of the Roanoke river. The festivities will follow the lacrosse games on Saturday, April 13th from 5 p.m. to 9 p.m. on the Maroon Athletic Quad, next to Kerr stadium. Salem Riverfest will be held rain or shine.
Headlining Salem Riverfest is Kendall Street Company with support from the Audacity Brass Band and Orange Culture.
Kendall Street Company performs regularly along the East Coast, maintaining a central presence around Virginia and their hometown, Charlottesville. The Company's music has been described as psychedelic, alternative and indie. They are known for their immensely energetic and unpredictable live performances. Fusing genres, they embrace mind-altering riffs as well as soulful and jazzy wit, while remaining true to their folksy songwriting roots. Kendall Street Company's third album, the 17-track double-LP RemoteVision (2018), was recently hailed as a "rock masterpiece" by the Jamwich Magazine.
Headlining Salem Riverfest is Kendall Street Company with support from the Audacity Brass Band and Orange Culture.
Audacity Brass Band is a ten piece "new wave" New Orleans Style party band with a funk-fusion twist. ABB's style includes hip-hop, rock, blues and traditional jazz.
Salem Riverfest is sponsored by the College's Campus Activities Board (CAB) with the help of other students organizations. It is co-sponsored by the City of Salem and the Clean Valley Council.
Salem Riverfest was inspired by Clean Valley Council's (CVC) Roanoke Riverfest which began in 2014. Proceeds go to the CVC with their same goal of raising funds to protect the Roanoke River from pollution. Just like the original event, there will be live music, food trucks, a beer garden, and fun activities for all ages!
Though the event is free to Roanoke College students and staff, a $5 donation is suggested. The event is open to the public with an entrance fee of $10 for adults and $5 for children. Tickets available here.
Riverfest FAQ
What time do doors open for Riverfest?
The doors open at 4:30pm.
Where can I park?
Event attendees can park in the lots on Market Street. If they are full, the Salem Farmer's Market lot is the closest public lot.
Are pets allowed?
Pets are welcome as long as they remain on a leash and are picked up after.
Can I re-enter Riverfest if I leave?
Re-entry is possible with the event wristband.
What are the food options?
A Taco Bar will be served on the MAQ . A food truck will also be serving as well.
The Commons: an all-you-can-eat facility, no takeout. The Commons, which is in Colket Center, will be open from 5:00 – 7:00 p.m.
The Cavern: snack bar. The Cavern, also in Colket Center, will be open from 5:00 – 11:00 p.m.
Will there be drinks for purchase?
Parkway beer will be sold for $4 per ticket.
Will seating be provided?
Seating is not provided, but you can bring chairs and/or blankets.
What happens if it rains?
The event will be held rain or shine. In the event of rain, Riverfest will continue outside on the MAQ. If severe weather should come, the event will be moved into the Bast Center.